Reflec Beat Music Arcade Machine
About Reflec Beat Music Arcade Machine
Reflec Beat Music Arcade Machine is a touch screen rhythm game from Bemani series released by Konami, plays with over 200 songs, enjoy the game by touch screen to repel five types of music objects and linked up two machines for competition game.

There two lines on the playfield screen and objects appear and towards to the bottom line, player touches them exactly when they are on the line, so the objects will disappear or bounce back to the opponent's line depending on the objects' type.

This machine includes five objects: Gold Object, Black Object, Long Object, Chain Object, and 2TOP Object.

And it is fun with objects touch skill judgments, which will be scored differently, JUST for the highest judgment, GREAT, GOOD and MISS for the lowest judgment.

The game comes with unique JUST REFLEC gauge, which divided by three, and when the player successfully hit an object, it will be filled. Once it is filled, player will be able to use "TOUCH & SLIDE". Player just has to hit an object and slide it so the object will bounce back fast and in unpredictable direction, but at the same time it costs a portion of the gauge.
Reflec Beat Music Arcade Machine Product Details
voltage: 110V / 220V
player: 1~2 players
total more than 200 songs, with Chinese, English, Korean and Japanese language
can be linked up to 2 machines
with the most impressive sound effects
high quality coin selector installed
ONLINE ONLY machine
Reflec Beat Music Arcade Machine Other Details
| | |
| --- | --- |
| Product ID: | 008979 |
| Item Type: | Music-Dance Machines |
| Manufacturer: | Konami |
| Country: | Japan |
| Year Released: | 2010 |
Reflec Beat Music Arcade Machine Images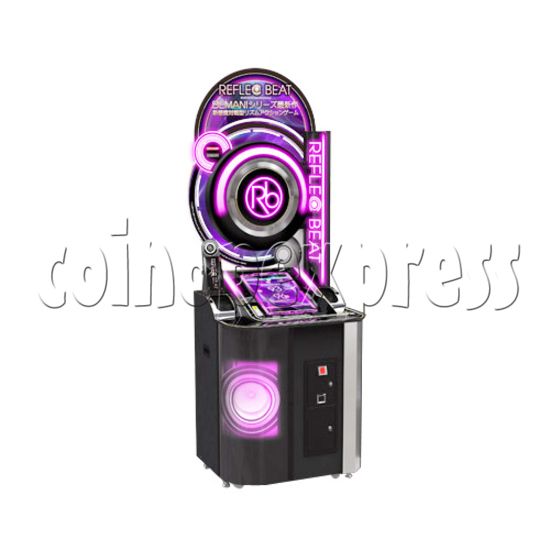 Reflec Beat 26891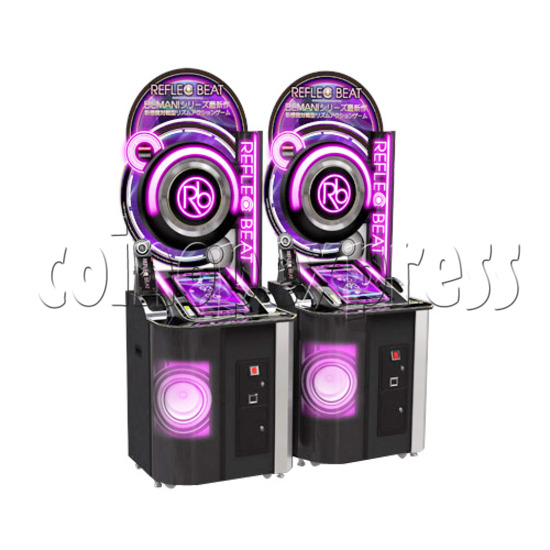 Reflec Beat 26892
Reflec Beat 26893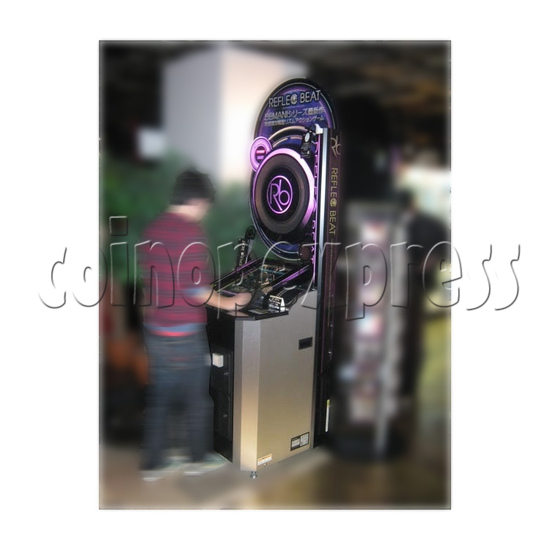 Reflec Beat 26894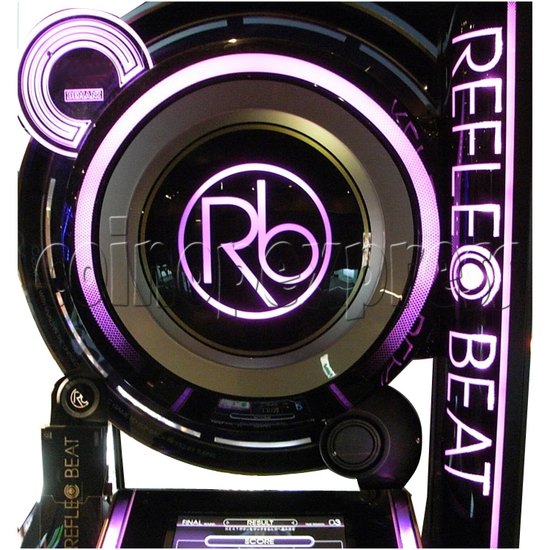 Reflec Beat 26895
Reflec Beat 26896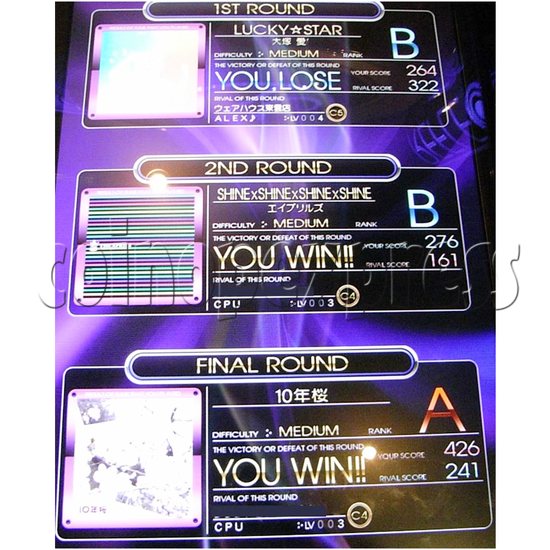 Reflec Beat 26897
Reflec Beat 26898
Reflec Beat 26899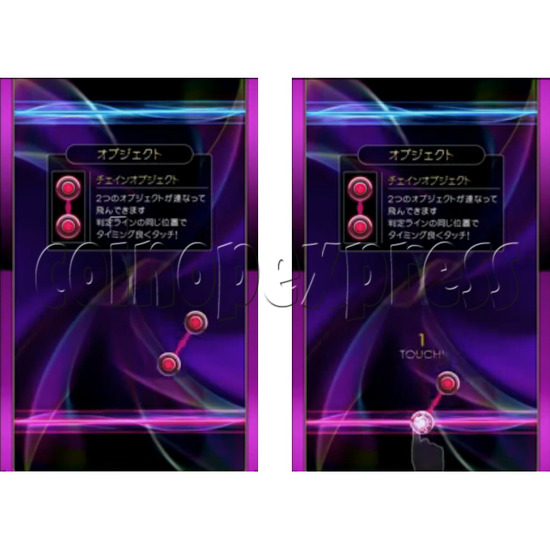 Reflec Beat 26900
Reflec Beat 26901
Reflec Beat 26902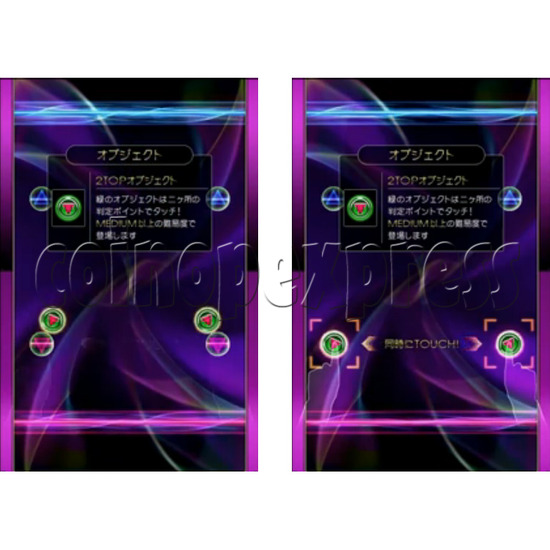 Reflec Beat 26903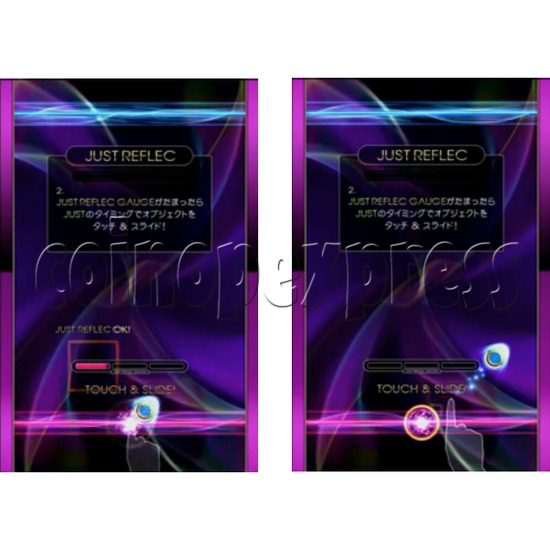 Reflec Beat 26904
Reflec Beat 26905
Reflec Beat 26906
Please Note: there is minimum order of $200USD (more info)