About E5 - dance super station
E5 - dance super station is a music dance game with a 19 inch 3D visual reality touch screen, a 52 inch and a 19 inch high resolution LCD screen.

It is famous by the multi- 3D visual reality function, the 3D characters, 3D scenes and 3D special effects produced with world-class quality;

E5 dance super station features in colorful cool LED lighted setting, multi channel audio system and widely designed dance stage with its unique dance floor enabling you to make creative dance steps.

This dance game is an improved version of Dance With Joy version, it reduce dance motions into hand and footwork, hand motions are divided into four directions, and footwork are divided into five points of left front, left rear, right front, right rear, and middle. The total nine signals by hand and feet are transmitted in real time to a computer by sensor for the check of basic dance movements.

The game is designed with 5 exciting mode: Easy, Hard, Club, Lover, Aemix mode, to retain the traditional pair cooperation, PK, double pedal, mix of sound and also added brand new mode of couple cooperation, mode of imitating the original dance match which is suitable for the exchange and learning of professional players and as well USB mode for self-brought music.

It contains lots of new famous songs, includes over 380 songs and comes with attractive network playing function.
E5 - dance super station Product Details
standard voltage: 220V,if required 110V, please contact us for the extra cost
over 380 songs, 90% English songs
English version
dance floor size: 2500 x 1500 mm
3 LCD screen: 16:9 ratio
5" speaker: 40W
8" speaker: 150W
E5 - dance super station Other Details
| | |
| --- | --- |
| Product ID: | 008580 |
| Item Type: | Music-Dance Machines |
| Country: | China |
| Year Released: | 2011 |
E5 - dance super station Images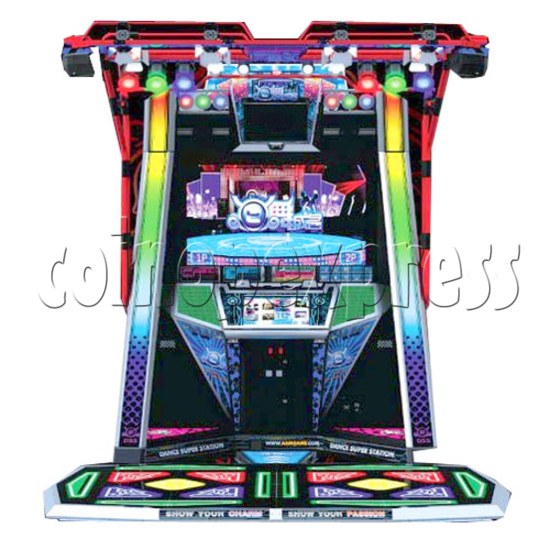 E5 - dance super station 24455
E5 - dance super station 24456
E5 - dance super station 24625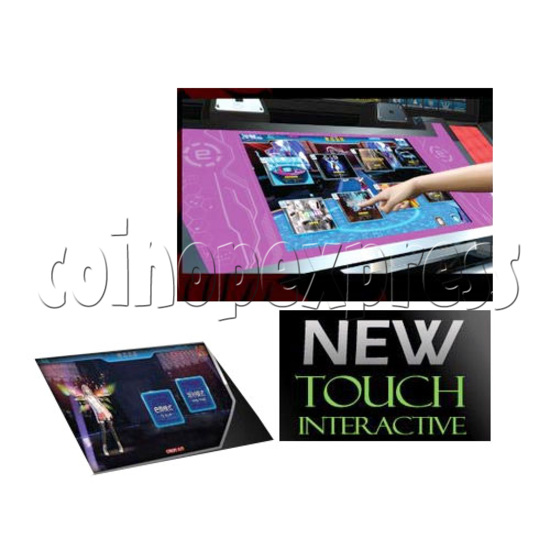 E5 - dance super station 24458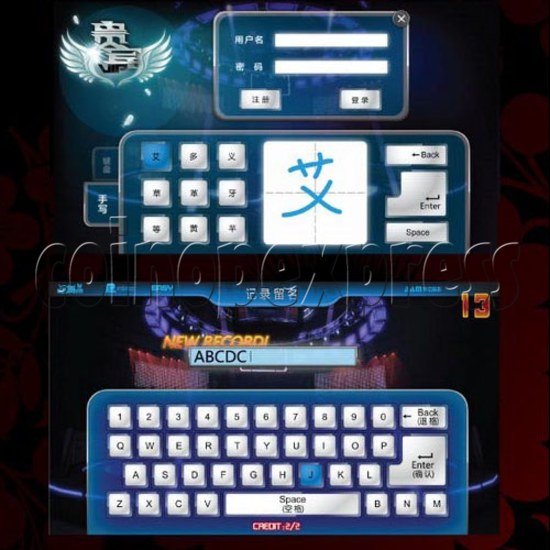 E5 - dance super station 24459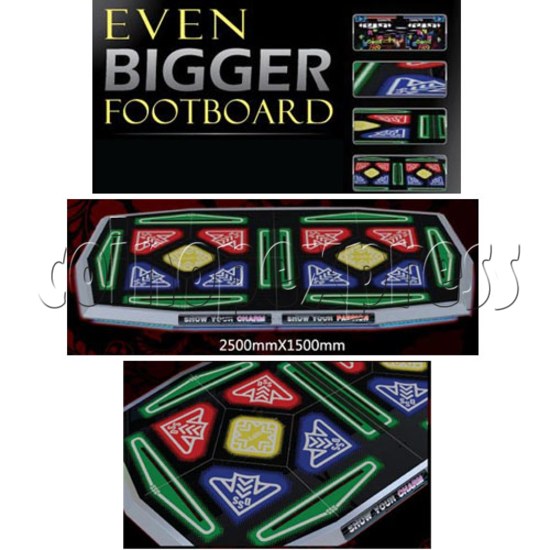 E5 - dance super station 24460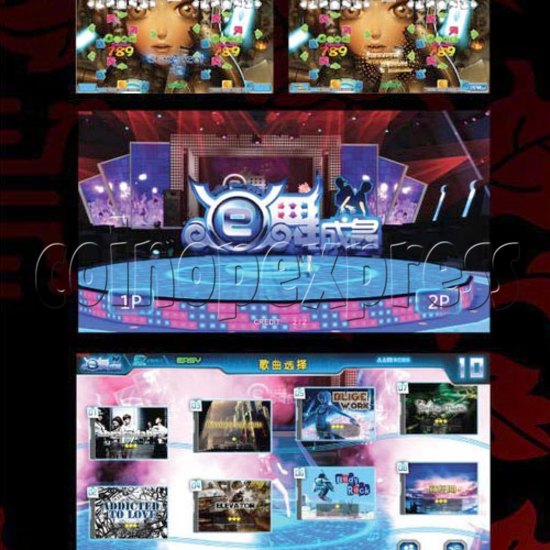 E5 - dance super station 24461
E5 - dance super station 24462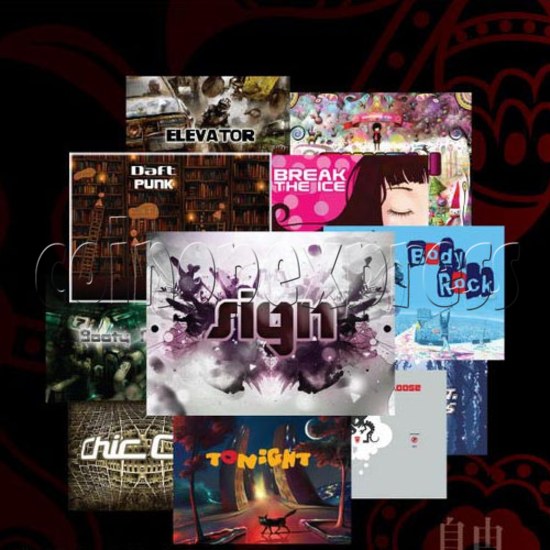 E5 - dance super station 24463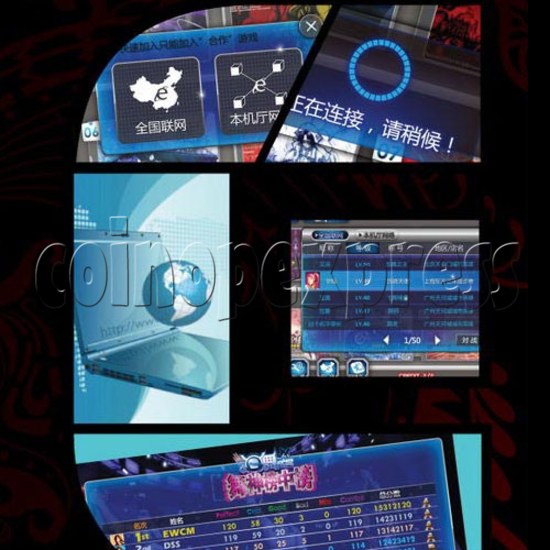 E5 - dance super station 24464
E5 - dance super station 24457
Please Note: there is minimum order of $200USD (more info)