Taiko no Tatsujin Sorairo Version
About Taiko no Tatsujin Sorairo Version
Taiko no Tatsujin Sorairo Version is a new Rhythm / Music game version of Taiko No Tatsujin series released on March 2013, is a second major update to Taiko no Tatsujin HD cabinet from 2012 Taiko no Tatsujin Katsu-Don version, with a better animated, Normal Don-chan mode.

All the songs and gameplay features that were gradually added are carried forward to this upgrade, including DonChare, the Dojo Ranking mode and all the song folder options.

The interface gets a fresh blue color in contrast to the warm tones used in the previous firmware.
Taiko no Tatsujin Sorairo Version Product Details
voltage: 110V
player: 1~ 2players
over 317 songs
added Hatsune Miku Don!
added new letter grades
added osu!mania elements
changed/updated various other elements
added main menu background
Taiko no Tatsujin Sorairo Version Other Details
| | |
| --- | --- |
| Product ID: | 009576 |
| Item Type: | Music-Dance Machines |
| Manufacturer: | Namco |
| Country: | Japan |
| Year Released: | 2013 |
Taiko no Tatsujin Sorairo Version Images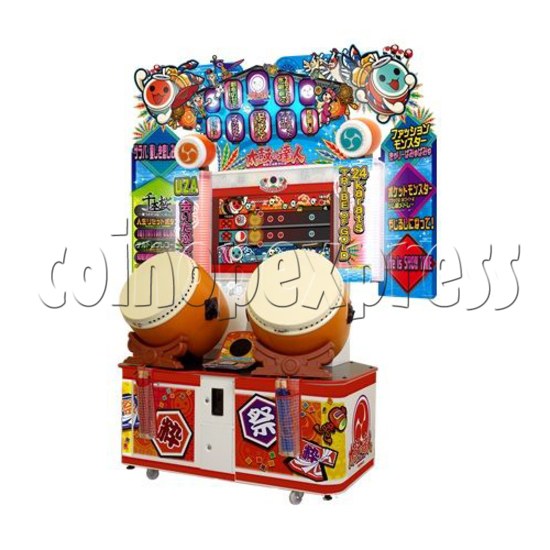 Taiko no Tatsujin Sorairo Version 30869
Taiko no Tatsujin Sorairo Version 30870
Taiko no Tatsujin Sorairo Version 30871
Taiko no Tatsujin Sorairo Version 30872
Taiko no Tatsujin Sorairo Version 30873
Taiko no Tatsujin Sorairo Version 30874
Taiko no Tatsujin Sorairo Version 30875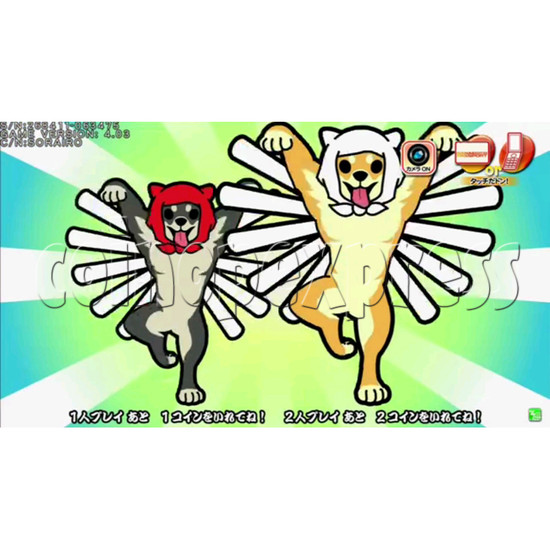 Taiko no Tatsujin Sorairo Version 30876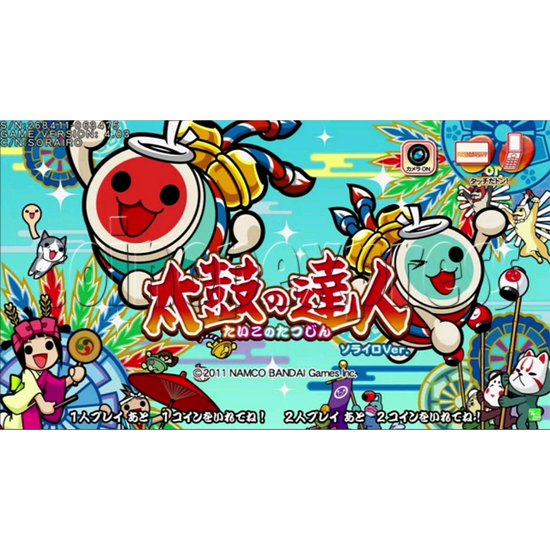 Taiko no Tatsujin Sorairo Version 30877
Taiko no Tatsujin Sorairo Version 30878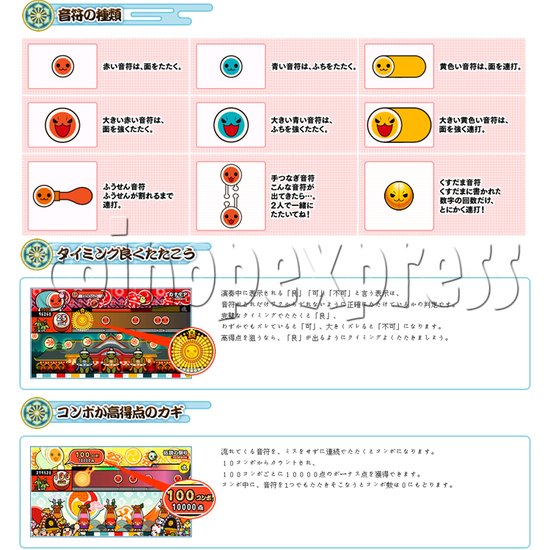 Taiko no Tatsujin Sorairo Version 30879
Taiko no Tatsujin Sorairo Version 30880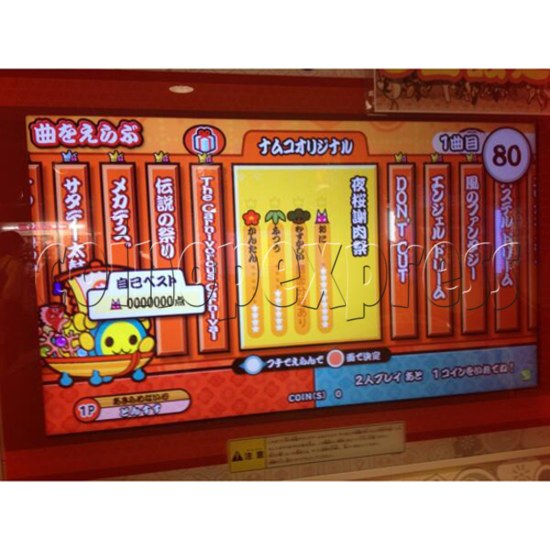 Taiko no Tatsujin Sorairo Version 30881
Taiko no Tatsujin Sorairo Version 30882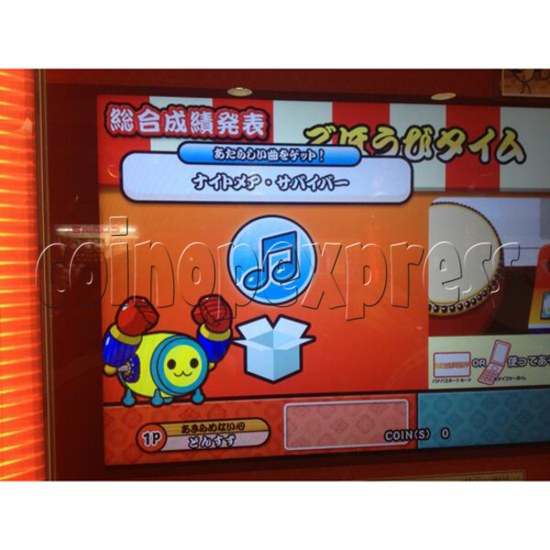 Taiko no Tatsujin Sorairo Version 30883
Please Note: there is minimum order of $200USD (more info)