Pump it Up Phoenix 2023 Dance Machine (Reconditioned)
About Pump it Up Phoenix 2023 Dance Machine (Reconditioned)
Pump it Up Phoenix 2023 Dance Machine is the arcade dance machine from the music video game series developed and published by Andamiro, with the Pump it up 2023 phoenix game software, will be the new pump it up version. It's a reconditioned machine, but it's in excellent condition.

Phoenix Pump It Up 2023 is the game from the popular pump it up series released by Andamiro on year 2023. Feature with new scoring system, premium mode, step readjustment, reward title, new songs, and so on...

New scoring system
Changed to 1,000,000 point scoring system!! New plates based on conditions!!

Premium Mode
Exclusive content to premium mode, up to 6 songs are playable.

Step Readjustment
1000+ steps and gimmick changes. Rebalanceing the difficulty.

Reward Title
Reorganised existing titles and 150+ titles available

New Songs
150+ K-Pop, original and world music new songs.
Pump it Up Phoenix 2023 Dance Machine (Reconditioned) Product Details
pump it up series arcade dance machine
Phoenix Pump It Up 2023 game software
condition: reconditioned
Pump it Up Phoenix 2023 Dance Machine (Reconditioned) Other Details
| | |
| --- | --- |
| Product ID: | 011648 |
| Item Type: | Music-Dance Machines |
| Manufacturer: | Andamiro |
Pump it Up Phoenix 2023 Dance Machine (Reconditioned) Images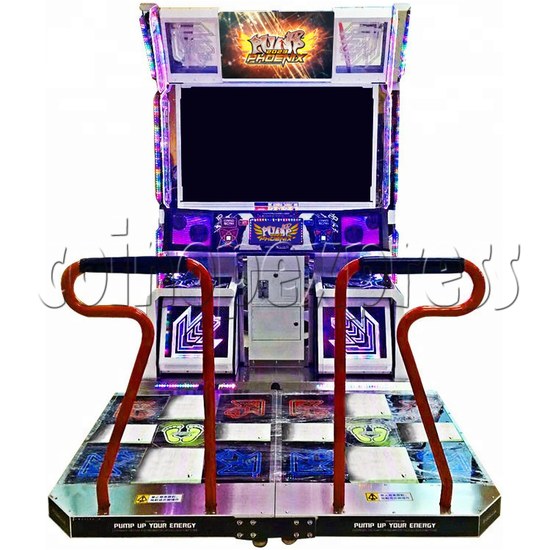 Pump it Up Phoenix 2023 Dance Machine (Reconditioned)
Pump it Up Phoenix 2023 Dance Machine (Reconditioned)
Pump it Up Phoenix 2023 Dance Machine (Reconditioned)
Pump it Up Phoenix 2023 Dance Machine (Reconditioned)
Pump it Up Phoenix 2023 Dance Machine (Reconditioned)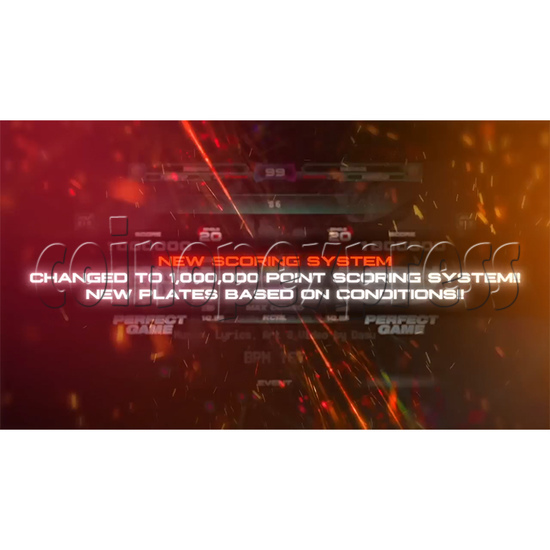 Pump it Up Phoenix 2023 Dance Machine (Reconditioned)
Pump it Up Phoenix 2023 Dance Machine (Reconditioned)
Pump it Up Phoenix 2023 Dance Machine (Reconditioned)
Pump it Up Phoenix 2023 Dance Machine (Reconditioned)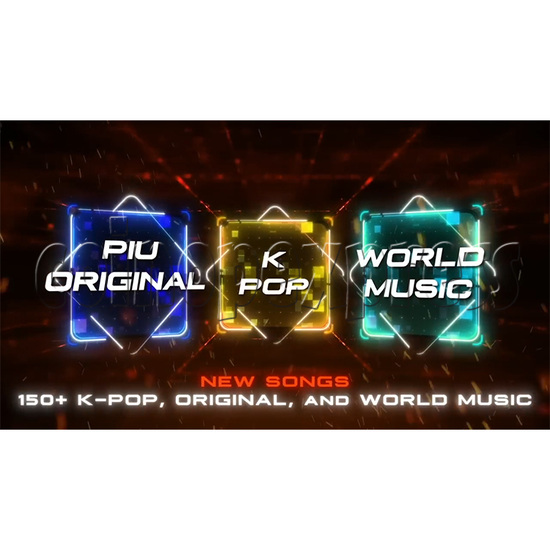 Pump it Up Phoenix 2023 Dance Machine (Reconditioned)
Pump it Up Phoenix 2023 Dance Machine (Reconditioned)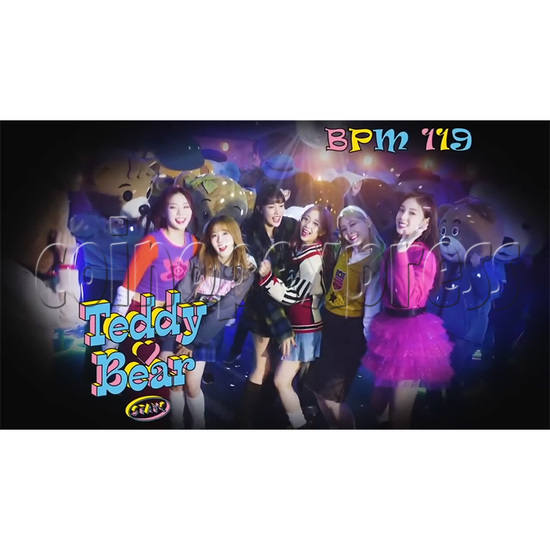 Pump it Up Phoenix 2023 Dance Machine (Reconditioned)
Pump it Up Phoenix 2023 Dance Machine (Reconditioned)
Pump it Up Phoenix 2023 Dance Machine (Reconditioned)
Please Note: there is minimum order of $200USD (more info)