DJ Max Technika 3: Crew Challenge
About DJ Max Technika 3: Crew Challenge
DJ Max Technika 3 is an advanced version touch screen arcade game from DJ Max Technika series, comes with novelty "Crew challenge mode" to players in cooperated mission to win more crew points, and includes over 160 songs and adds many new K-Pop sensation songs from popular Korea artist "Kara".

It features with Max Point Shop and Crew point system, and Social network integration.

Max Point Shop: with many new item additions, a greater level of customizability is now available. And players use the maxpoints they earn in other modes to purchase unlockable content and items to customize their account. A large variety of DJ icons, plates, crew icons, and note skins can be purchased here for a wide range of customization. Crew unlocks are also available in the shop but require crew points to purchase.

Crew Points: players use crew points to unlock music that can be used by your crew, exclusive disc sets, and special items to use in crew modes. You can also assign crew personnel.

Social network integration: It is the online service mode, players can share with the scores and play records to Facebook and Twitter from the network or share selection actions on the platinum crew website.
DJ Max Technika 3: Crew Challenge Product Details
voltage: 220V
over 160 songs and more new Kara songs
new crew challenged mode
player: single player or multi player (online)
DJ Max Technika 3: Crew Challenge Other Details
| | |
| --- | --- |
| Product ID: | 009155 |
| Item Type: | Music-Dance Machines |
| Country: | China |
| Year Released: | 2011 |
DJ Max Technika 3: Crew Challenge Images
DJ Max Technika 3: Crew Challenge 28062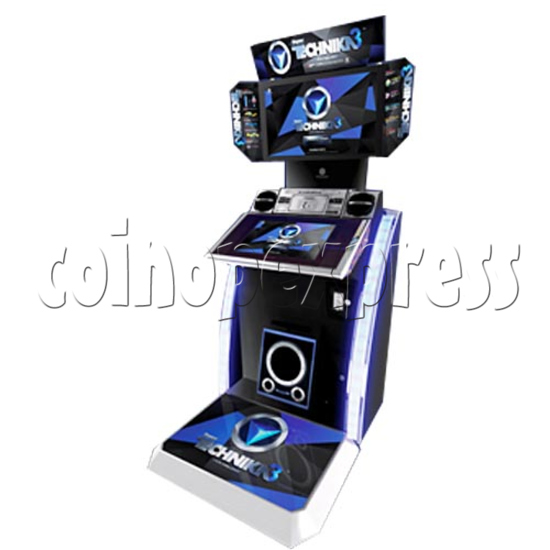 DJ Max Technika 3: Crew Challenge 28063
DJ Max Technika 3: Crew Challenge 32274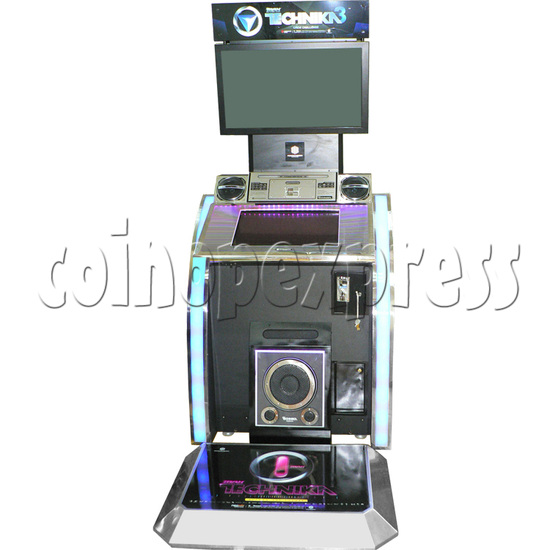 DJ Max Technika 3: Crew Challenge 32275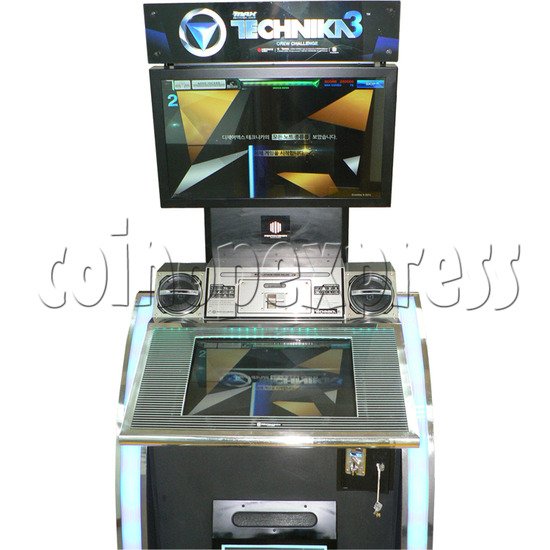 DJ Max Technika 3: Crew Challenge 32276
DJ Max Technika 3: Crew Challenge 32277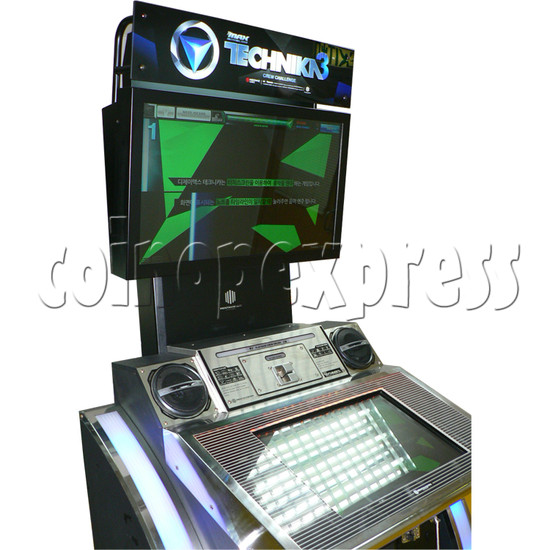 DJ Max Technika 3: Crew Challenge 32278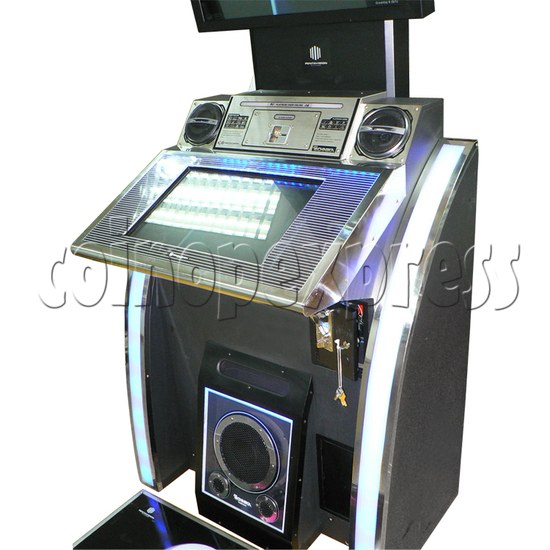 DJ Max Technika 3: Crew Challenge 32279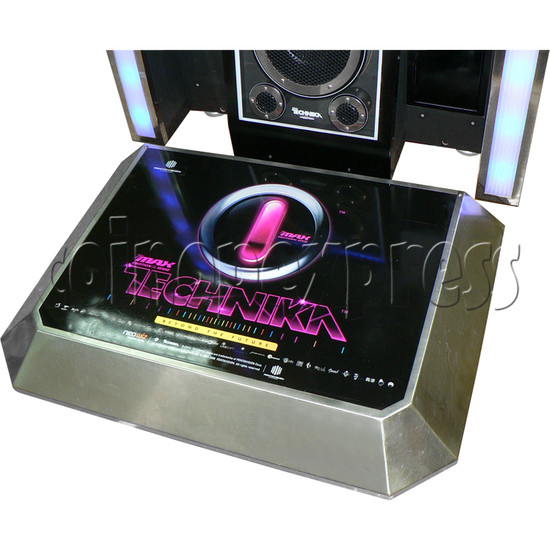 DJ Max Technika 3: Crew Challenge 32280
DJ Max Technika 3: Crew Challenge 32281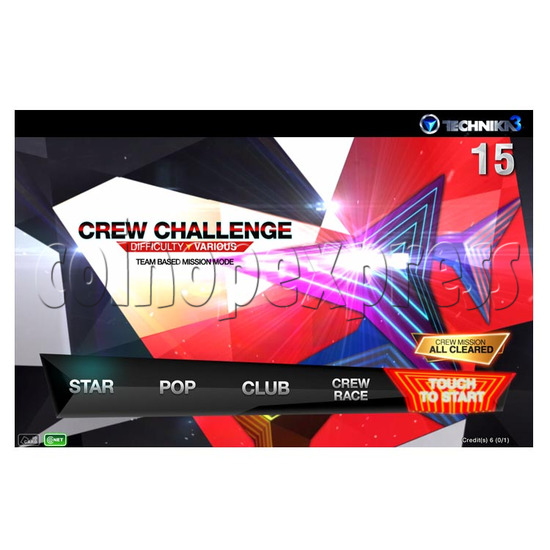 DJ Max Technika 3: Crew Challenge 32282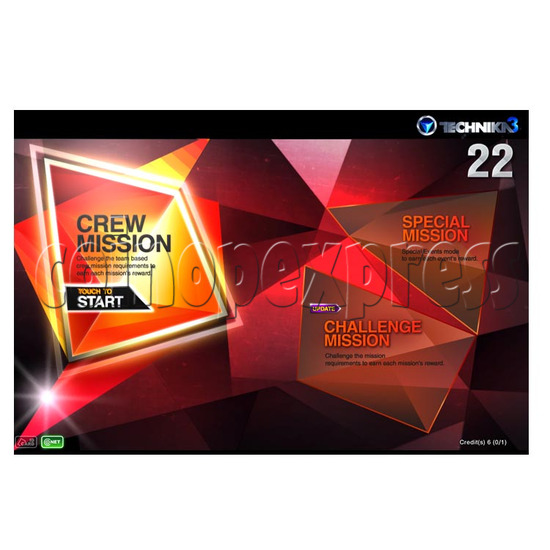 DJ Max Technika 3: Crew Challenge 32283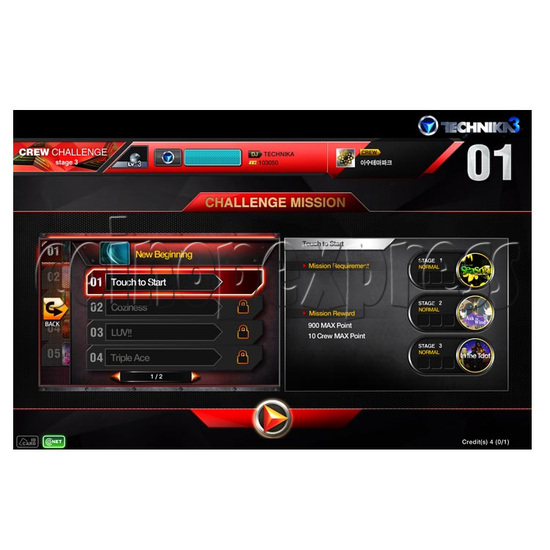 DJ Max Technika 3: Crew Challenge 32284
DJ Max Technika 3: Crew Challenge 32285
DJ Max Technika 3: Crew Challenge 32286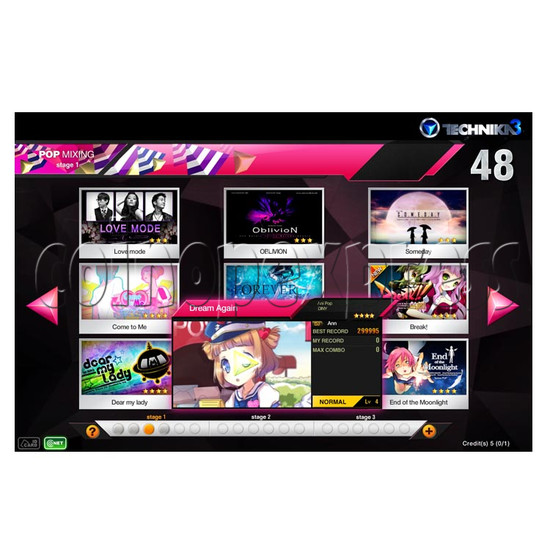 DJ Max Technika 3: Crew Challenge 32287
DJ Max Technika 3: Crew Challenge 32288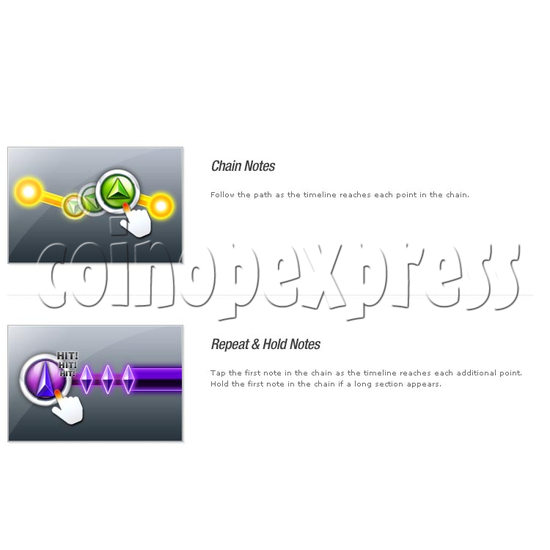 DJ Max Technika 3: Crew Challenge 32289
Please Note: there is minimum order of $200USD (more info)