Ice Cream Car Kiddie Ride with Video Game(2 Players)
About Ice Cream Car Kiddie Ride with Video Game(2 Players)
2 players Ice Cream Car Video Game is a coin operated swing rock kiddie ride. Power on, input coin, the controller automatically cumulative count, the machine will swing back and forth up and down while playing songs, also can play "Candy Family Series" version of IGS video game on the 17 inch HD screen.

How To Play:

- sit in the car, insert the coins and start to play;

- the car starts to swing left and right, forward and back;

- play IGS game by controlling steer wheel to change the orientation of car, and pressing the button to shoot fruits, also can honking;

- the car stopped once time is up.
Ice Cream Car Kiddie Ride with Video Game(2 Players) Product Details
voltage: 110/220V
17 inch HD screen
"Candy Family Series" of IGS video game
suitable for 2 players
mix white and pink color looking
with beautiful lights around the machine
swing left and right, forward and back
high quality coin selector installed
Ice Cream Car Kiddie Ride with Video Game(2 Players) Other Details
| | |
| --- | --- |
| Product ID: | 009953 |
| Item Type: | Kiddie Rides |
| Country: | China (ex factory) |
| Year Released: | 2015 |
Ice Cream Car Kiddie Ride with Video Game(2 Players) Images
Ice Cream Car Kiddie Ride with Video Game(2 Players) 34208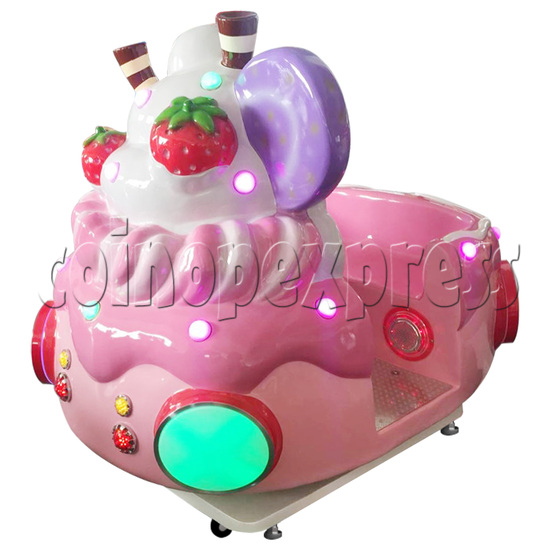 Ice Cream Car Kiddie Ride with Video Game(2 Players) 34225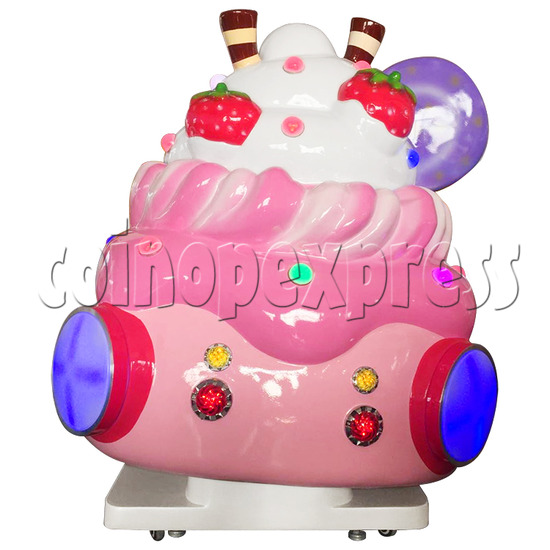 Ice Cream Car Kiddie Ride with Video Game(2 Players) 34226
Ice Cream Car Kiddie Ride with Video Game(2 Players) 34227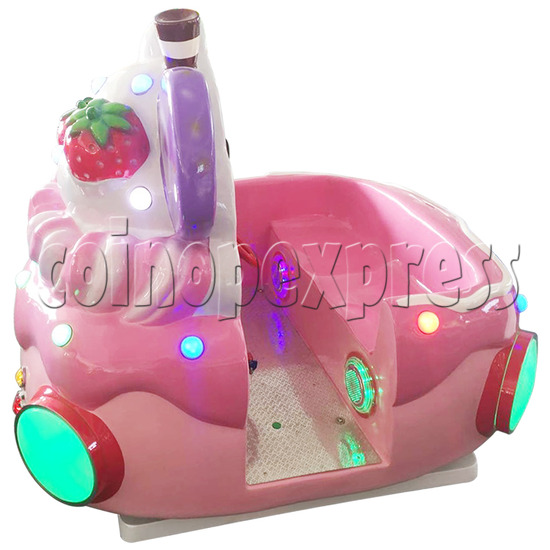 Ice Cream Car Kiddie Ride with Video Game(2 Players) 34228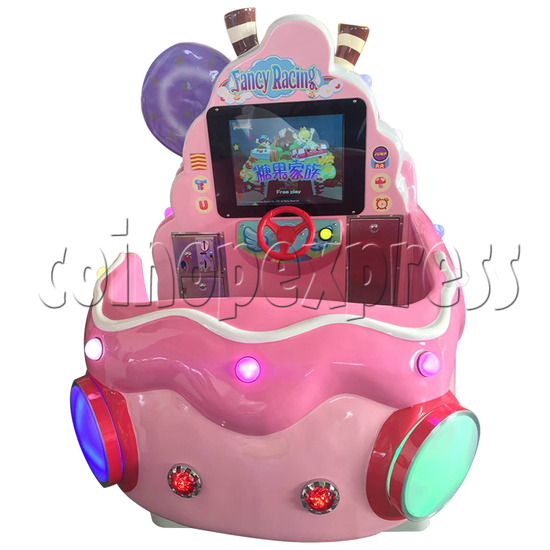 Ice Cream Car Kiddie Ride with Video Game(2 Players) 34229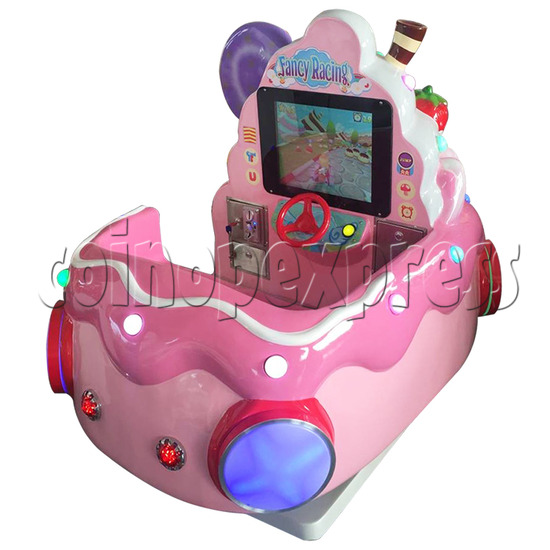 Ice Cream Car Kiddie Ride with Video Game(2 Players) 34232
Ice Cream Car Kiddie Ride with Video Game(2 Players) 34233
Please Note: there is minimum order of $200USD (more info)