Hit Mania Beat Beans Redemption machine
About Hit Mania Beat Beans Redemption machine
Hit Mania Beat Beans Redemption machine is an interactively buttons version hitting redemption machine, high quality acrylic glass compact construction similar as the hottest air hockey table, with chasing lights on each buttons, for two players competition game, players try the best to hit the lit up buttons to win scores to win tickets or capsules prizes as output, suitable for kids or adults hitting game.

How to play:
- insert coins and press "START" buttons to star game;
- please wait the buttons to illuminate;
- press lit buttons until time runs out. Hit the lit button get 1 point, and hit the unlit button lose 1 point.
- win scores and shows on the LED display;
- collect tickets or win capsules prizes for option.
Hit Mania Beat Beans Redemption machine Product Details
by tap on speed games
voltage:110V/220V
player: 1 ~ 2 players
fantastic sound and light, fashionable and compact appearance
illuminated push buttons effects
high quality coin selector and ticket dispenser installed
Hit Mania Beat Beans Redemption machine Other Details
| | |
| --- | --- |
| Product ID: | 009910 |
| Item Type: | Hammer & Punch machines |
| Country: | China (ex factory) |
Hit Mania Beat Beans Redemption machine Images
Hit Mania Beat Beans Redemption machine 33753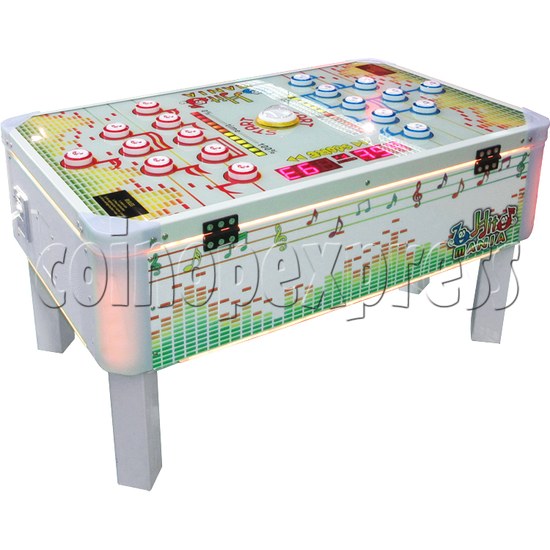 Hit Mania Beat Beans Redemption machine 33754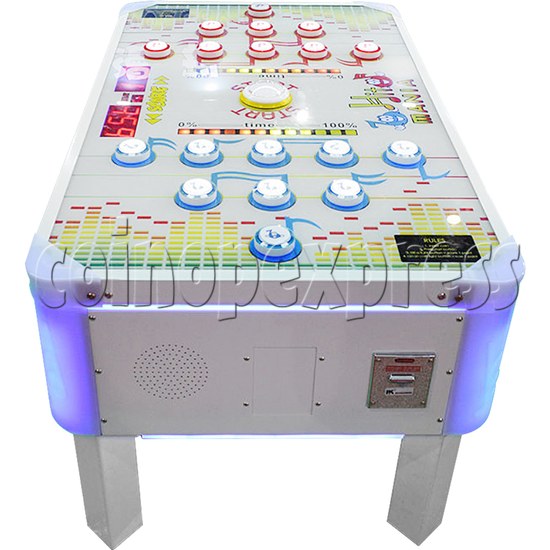 Hit Mania Beat Beans Redemption machine 33755
Hit Mania Beat Beans Redemption machine 33756
Hit Mania Beat Beans Redemption machine 33757
Hit Mania Beat Beans Redemption machine 33758
Hit Mania Beat Beans Redemption machine 33759
Hit Mania Beat Beans Redemption machine 33760
Hit Mania Beat Beans Redemption machine 33761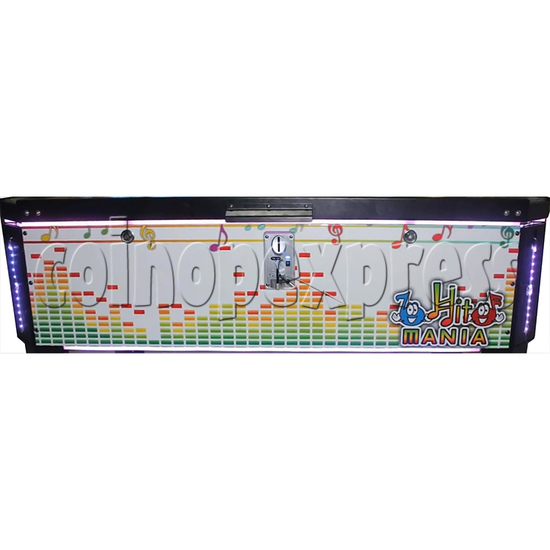 Hit Mania Beat Beans Redemption machine 33762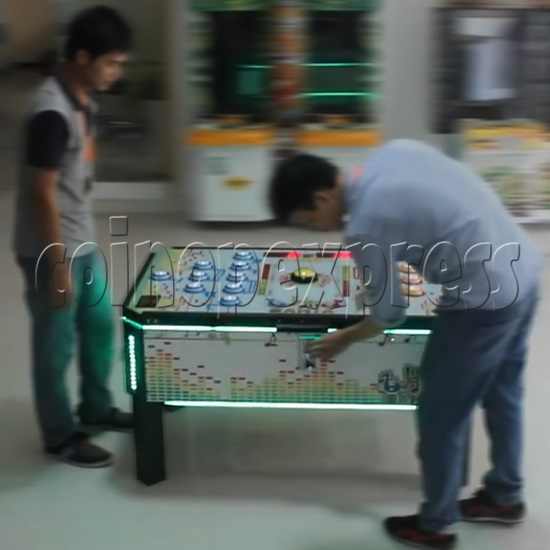 Hit Mania Beat Beans Redemption machine 33763
Hit Mania Beat Beans Redemption machine 33764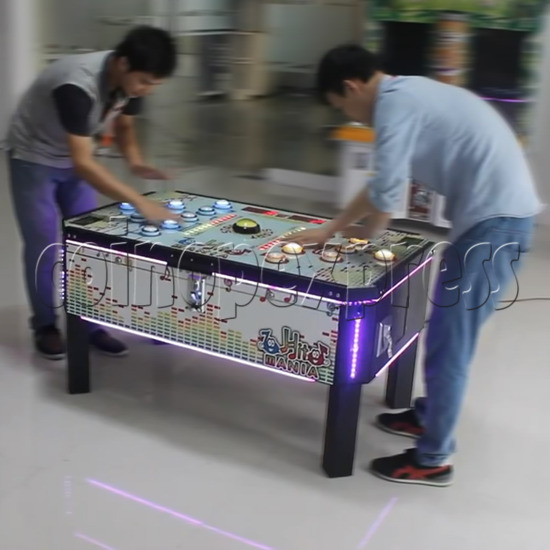 Hit Mania Beat Beans Redemption machine 33765
Hit Mania Beat Beans Redemption machine 33766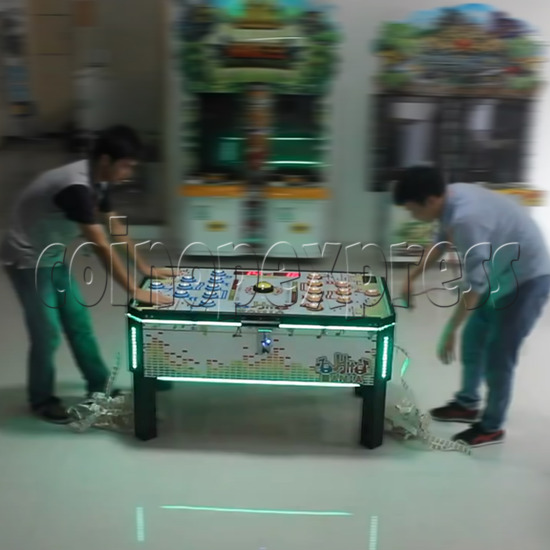 Hit Mania Beat Beans Redemption machine 33767
Please Note: there is minimum order of $200USD (more info)