King of Ocean Fishing War arcade machine ( 8 players)
About King of Ocean Fishing War arcade machine ( 8 players)
King of Ocean Fishing War arcade machine is a 8 players fishing simulation game redemption machine, 3D ocean theme with various fishes display on two large 57 inch screen, features with 360 degree fishing rod controller, to cast the float farther with greater strengthen, press the button on the rod controller to deliver an electric shock, to catch as more as fish as to win points, when fish take the bait, will attract any player to be a good hunter to catch fish.

The game play comes with lots of fishes, ordinary fish, large fish, more tougher fish, they will be frightened, be hungry, be vision, be curiosity, be sensitivity, and even be lazy fish, that will be more enjoyment to play with.

How to play:
- insert coins and choose the rod to start game;
- use the fishing rod to cast your float;
- when a fish takes the bait, wind the reel to pull it in;
- use thunder bolts to weaken the fish;
- land the fish to get points for related tickets.
King of Ocean Fishing War arcade machine ( 8 players) Product Details
fishing simulation game
voltage: 110V/220V
player: 1~8 players
with four players control panel, each control panel with 2 players fishing rods
two high definition 57 inch LCD screen
with flash lights around the cabinet
catch more fishes to get points
3 unique fishing rods controller for option
different types of fish to catch across the stages
high quality coin selector and ticket dispenser installed
King of Ocean Fishing War arcade machine ( 8 players) Other Details
| | |
| --- | --- |
| Product ID: | 009888 |
| Item Type: | Fish Machines |
| Country: | China (ex factory) |
King of Ocean Fishing War arcade machine ( 8 players) Images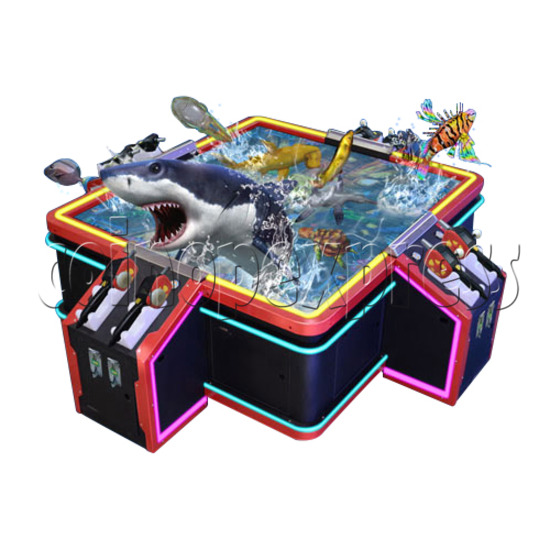 King of Ocean Fishing War arcade machine ( 8 players) 33502
King of Ocean Fishing War arcade machine ( 8 players) 33503
King of Ocean Fishing War arcade machine ( 8 players) 33504
King of Ocean Fishing War arcade machine ( 8 players) 33505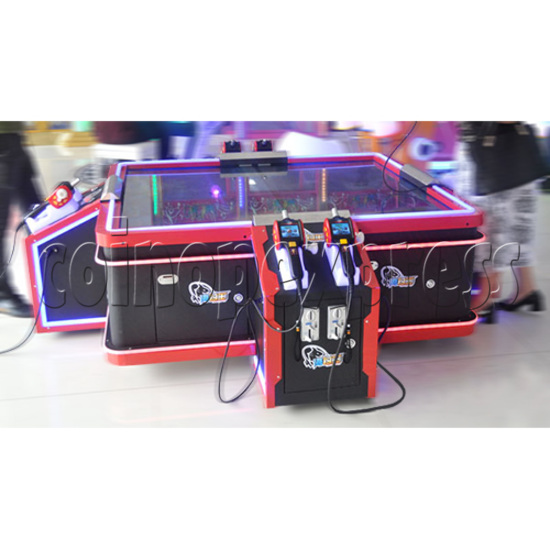 King of Ocean Fishing War arcade machine ( 8 players) 33506
King of Ocean Fishing War arcade machine ( 8 players) 33507
King of Ocean Fishing War arcade machine ( 8 players) 33508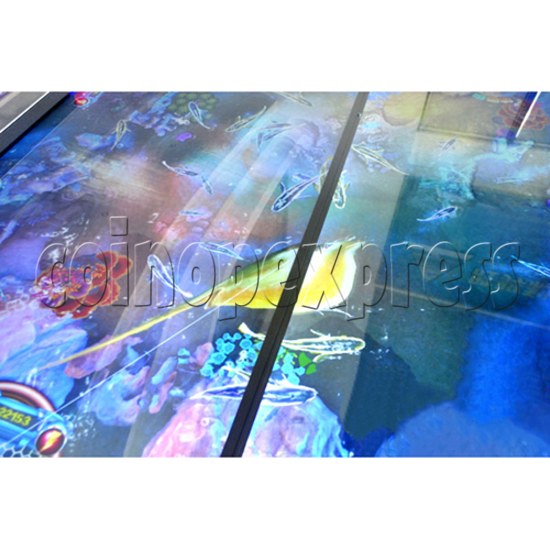 King of Ocean Fishing War arcade machine ( 8 players) 33509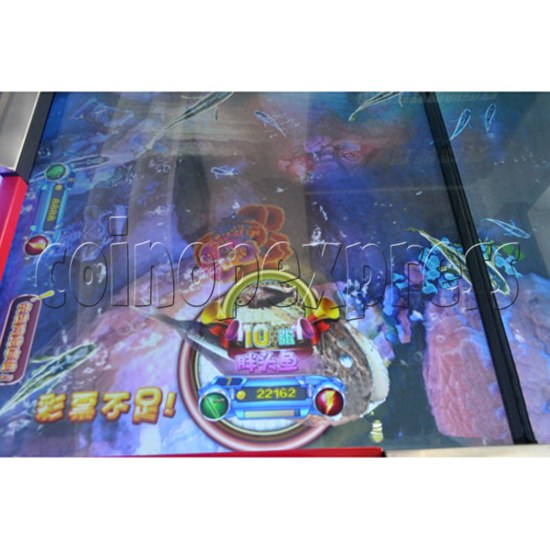 King of Ocean Fishing War arcade machine ( 8 players) 33510
King of Ocean Fishing War arcade machine ( 8 players) 33511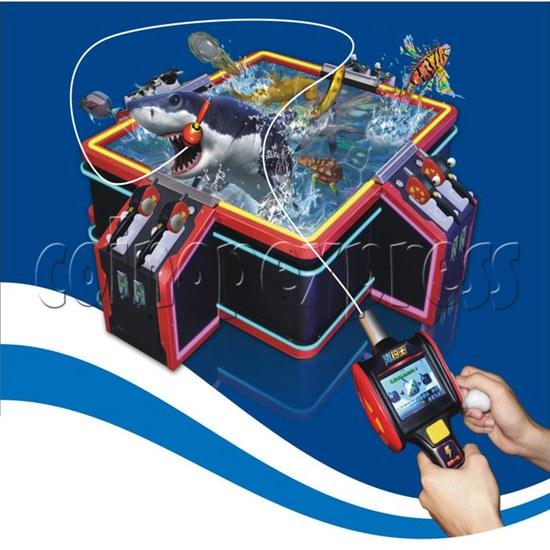 King of Ocean Fishing War arcade machine ( 8 players) 33512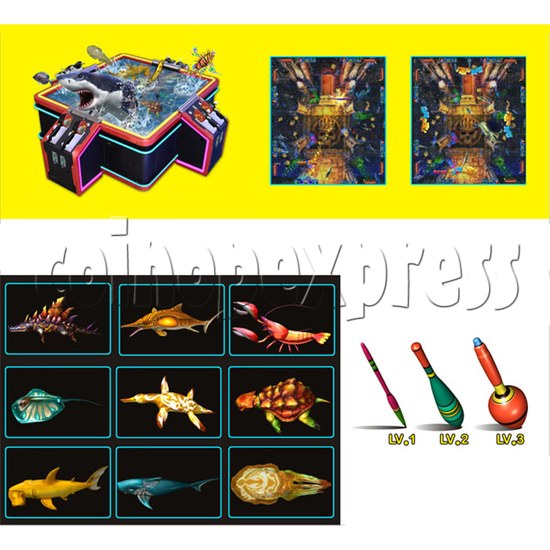 King of Ocean Fishing War arcade machine ( 8 players) 33513
Please Note: there is minimum order of $200USD (more info)