Great Catch Fishing Arcade Machine 8 Players
About Great Catch Fishing Arcade Machine 8 Players
Great Catch Fishing Arcade Machine 8 Players is a 8 players fishing simulation game ticket redemption machine, machine are designed 8 independent consoles for multiple players to play the game at the same time, unique fishing reels are designed to control the game. Players changes the hook and throws the hook by the buttons, and pulls the hook back by rotating handle, catch the fishes and win the tickets. The game is very exciting that the more various fishes you got, the more output tickets you won.

Family and friends and enjoy their time together while playing this machine.

Game Features:
1. Every console has 2 buttons for switching or launching the hook, and fishing reel for pulling back the catched fish:
2. After fish catched, there's chance to activate a prize draw which have the chance to get plenty of tickets, gemstone, small games or mysterious props.
5. After fish catched, the players maybe can get the extra gemstone, after collecting 5pcs gemstones, the players can start the super prize challenging, then get plenty of tickets.
Great Catch Fishing Arcade Machine 8 Players Product Details
Power: 500W
Weight: 300KG
Voltage: 110V/220V
Machine Size: W1500*D1350*H710 mm
Great Catch Fishing Arcade Machine 8 Players Other Details
| | |
| --- | --- |
| Product ID: | 010682 |
| Item Type: | Fish Machines |
| Country: | Asia |
Great Catch Fishing Arcade Machine 8 Players Images
Great Catch 8P Ticket Redemption Arcade Machine - angle view
Great Catch 8P Ticket Redemption Arcade Machine - front view
Great Catch 8P Ticket Redemption Arcade Machine - play view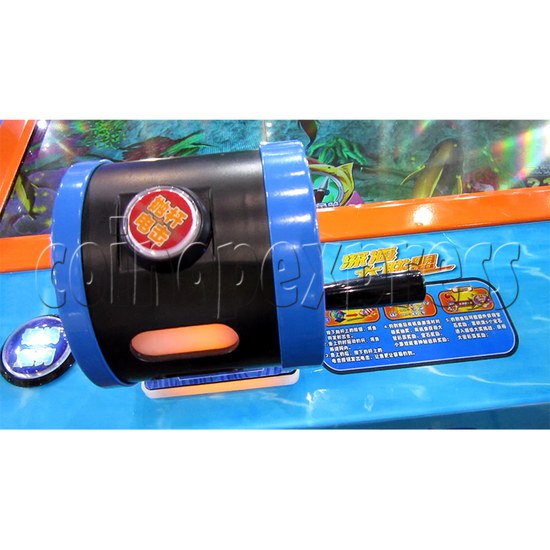 Great Catch Fishing Arcade Machine 8 Players - fishing reel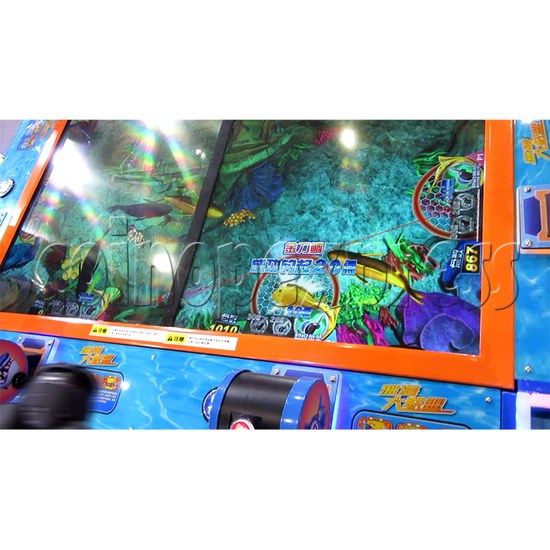 Great Catch Fishing Arcade Machine 8 Players - screen display 1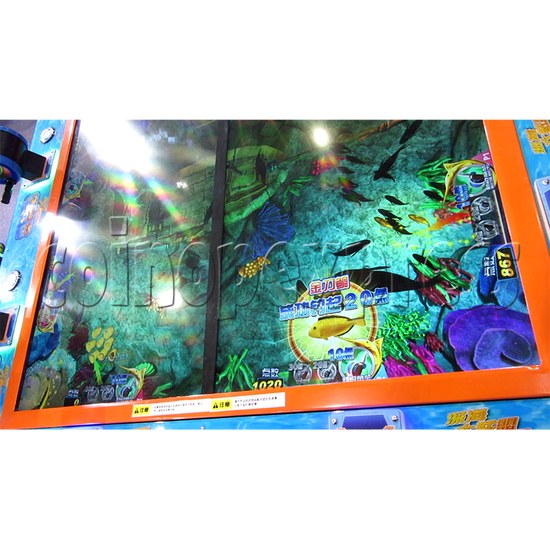 Great Catch Fishing Arcade Machine 8 Players - screen display 2
Please Note: there is minimum order of $200USD (more info)