Ocean King fish hunter machine ( 8 players) - King of Treasure
About Ocean King fish hunter machine ( 8 players) - King of Treasure
Ocean King fish hunter machine ( 8 players) - King of Treasure is a 58" high definition LCD display screen with 3D graphics fish hunter machine, with 8 players control panel for 8 players acceptable at the same time and is the second English version of fish hunter series, upgrade with interchangeable guns, including the new cumulative super gun, great attractive to catch as more as valuable fish for corresponding points to win the best payout.

The game play comes with 3D graphic ocean theme display as an excellent video redemption arcade game, the game features a new interchangeable gun for players to enjoy. It is with simply game play, easier to any player, but also with the addition of multiple characters and featured mini games layers the game, making it challenging for older more experienced players.

The featured mini games include:

- Explosive Crab – catching this crab triggers a large explosion and get more points for all the fish the explosion affects.

- Laser Crab – the Laser Crab acts like another weapon for the player. When they catch the crab they get one laser beam shot, which they have a limited time to aim and shoot to catch lots of fish in one shot.

- Roulette Crab – previously known as Golden Reel Crab. When players capture this crab, it will begin the Golden Roulette bonus game. A golden, spinning roulette wheel will appear on the screen and players simply hit the 'SHOOT' button to stop the wheel and win points. The inner roulette ring scores the highest points.

- Lightening Chain – when players catch a fish with Lightening Chain they can get up to nine kinds of fish at once and win extra points. There are nine types of fish which are subject to chain thunder: Fugu, Lobster, Snapper, Spearfish, Clown Fish, Octopus, Butterfly Fish, Flounder, and Lionfish.

- Vortex Fish – when a player catches a fish with a Vortex feature, that fish captures all the same fish near it for the player. Each fish (except Devilfish, Shark, Killer Whales, Humpback Whales and the Crabs) has a Vortex feature.

The different fish up for grabs, including: Devilfish, Lionfish, Lantern Fish, Flounder, Clown Fish, Butterfly Fish, Snapper, Fugu, Spearfish, Sea Turtle, Octopus, Shark, Saw Shark, Explosive Crab, Lobster, Humpback Whale, Killer Whale, and new characters – Laser Crab, Roulette Crab and Golden Dragon.
Ocean King fish hunter machine ( 8 players) - King of Treasure Product Details
voltage: 110V / 220V
players: 1~8 players
8 players acceptable at the same time
king of treasure game software installed
ocean king baby fish hunter arcade game
with 58 inch high definition LCD screen
full 3D graphics display and plays as real appearance fun from the undersea world
three interchangeable guns, including the new cumulative super gun
18 types of fish to catch and heaps of different scenes to enjoy!
key In/Out function available for operators
high quality coin selector installed
with printers or bill acceptors available
Ocean King fish hunter machine ( 8 players) - King of Treasure Other Details
| | |
| --- | --- |
| Product ID: | 009729 |
| Item Type: | Fish Machines |
| Country: | China |
| Notes: | - quoted price for Bill Acceptor / Printer Output, if you do not need printers or bill acceptors, please contact us for a best price. |
Ocean King fish hunter machine ( 8 players) - King of Treasure Images
Ocean King fish hunter machine ( 8 players) - King of Treasure 31988
Ocean King fish hunter machine ( 8 players) - King of Treasure 31989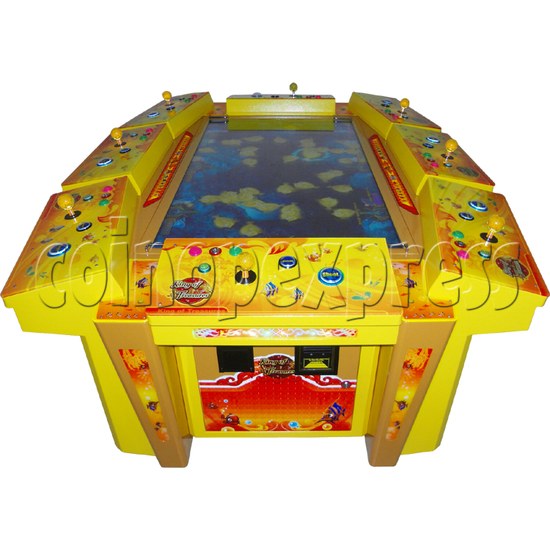 Ocean King fish hunter machine ( 8 players) - King of Treasure 31990
Ocean King fish hunter machine ( 8 players) - King of Treasure 31991
Ocean King fish hunter machine ( 8 players) - King of Treasure 31992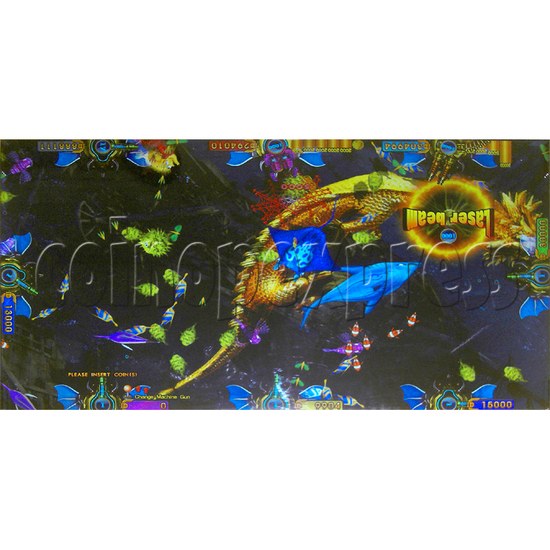 Ocean King fish hunter machine ( 8 players) - King of Treasure 31993
Ocean King fish hunter machine ( 8 players) - King of Treasure 31994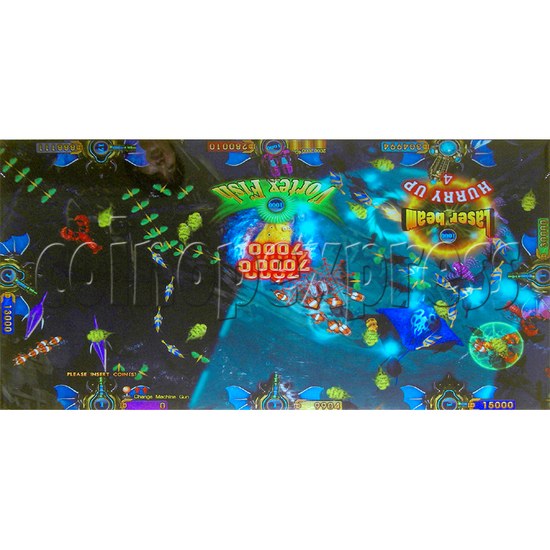 Ocean King fish hunter machine ( 8 players) - King of Treasure 31995
Ocean King fish hunter machine ( 8 players) - King of Treasure 31996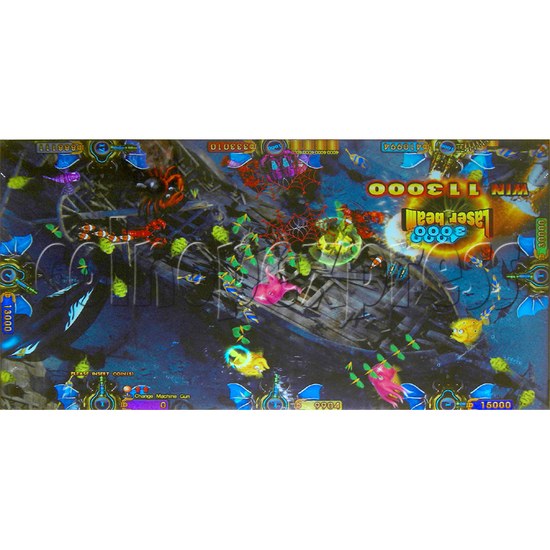 Ocean King fish hunter machine ( 8 players) - King of Treasure 31997
Ocean King fish hunter machine ( 8 players) - King of Treasure 31998
Ocean King fish hunter machine ( 8 players) - King of Treasure 31999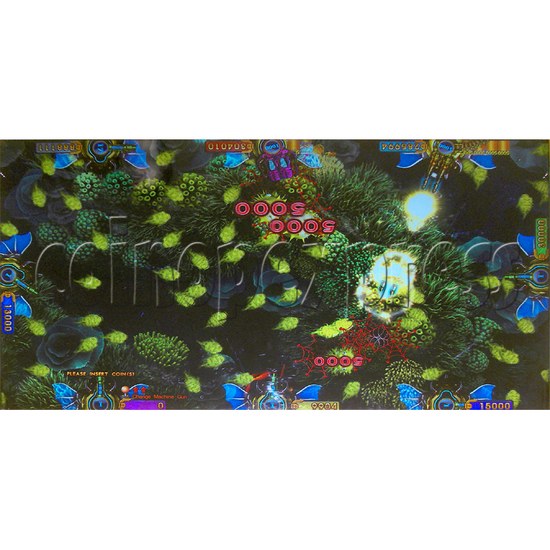 Ocean King fish hunter machine ( 8 players) - King of Treasure 32000
Please Note: there is minimum order of $200USD (more info)