About Winter X Games SnoCross
Winter X Games SnoCross is the latest motion platform snowmobile racing video arcade game from Raw Thrills. 42″ LCD panel for HD graphics and a motion seat allows players to feel like they are part of the action.

SnoCross has 6 snowmobile racers, 6 killer sleds, and insane custom upgrades. Players can travel the world by riding on 7 intense tracks in France, Antarctica, China, Alaska, Washington D.C., Moscow and Colorado.

This game is officially licensed from ESPN and racers are able to perform the same sick tricks as seen in the X Games. Huge airtime gives you even more time to try crazy tricks. Throw snowballs at your opponents to battle for the lead. Player can also share scores to Facebook via personalized QR codes.

SnoCross designed in ultra-high marquee and brightly colored cabinet draw in players from across the room. Link up to 8 cabinets together create a competitive atmosphere.

Winter X Games SnoCross Product Details
latest motion platform snowmobile racing video arcade game
ESPN licensed game
bright and colored cabinet
player: single player
42″ high definition LCD screen
motion seat
6 snowmobile racers, 6 killer sleds
7 intense tracks
up to 8 cabinets linked up to compete
Winter X Games SnoCross Other Details
| | |
| --- | --- |
| Product ID: | 009603 |
| Item Type: | Driving-Riding Games |
| Manufacturer: | Raw Thrills |
| Country: | China |
Winter X Games SnoCross Images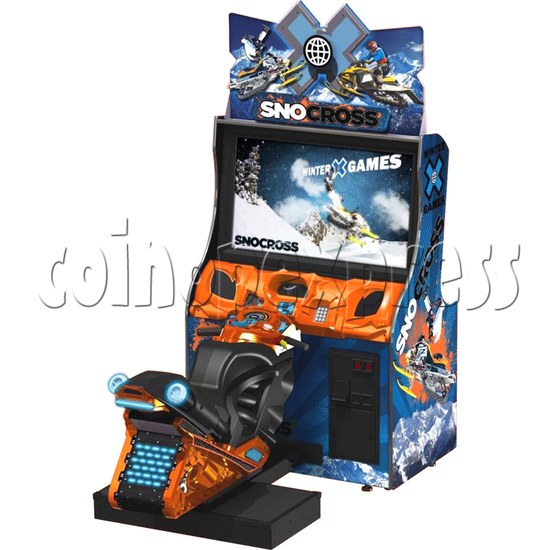 Winter X Games SnoCross 31057
Winter X Games SnoCross 31058
Winter X Games SnoCross 31059
Winter X Games SnoCross 31060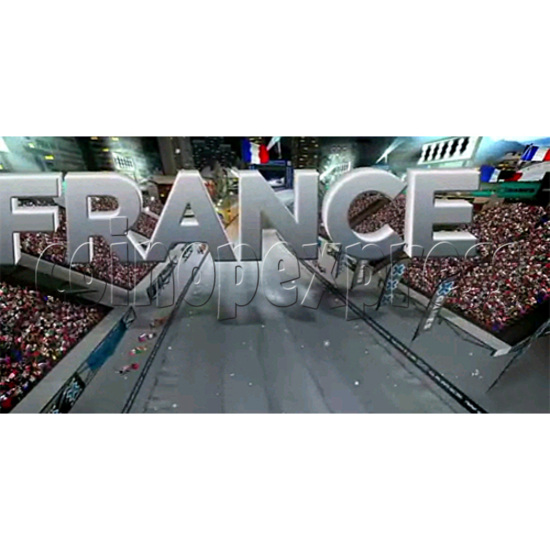 Winter X Games SnoCross 31061
Winter X Games SnoCross 31062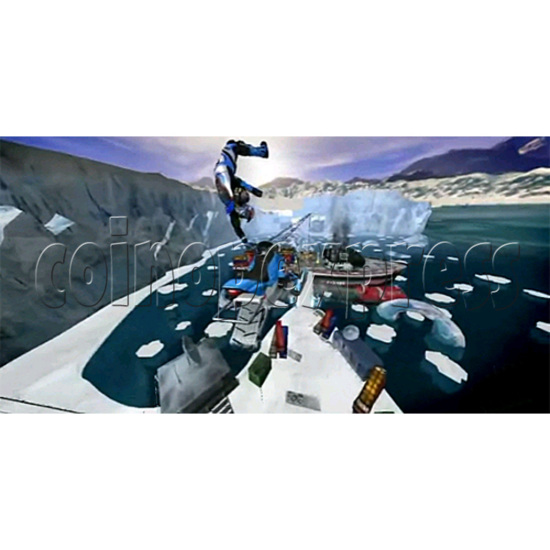 Winter X Games SnoCross 31063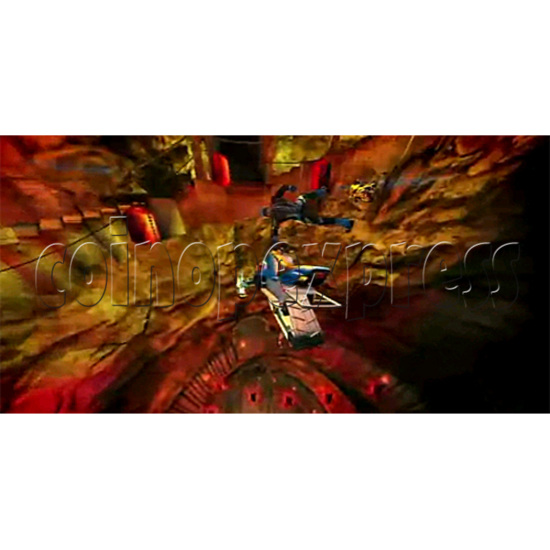 Winter X Games SnoCross 31064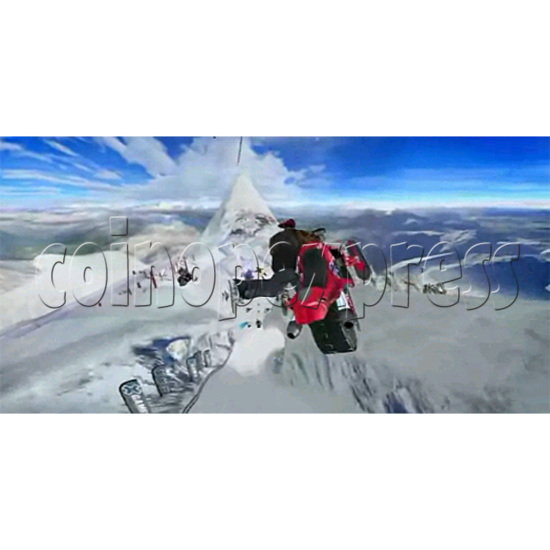 Winter X Games SnoCross 31065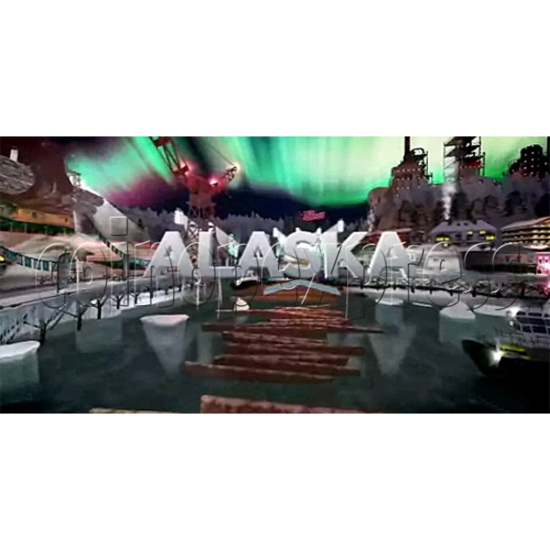 Winter X Games SnoCross 31066
Winter X Games SnoCross 31067
Winter X Games SnoCross 31068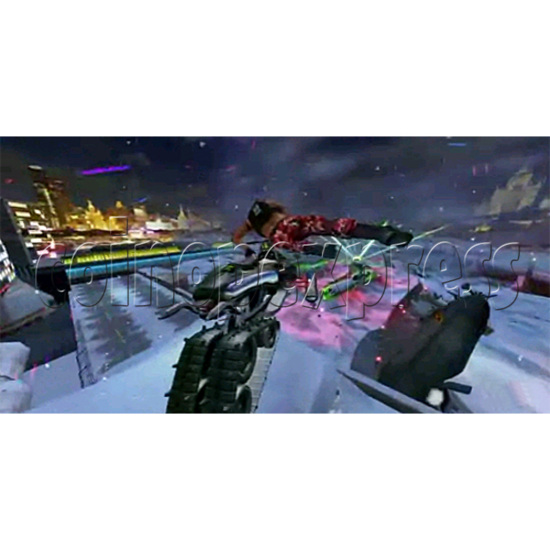 Winter X Games SnoCross 31069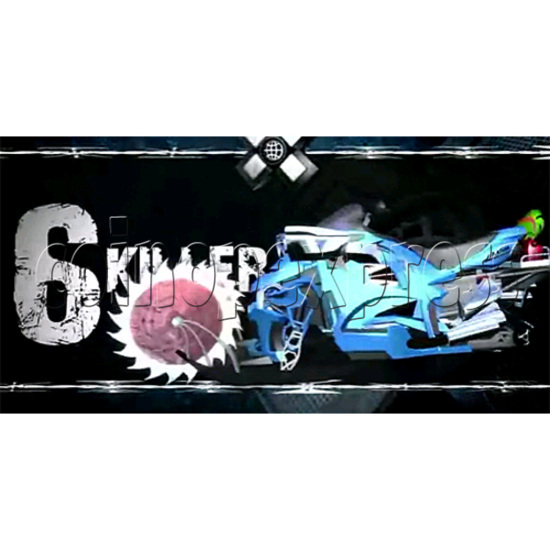 Winter X Games SnoCross 31070
Winter X Games SnoCross 31071
Please Note: there is minimum order of $200USD (more info)