Speed Driver 4 - World Fever Racing game
About Speed Driver 4 - World Fever Racing game
Speed Driver 4 – World Fever Racing game is the upgrade version of speed driver series from IGS, improved the steering wheel and seat design in appearance, and increases many new features in game mode, cars, tracks, etc.......

In Speed Driver 4, Global Battle Mode allows players to compete all over the world through the internet and feel the stunning world fever. New European tracks, new cars, and new characters are increased for players. Players are able to strengthen car teams and cooperate with partners with the Team & Partner System.

SD4 card is more glamorous, player can not only modify cars, game records, but also store 6 different vehicles in one card. Besides, a lot of new background music is added to the 4th version.
Speed Driver 4 - World Fever Racing game Product Details
3D effect racing game
player: single player
new European tracks
Global Battle Mode increased, total 6 game modes
new cars:storm, Djinn, Mighty, Venom
new characters and new cars
SD4 card store 6 vehicles at most
Speed Driver 4 - World Fever Racing game Other Details
| | |
| --- | --- |
| Product ID: | 009558 |
| Item Type: | Driving-Riding Games |
| Manufacturer: | IGS |
| Country: | China |
| Year Released: | 2013 |
Speed Driver 4 - World Fever Racing game Images
Speed Driver 4 - World Fever Racing game 30530
Speed Driver 4 - World Fever Racing game 32246
Speed Driver 4 - World Fever Racing game 32247
Speed Driver 4 - World Fever Racing game 32248
Speed Driver 4 - World Fever Racing game 32249
Speed Driver 4 - World Fever Racing game 32250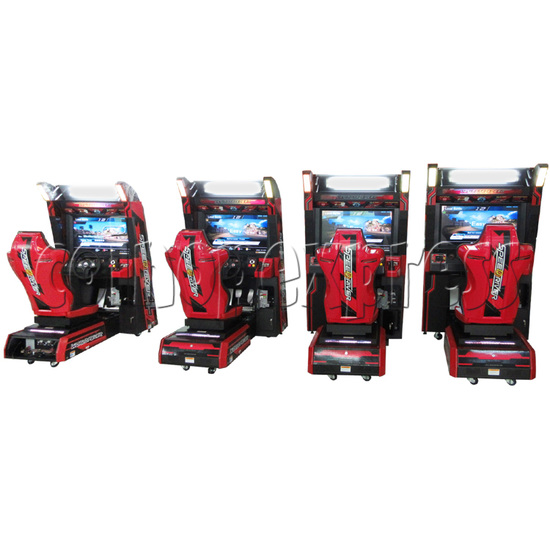 Speed Driver 4 - World Fever Racing game 32251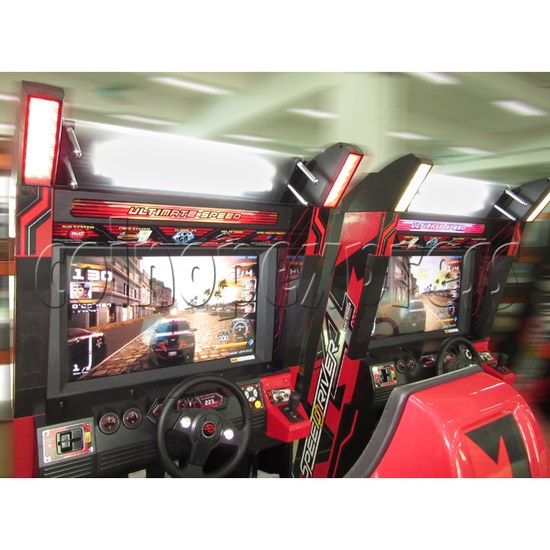 Speed Driver 4 - World Fever Racing game 32252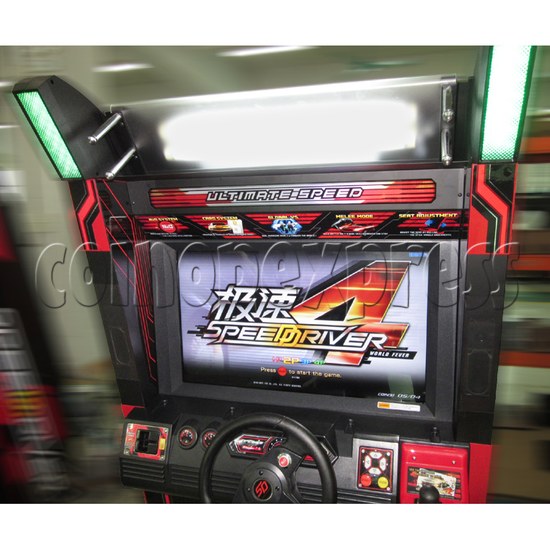 Speed Driver 4 - World Fever Racing game 32253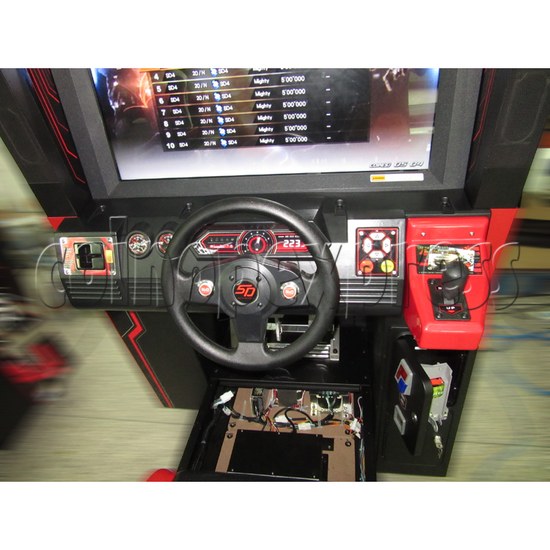 Speed Driver 4 - World Fever Racing game 32254
Speed Driver 4 - World Fever Racing game 32256
Speed Driver 4 - World Fever Racing game 32255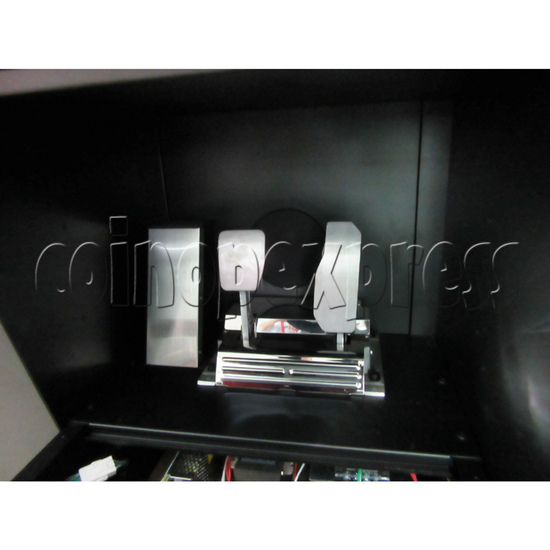 Speed Driver 4 - World Fever Racing game 32257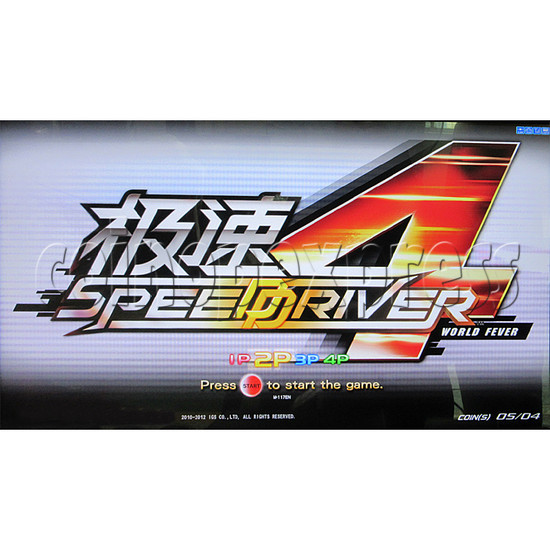 Speed Driver 4 - World Fever Racing game 32258
Speed Driver 4 - World Fever Racing game 32259
Speed Driver 4 - World Fever Racing game 32260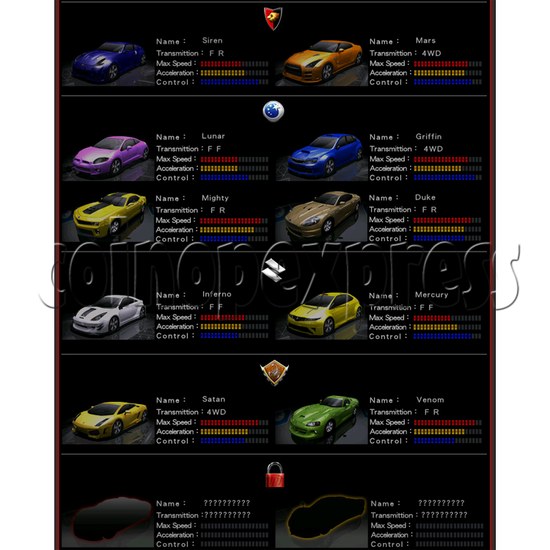 Speed Driver 4 - World Fever Racing game 32261
Speed Driver 4 - World Fever Racing game 32262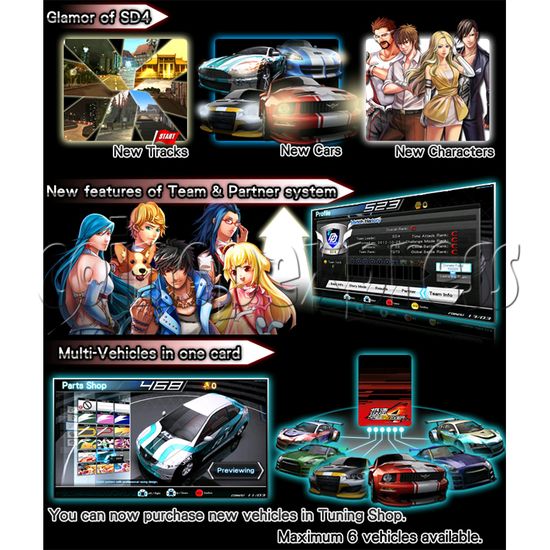 Speed Driver 4 - World Fever Racing game 32263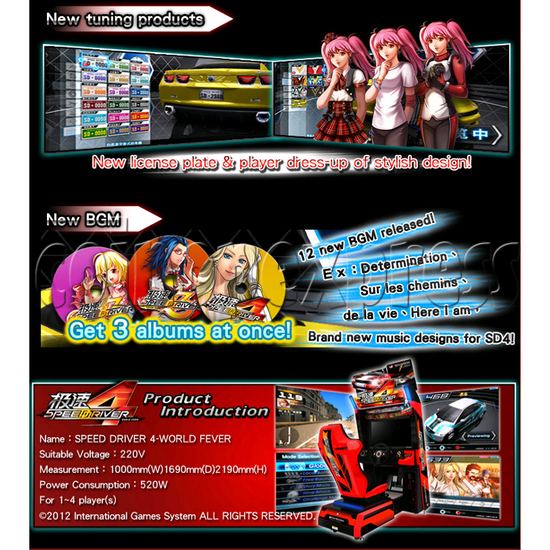 Speed Driver 4 - World Fever Racing game 32264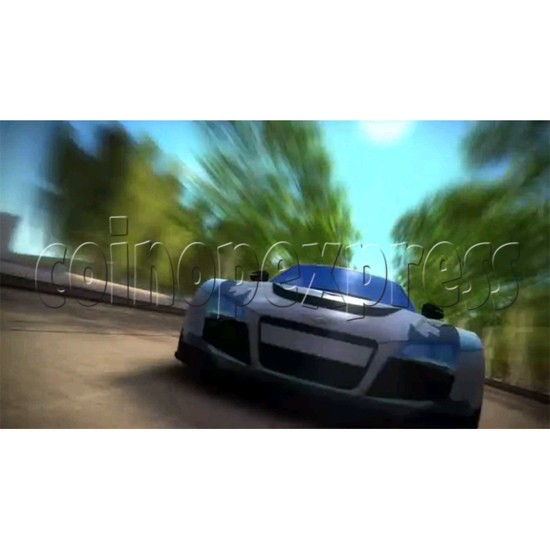 Speed Driver 4 - World Fever Racing game 32265
Speed Driver 4 - World Fever Racing game 32266
Speed Driver 4 - World Fever Racing game 32267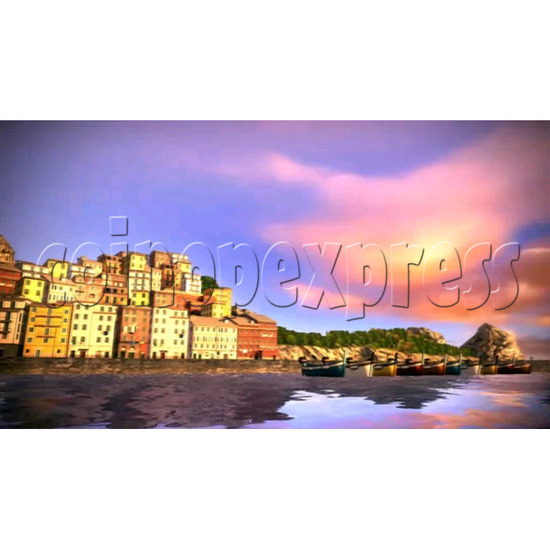 Speed Driver 4 - World Fever Racing game 32268
Speed Driver 4 - World Fever Racing game 32269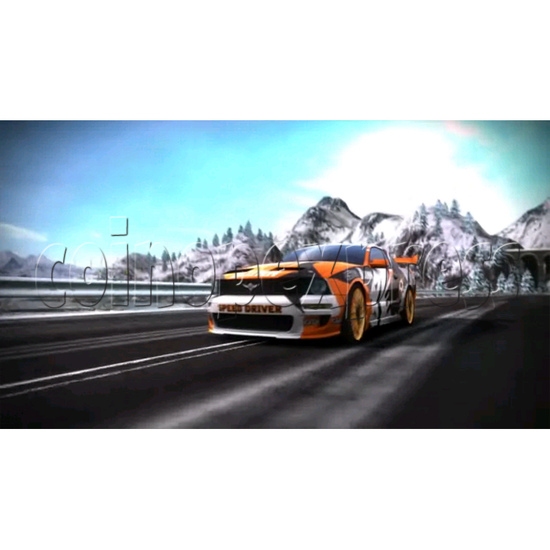 Speed Driver 4 - World Fever Racing game 32270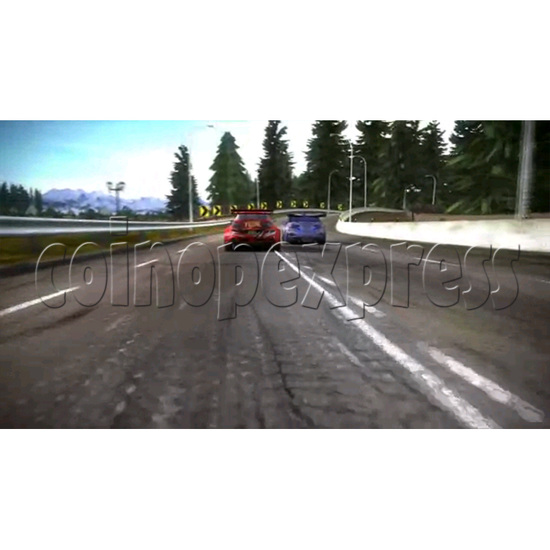 Speed Driver 4 - World Fever Racing game 32271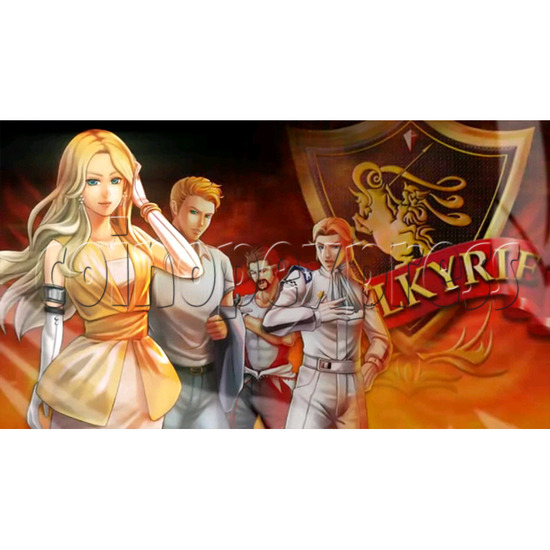 Speed Driver 4 - World Fever Racing game 32272
Please Note: there is minimum order of $200USD (more info)