Fast and Furious: Super Bikes 2
About Fast and Furious: Super Bikes 2
The Fast and the Furious: Super Bikes 2 is the upgrade motorcycles game inspired by the hit movie franchise.

It features with large 44 inch LCD screen and with improved new super bikes, skilled riders, famous and exciting tracks, and the machine can be linked up to 8 individual units for competitive play.

The riders race with adventure experience through Moab as fighter jets attack UFOs, descend into the haunted catacombs of Paris, and dodge giant worms in hyperspace. Escape elephants in the jungles of Thailand, jump through the flaming hoops of Vegas, and run with the bulls in Spain and cruise through the unbelievable snow-covered mountaintops of the Himalayas.
Fast and Furious: Super Bikes 2 Product Details
Voltage: 110-240V
Original / China Made Chinese and English
English version
with 42" LCD Screen
used and good working reconditioned machine
7 days warranty
Fast and Furious: Super Bikes 2 Other Details
| | |
| --- | --- |
| Product ID: | 008687 |
| Item Type: | Driving-Riding Games |
| Manufacturer: | Raw Thrills |
| Country: | China |
| Year Released: | 2006 |
Fast and Furious: Super Bikes 2 Images
Fast and Furious: Super Bikes 2 25074
Fast and Furious: Super Bikes 2 25076
Fast and Furious: Super Bikes 2 25075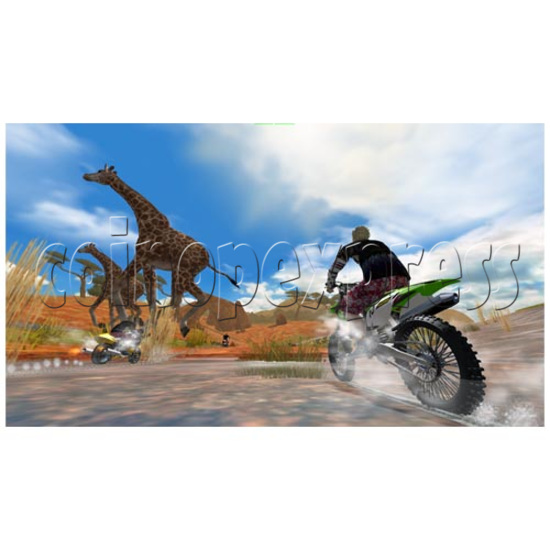 Fast and Furious: Super Bikes 2 25077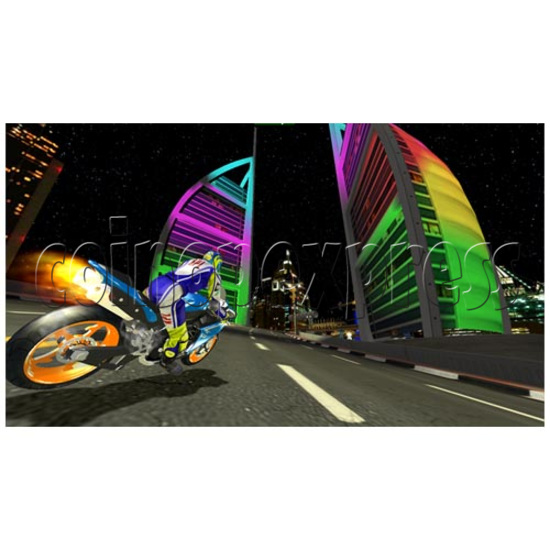 Fast and Furious: Super Bikes 2 25078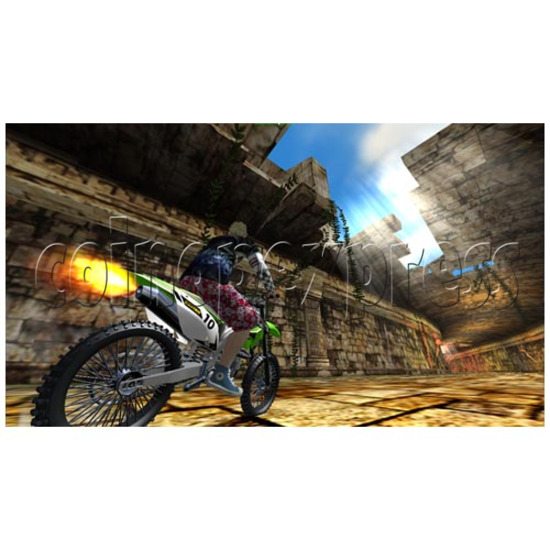 Fast and Furious: Super Bikes 2 25079
Fast and Furious: Super Bikes 2 25080
Fast and Furious: Super Bikes 2 25081
Fast and Furious: Super Bikes 2 25082
Fast and Furious: Super Bikes 2 25083
Fast and Furious: Super Bikes 2 25084
Fast and Furious: Super Bikes 2 25085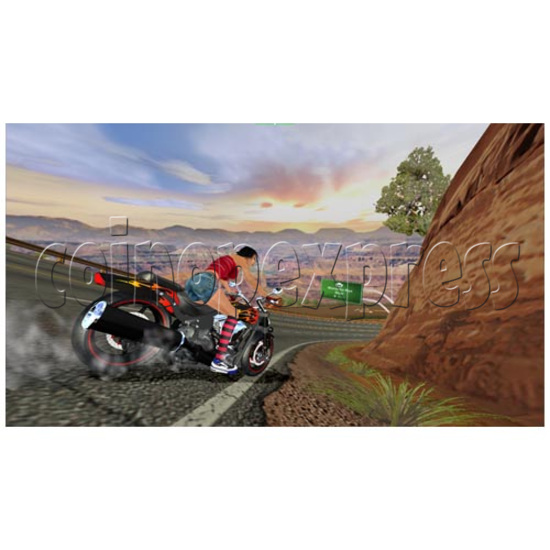 Fast and Furious: Super Bikes 2 25086
Fast and Furious: Super Bikes 2 25087
Fast and Furious: Super Bikes 2 25088
Fast and Furious: Super Bikes 2 25089
Fast and Furious: Super Bikes 2 25090
Fast and Furious: Super Bikes 2 25091
Fast and Furious: Super Bikes 2 25092
Fast and Furious: Super Bikes 2 25093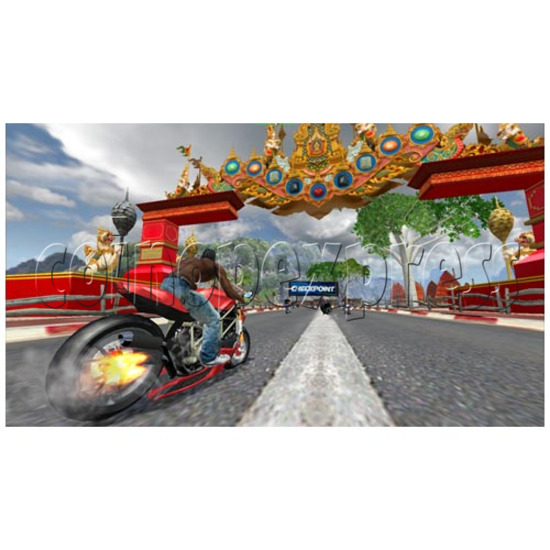 Fast and Furious: Super Bikes 2 25094
Fast and Furious: Super Bikes 2 25095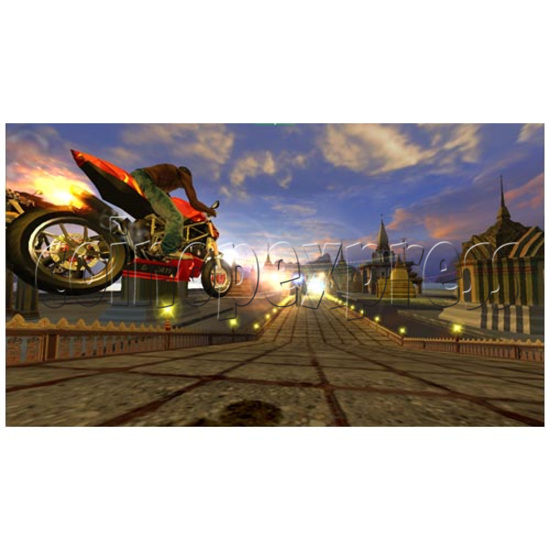 Fast and Furious: Super Bikes 2 25096
Fast and Furious: Super Bikes 2 25097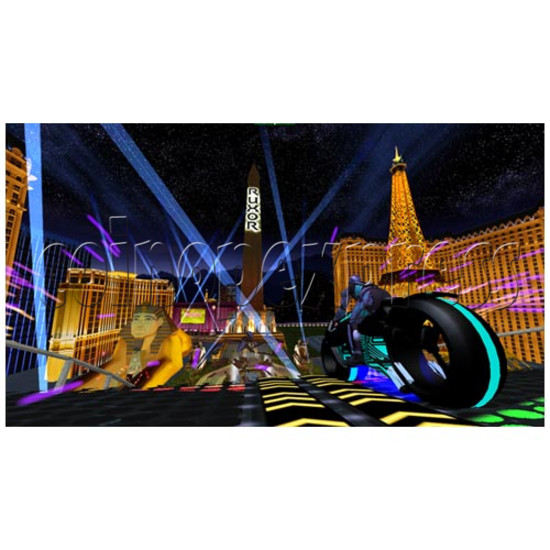 Fast and Furious: Super Bikes 2 25098
Fast and Furious: Super Bikes 2 25099
Fast and Furious: Super Bikes 2 25100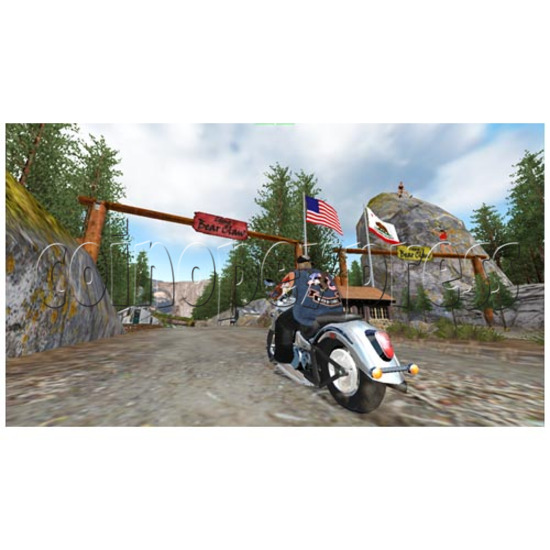 Fast and Furious: Super Bikes 2 25101
Fast and Furious: Super Bikes 2 25102
Fast and Furious: Super Bikes 2 25103
Please Note: there is minimum order of $200USD (more info)