Speed Driver 3 Racing Machine
About Speed Driver 3 Racing Machine
Speed Driver 3 is a car racing game from IGS, features with SD3 game card system and N2O speed boost button located on steering wheel, especially for ultimate speed competitive.

The machine comes with exiting and challenging melee mode including three difficult by linked up to 4 machines for competitive play or 3 single play mode.

Speed Driver 3 is enhance with 5 new HD graphic effect scenes, 17 challenging tracks, 12 new special individual characteristic car models and including new charming and cool riders: Shou & Rena from Sirius, Felton from Milky Way, and Bell from Night Lady.
Speed Driver 3 Racing Machine Product Details
Voltage: 240V
Chinese version
with 37 inch LCD Screen
used and good working reconditioned machine
7 days warranty
Speed Driver 3 Racing Machine Other Details
| | |
| --- | --- |
| Product ID: | 008690 |
| Item Type: | Driving-Riding Games |
| Manufacturer: | IGS |
| Country: | China |
| Year Released: | 2010 |
Speed Driver 3 Racing Machine Images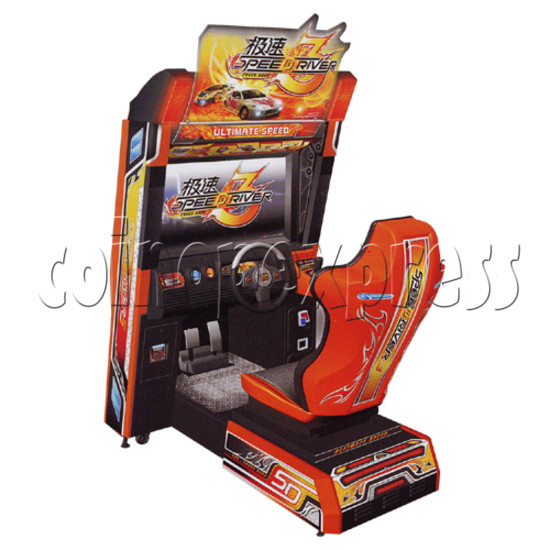 Speed Driver 3 Racing Machine 25117
Speed Driver 3 Racing Machine 25118
Speed Driver 3 Racing Machine 25120
Speed Driver 3 Racing Machine 25121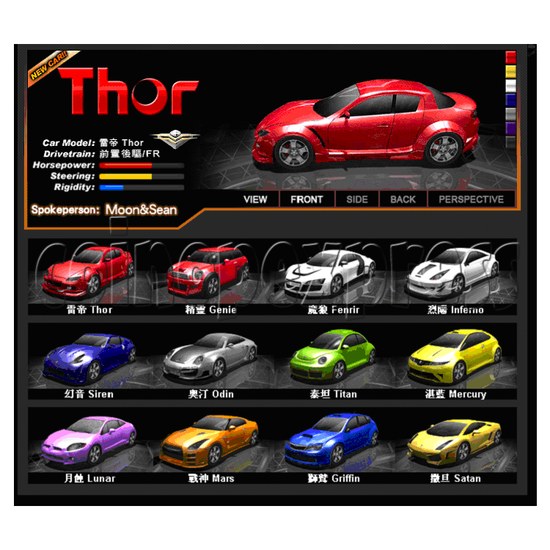 Speed Driver 3 Racing Machine 25122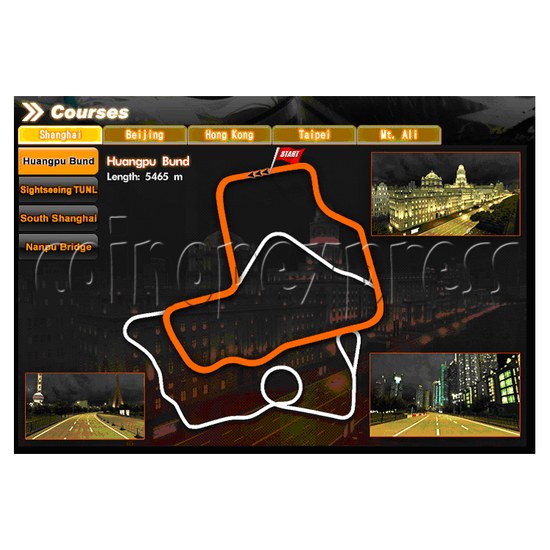 Speed Driver 3 Racing Machine 25123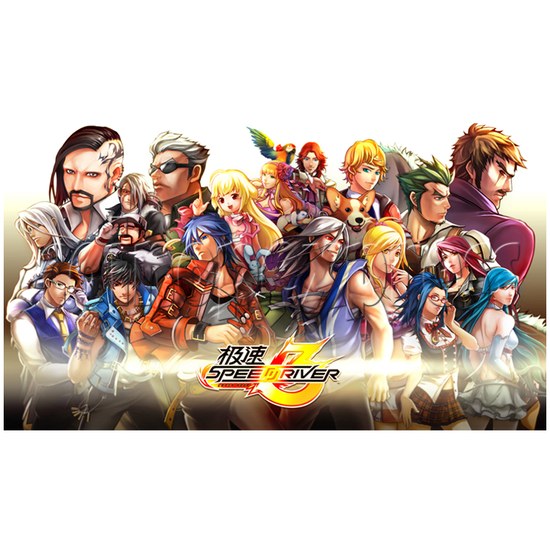 Speed Driver 3 Racing Machine 25124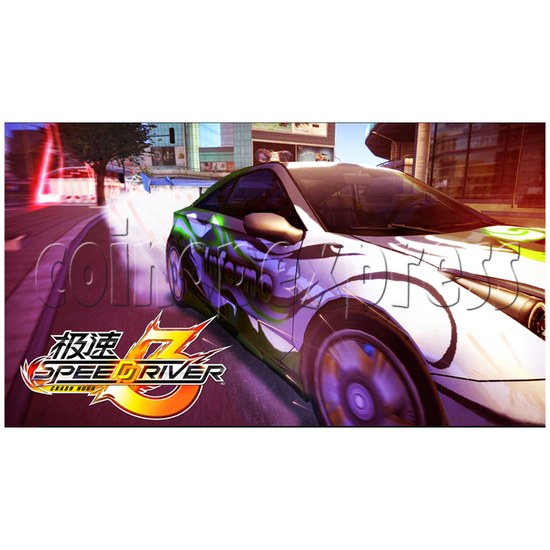 Speed Driver 3 Racing Machine 25125
Speed Driver 3 Racing Machine 25126
Speed Driver 3 Racing Machine 25127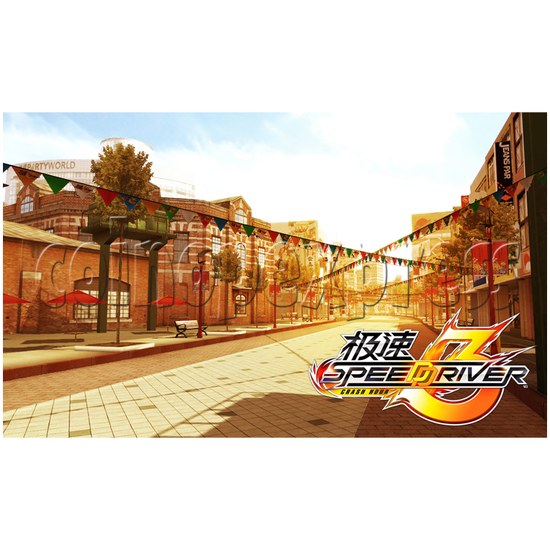 Speed Driver 3 Racing Machine 25128
Speed Driver 3 Racing Machine 25129
Speed Driver 3 Racing Machine 25130
Speed Driver 3 Racing Machine 25131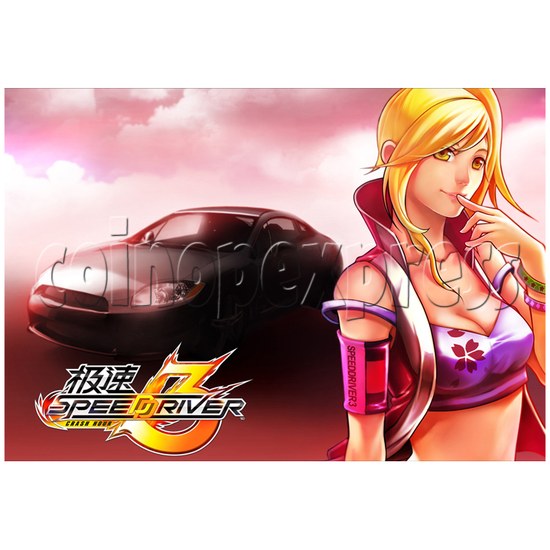 Speed Driver 3 Racing Machine 25132
Please Note: there is minimum order of $200USD (more info)