Road Fighters 3D Racing Game
About Road Fighters 3D Racing Game
Road Fighters is a 3D theme racing game machine released from Konami, features with a non-contact 3D glasses fasten on the overhead of seat, can play single individual game or linked up 2 to 4 machines for challenged a variety of racing missions game.

The seat position is adjustable for height setting 3D glasses, and it is fun with 3D lens on the back seat; through it, other players can look around and take part in the 3D exciting driving effect during the race game.

This machine comes with a six-speed H shift lever steering, a viewpoint switching button and a 3D or 2D effect switching button and you can adjust the intensity of the effect in two stages.

And it features with over 19 stylish cars for chosen, including Audi R8 4.2 FSI Quattro, BMW M3 Sedan, Ford Focus RS, Ford GT, Ford MUSTANG GT, HINO DUTRO, IS F, MAZDA ROADSTER RS, MAZDA RX-7 SPIRIT R, Mercedes-Benz S600, MINI Cooper S, LANCER EVOLUTION X GSR, GT-R SpecV, PEUGEOT 207 GTi, RUF CTR, IMPREZA WRX STI, SPRINTER TRUENO GT-APEX, SUPRA RZ, VELLFIRE.
Road Fighters 3D Racing Game Product Details
3D racing game
voltage: 110V
player: single player
with fixed 3D glasses
over 100 music songs
multi game modes
more than 19 types cars
can be linked up to 4 machines
with e-AMUSEMENT PASS system
Road Fighters 3D Racing Game Other Details
| | |
| --- | --- |
| Product ID: | 008997 |
| Item Type: | Driving-Riding Games |
| Manufacturer: | Konami |
| Country: | Japan |
| Year Released: | 2010 |
Road Fighters 3D Racing Game Images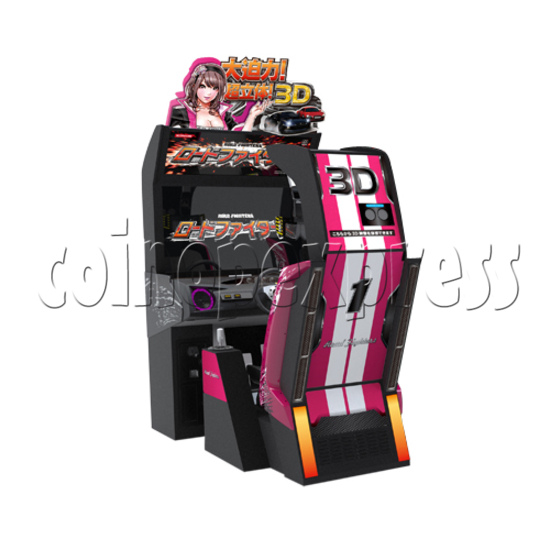 Road Fighters 3D Racing Game 27027
Road Fighters 3D Racing Game 27028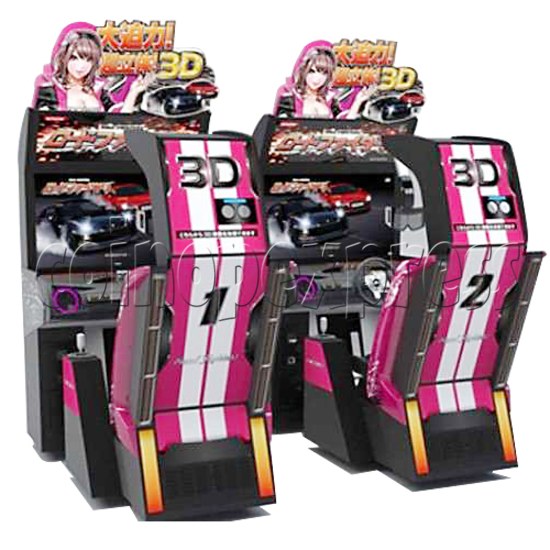 Road Fighters 3D Racing Game 27029
Road Fighters 3D Racing Game 27030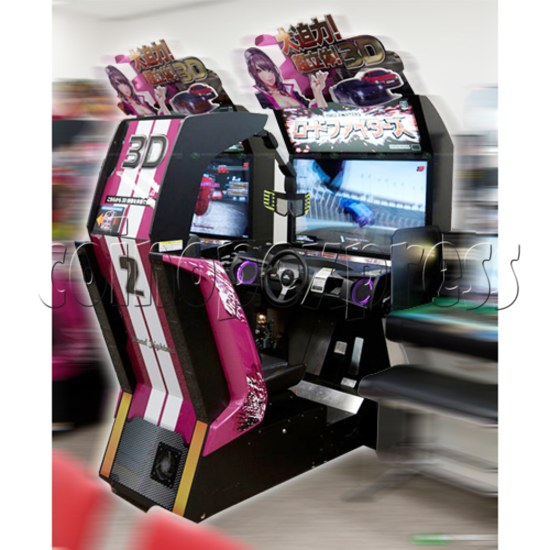 Road Fighters 3D Racing Game 27031
Road Fighters 3D Racing Game 27032
Road Fighters 3D Racing Game 27033
Road Fighters 3D Racing Game 27034
Road Fighters 3D Racing Game 27035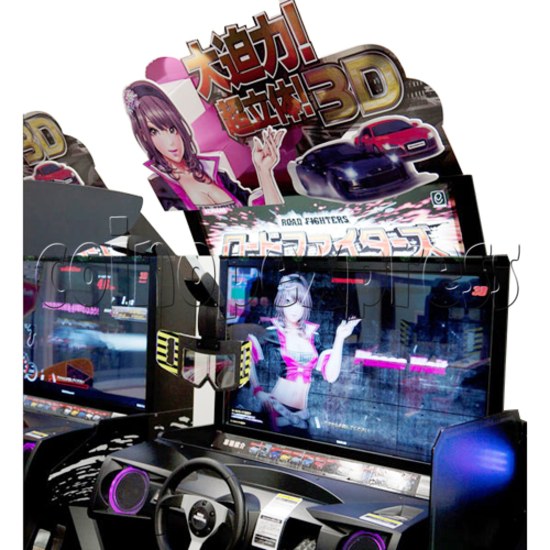 Road Fighters 3D Racing Game 27036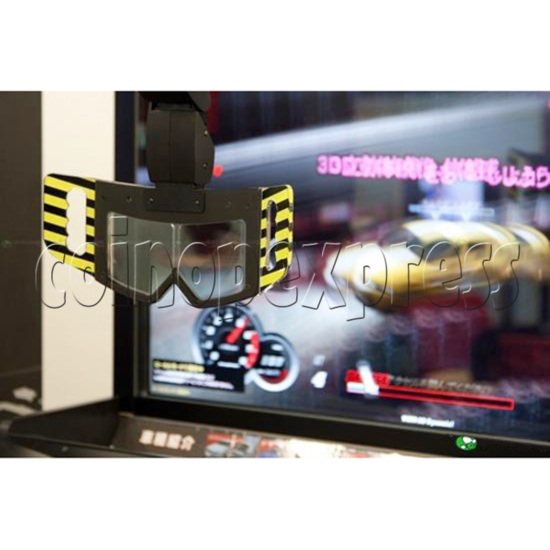 Road Fighters 3D Racing Game 27037
Road Fighters 3D Racing Game 27038
Road Fighters 3D Racing Game 27040
Road Fighters 3D Racing Game 27039
Please Note: there is minimum order of $200USD (more info)