Fast and Furious: Super Cars
About Fast and Furious: Super Cars
Fast and Furious: Super Cars is a powerful car racing machine released from Raw Thrills, features with 32 inch high definition LCD screen, 10 all brand new and popular cars, over 27 different race tracks, drives in excellent tricks and stunts, with exciting rush speed experience.

This machine comes with standard PIN account system, which builds player loyalty without expensive and high-maintenance card systems. And player can use a numeric keypad to store their high scores, customized cars.

It can be in single player individual play or can be linked up to 8 machines for competition play.
Fast and Furious: Super Cars Product Details
voltage: 220V
with 42 inch high definition LCD screen
English version
used and good working reconditioned machine
7 days warranty
a slick attention-grabbing cabinet in smaller footprint
27 racing tracks and 10 all new super cars from the hottest market
over 20 players achievements
keypad PIN entry
powered by a DELL PC
can be linked up to 8 units
Fast and Furious: Super Cars Other Details
| | |
| --- | --- |
| Product ID: | 009065 |
| Item Type: | Driving-Riding Games |
| Manufacturer: | Raw Thrills |
| Country: | China |
| Year Released: | 2011 |
Fast and Furious: Super Cars Images
Fast and Furious: Super Cars 27527
Fast and Furious: Super Cars 27528
Fast and Furious: Super Cars 27529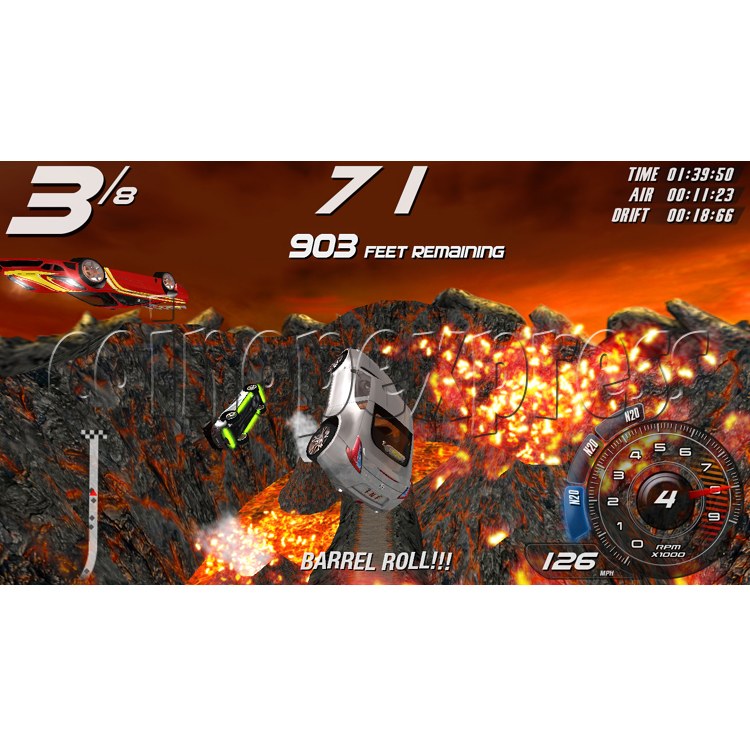 Fast and Furious: Super Cars 27530
Fast and Furious: Super Cars 27531
Fast and Furious: Super Cars 27532
Fast and Furious: Super Cars 27533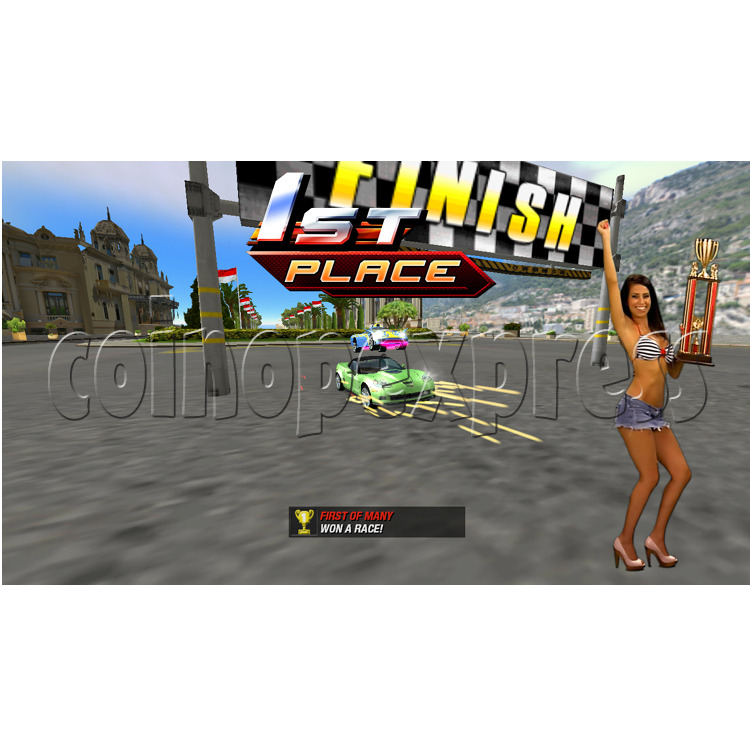 Fast and Furious: Super Cars 27534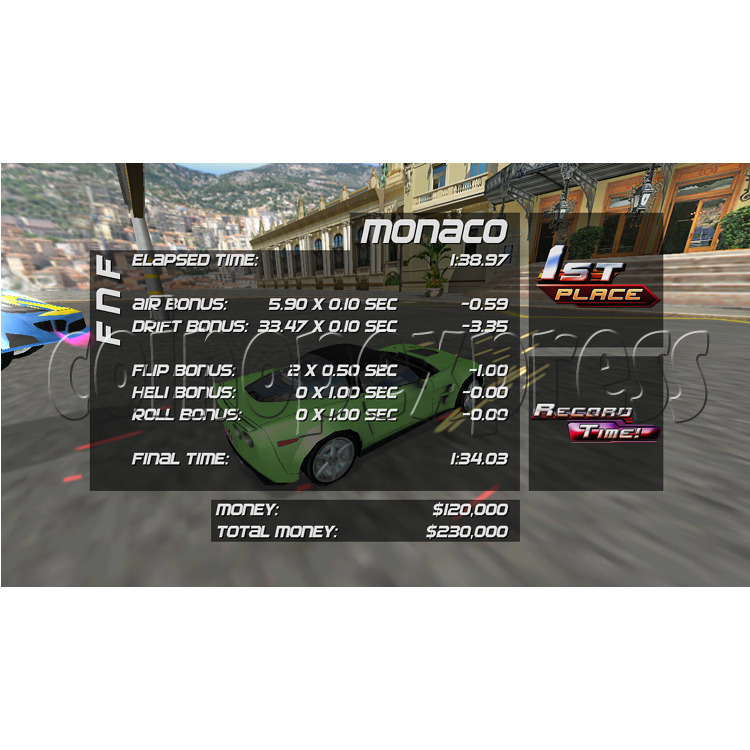 Fast and Furious: Super Cars 27535
Fast and Furious: Super Cars 27536
Fast and Furious: Super Cars 27537
Fast and Furious: Super Cars 27538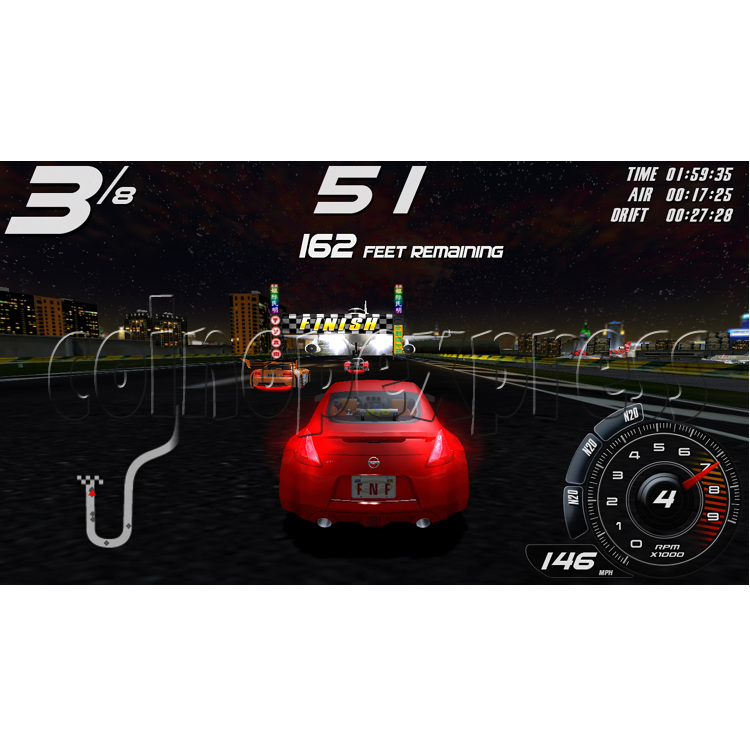 Fast and Furious: Super Cars 27539
Fast and Furious: Super Cars 27540
Fast and Furious: Super Cars 27541
Fast and Furious: Super Cars 27542
Fast and Furious: Super Cars 27543
Fast and Furious: Super Cars 27544
Fast and Furious: Super Cars 27545
Fast and Furious: Super Cars 27546
Please Note: there is minimum order of $200USD (more info)