About Dream Raiders
Dream Raiders is a fantastic dream driving machine released by Sega, deals with multiple themes and genres and delivers a much more comfortable game play experience that leaves players feeling more in control of the action. The cabinet features a 55 inch HD display, surround sound system works with a subwoofer and light guns.

Dream Raiders features an exciting mix of exhilarating experiences that everyone will enjoy. The combination of intense motion, wind, sound and visuals combine to give players everything they ever dreamed of.

The seats are on hydraulic risers which allow players to be moved in any direction, give players a sense of speed just like the Typhoon does.

Dream Raiders takes players on a wild ride through one of 9 different dream sequences including monsters, aliens and space travel filled with high speed action. Ride a dragon, pilot a UFO, get on horseback or put on super suit and head for the skies. Players are rewarded with bonus challenges and branching stories depending on how well perform in each level.
Dream Raiders Product Details
hardware system: RingWide
player: 1-2 players
screen size: 55 inch high resolution LCD screen
robust full motion system
force feed back dual dream blasters
seat mounted sub woofer
9 exciting dreams
wind feature
Dream Raiders Other Details
| | |
| --- | --- |
| Product ID: | 009540 |
| Item Type: | Driving-Riding Games |
| Manufacturer: | Sega |
| Country: | Europe |
| Year Released: | 2013 |
Dream Raiders Images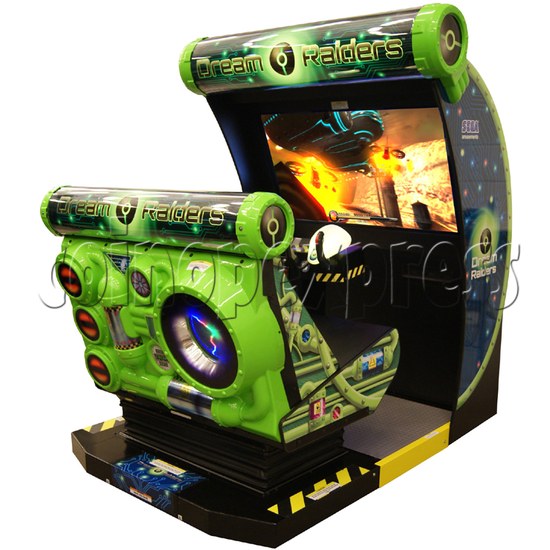 Dream Raiders 30432
Dream Raiders 30433
Dream Raiders 30434
Dream Raiders 30435
Dream Raiders 30436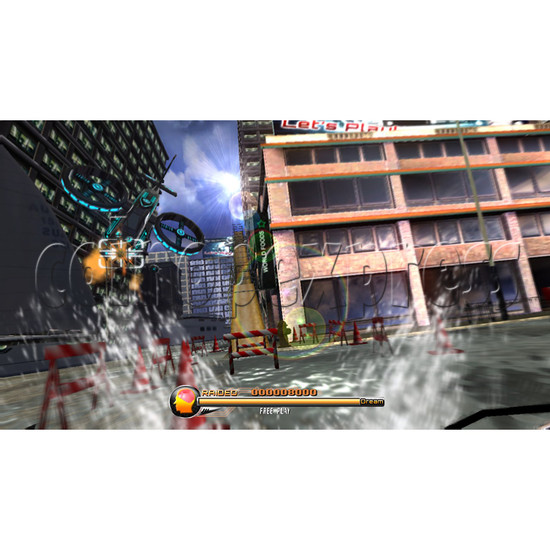 Dream Raiders 30437
Dream Raiders 30438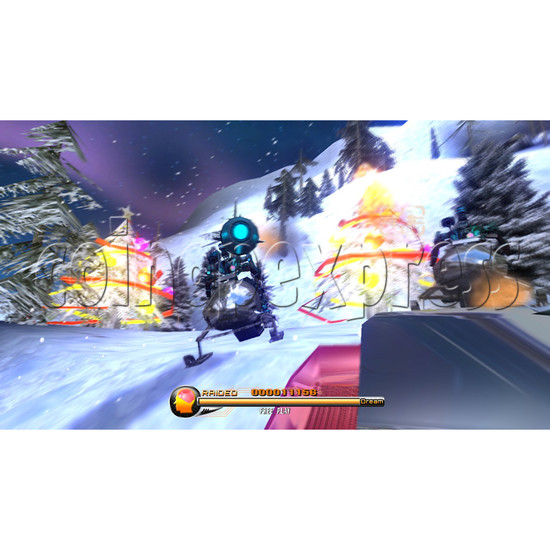 Dream Raiders 30439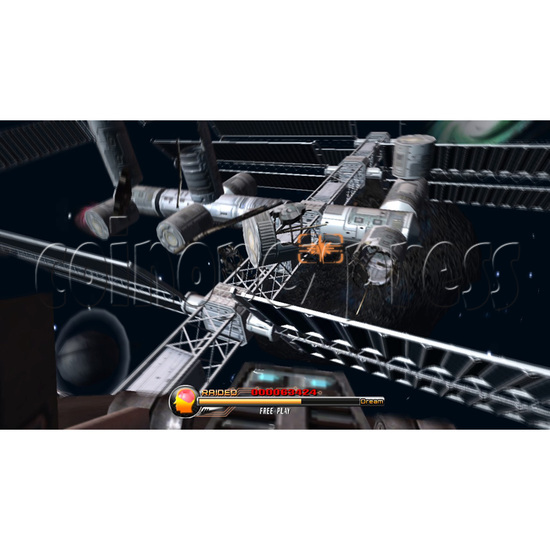 Dream Raiders 30440
Dream Raiders 30441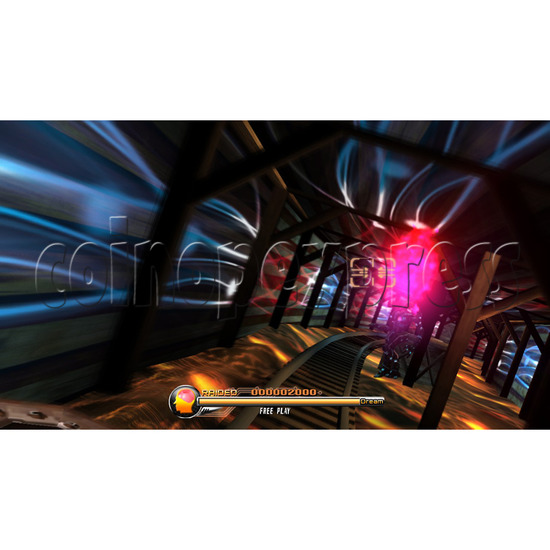 Dream Raiders 30442
Dream Raiders 30443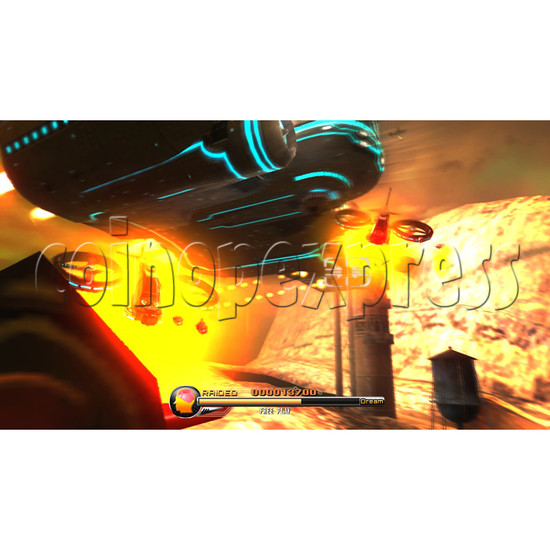 Dream Raiders 30444
Dream Raiders 30445
Please Note: there is minimum order of $200USD (more info)