Dido Kart Air Kid Simulator Video Racing Game Machine

This product is discontinued or no longer available. Please consider:
About Dido Kart Air Kid Simulator Video Racing Game Machine
Dido Kart Air is a unique & comprehensive animals simulator video racing game machine which is a perfect combination with music, dynamic simulation and state of play. In a exciting game, many animal stars for players to choose & 5 scenes with the day or night racing tracks to racing with all the competitors, players can obtain weapons to attack the opponents or accelerate, then try the best to win the final championship in the Dido World to decide their status on the Chinese Zodiac.

Features:

-The more fun and excitement become real when the machine is operated via the realistic steering wheel, gas pedals and brake pedals as the game is played and gives players a real attraction and visual impact.

-Exciting dynamic simulation with music, different picture will match with different music to show

How To Play:

- board a cockpit, input the coins, fasten seat belt to begin the games;

- choose 1 player or multi-players competition mode;

- choose right animal and track scene model to challenge;

- press "Yellow" button to start, step on the gas pedal to go up, player can control the boat's direction to avoid obstacles through operating the steering wheel , weapon can be obtained on the racing tracks, press "Red" button to beat all the competitors and win the game.
Dido Kart Air Kid Simulator Video Racing Game Machine Product Details
video arcade game machine
with 42 inch LCD screen
voltage: 110V/220V
English version available
with motion action
material: metal body + acrylic
air series 2-axis interactive motion base plus motion seat
maximum link-up four machines, 2~4 players competition mode
motion seat lift player up and down
fun interactive link-ups
eye-catching flashing LEDs
vibrant force-feedback steering wheels
single coin mechanism and secure coin box
Dido Kart Air Kid Simulator Video Racing Game Machine Other Details
| | |
| --- | --- |
| Product ID: | 009938 |
| Item Type: | Driving-Riding Games |
| Country: | China (ex factory) |
| Year Released: | 2015 |
| Notes: | can maximum link-up four machines |
Dido Kart Air Kid Simulator Video Racing Game Machine Images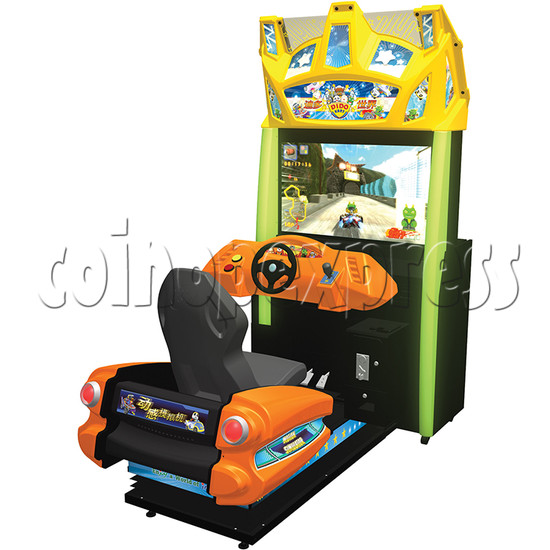 Dido Kart Air Kid Simulator Video Racing Game Machine 34112
Dido Kart Air Kid Simulator Video Racing Game Machine 34113
Dido Kart Air Kid Simulator Video Racing Game Machine 34114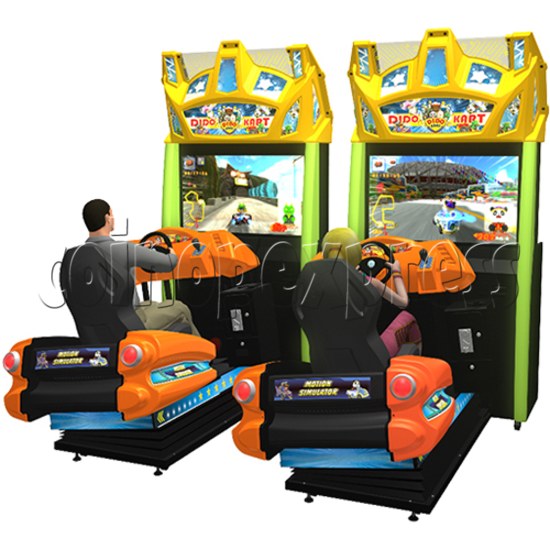 Dido Kart Air Kid Simulator Video Racing Game Machine 34115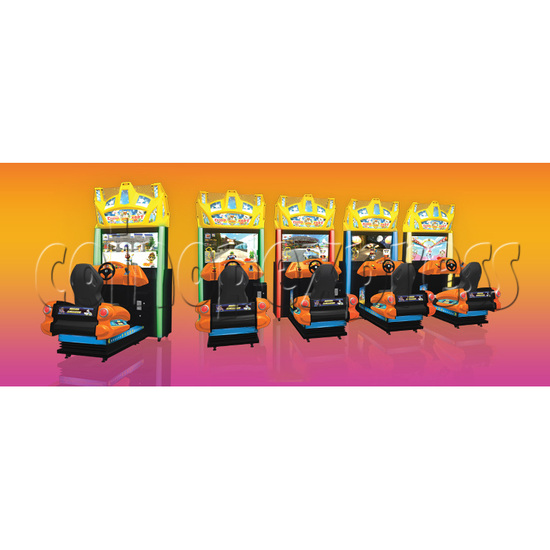 Dido Kart Air Kid Simulator Video Racing Game Machine 34116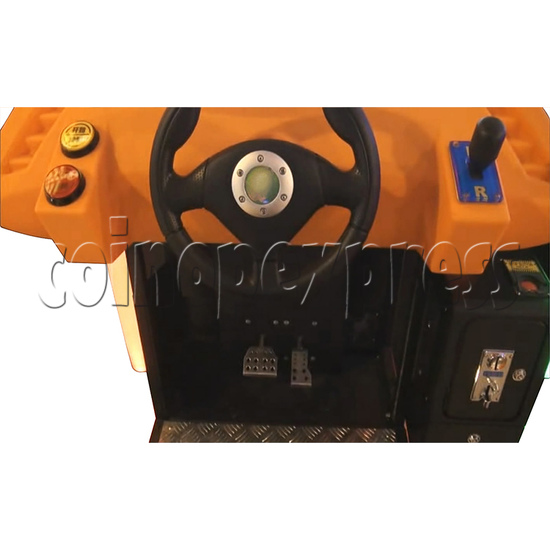 Dido Kart Air Kid Simulator Video Racing Game Machine 34117
Dido Kart Air Kid Simulator Video Racing Game Machine 34118
Dido Kart Air Kid Simulator Video Racing Game Machine 34119
Dido Kart Air Kid Simulator Video Racing Game Machine 34120
Dido Kart Air Kid Simulator Video Racing Game Machine 34121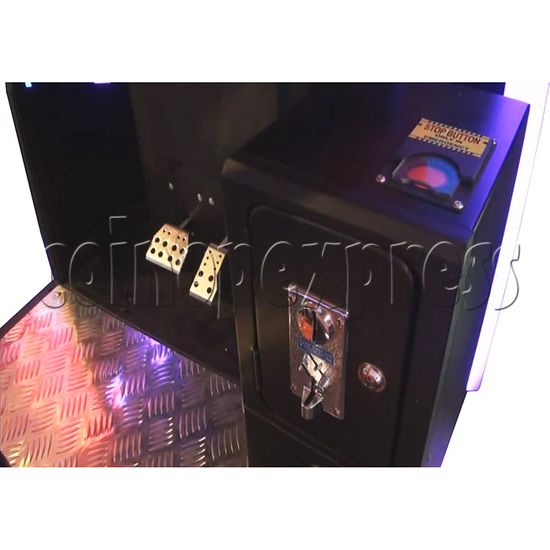 Dido Kart Air Kid Simulator Video Racing Game Machine 34122
Dido Kart Air Kid Simulator Video Racing Game Machine 34123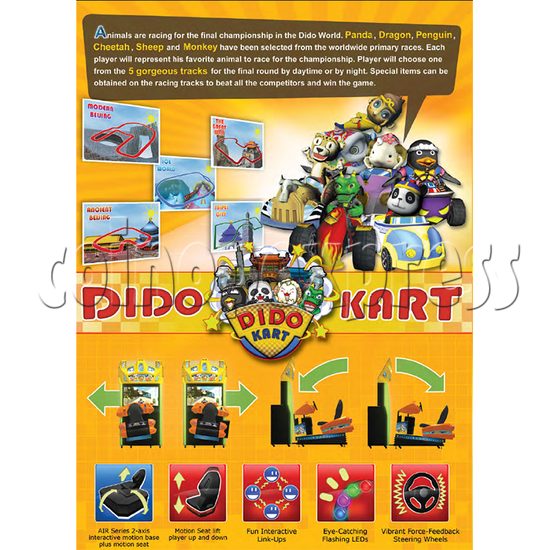 Dido Kart Air Kid Simulator Video Racing Game Machine 34124
Please Note: there is minimum order of $200USD (more info)