About Tekken 6 Arcade Machine
This pretty and finalized design Tekken 6 machine comes with 32" HD monitor with 720p output.

Some new characters like Leo, Zafina & Miguel ... join the fight. New features includes: multi-tiered fighting arenas that can change from day to night, Character customization makes a welcome return with of course more items to make your fighter unique. The music tracks in Tekken 6 are very energetic and upbeat, this is going to be the best looking 3D fighter ever.
Tekken 6 Arcade Machine Product Details
32 inch HD LCD (720p)
Control Panel for 2 players with card reader
Voltage is 110V
Tekken 6 Arcade Machine Other Details
| | |
| --- | --- |
| Product ID: | 007426 |
| Item Type: | Dedicated Machines |
| Manufacturer: | Namco |
| Country: | Hong Kong |
| Year Released: | 2007 |
| Notes: | Arcade game Tekken 6 kit is available. |
Tekken 6 Arcade Machine Images
Tekken 6 Arcade Machine 20007
Tekken 6 Arcade Machine 20008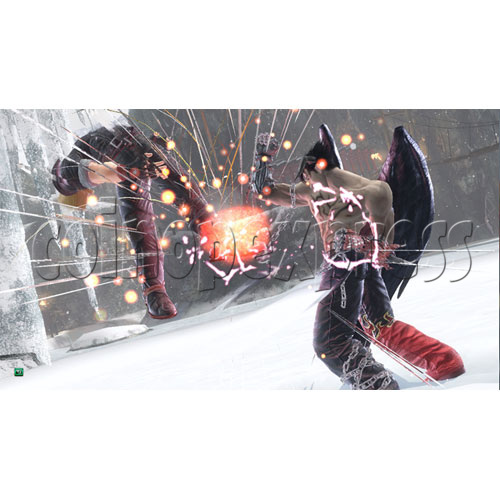 Tekken 6 Arcade Machine 20009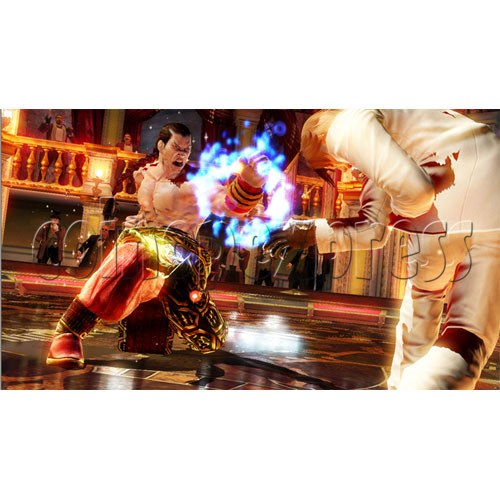 Tekken 6 Arcade Machine 20010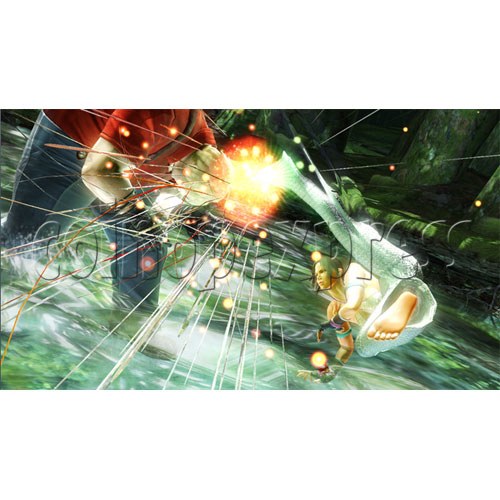 Tekken 6 Arcade Machine 20011
Tekken 6 Arcade Machine 20012
Tekken 6 Arcade Machine 20013
Tekken 6 Arcade Machine 20034
Tekken 6 Arcade Machine 20035
Tekken 6 Arcade Machine 20037
Tekken 6 Arcade Machine 20038
Tekken 6 Arcade Machine 20039
Tekken 6 Arcade Machine 20040
Please Note: there is minimum order of $200USD (more info)