55" Dengeki Bunko Fighting Climax: Super Street Fighter 4AE
About 55" Dengeki Bunko Fighting Climax: Super Street Fighter 4AE
55" Dengeki Bunko Fighting Climax: Super Street Fighter 4AE is a fighting video game which installed the Japan original Super Street Fighter IV: Arcade Edition game, machine equip with a large 55" high-definition LCD screen for the players to interact with the fighting technology game, the screen supports VGA, HDMI, DVI multiple connectors. The control console design for two players, and mount the joysticks and buttons of SANWA brand, strong and durable, long service life. Machine supports TypeX2, NAOMI, NAMCO multiple mother board types.

Super Street Fighter IV: Arcade Edition is an update to Super Street Fighter IV, released in 2011 for Microsoft Windows, PlayStation 3, Xbox 360 and in 2017 the Xbox 360 version became backward compatible on the Xbox One. This version of the game aims at bringing the improvements from the arcade version of Super Street Fighter IV to home systems. Besides numerous balance changes, SSFIV:AE introduces new characters Yun and Yang, and makes previously hidden characters Evil Ryu and Oni playable out of the box.

Aluminum alloy truss design is used around the machine cabinet, and the LED light is equipped with more fashionable and dynamic lighting. The machine is equipped with a subwoofer, beauty of the sound quality, a strong three-dimensional effect, give players a different game experience.
55" Dengeki Bunko Fighting Climax: Super Street Fighter 4AE Product Details
arcade fighting video game
install Japan original Super Street Fighter IV: Arcade Edition game
equip with 55 inch HD LCD screen
mount SANWA joysticks and push buttons
machine support TypeX2, NAOMI and NAMCO motherboard type
screen support VGA/HDMI/DVI connector
player: 1~2 players
control type: joystick and push button
55" Dengeki Bunko Fighting Climax: Super Street Fighter 4AE Other Details
| | |
| --- | --- |
| Product ID: | 010274 |
| Item Type: | Dedicated Machines |
| Country: | China (ex factory) |
55" Dengeki Bunko Fighting Climax: Super Street Fighter 4AE Images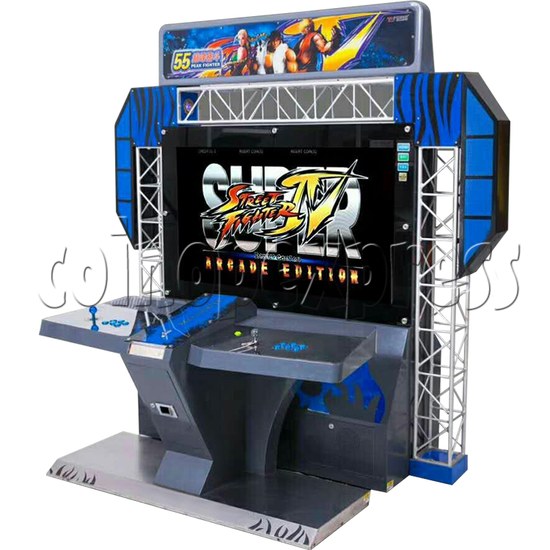 55" Dengeki Bunko Fighting Climax: Super Street Fighter 4AE 36957
55" Dengeki Bunko Fighting Climax: Super Street Fighter 4AE 36958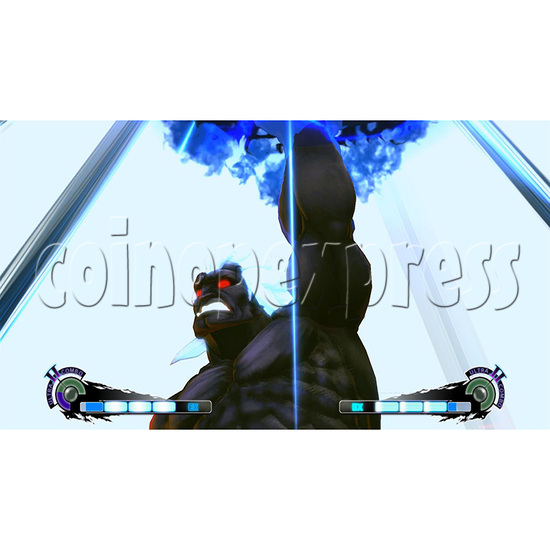 55" Dengeki Bunko Fighting Climax: Super Street Fighter 4AE 36959
55" Dengeki Bunko Fighting Climax: Super Street Fighter 4AE 36960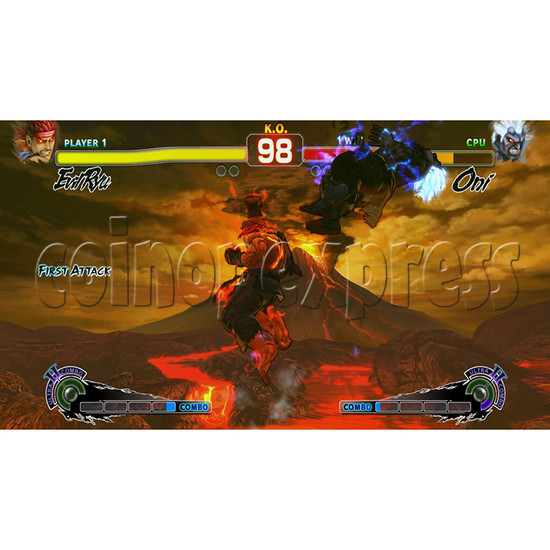 55" Dengeki Bunko Fighting Climax: Super Street Fighter 4AE 36961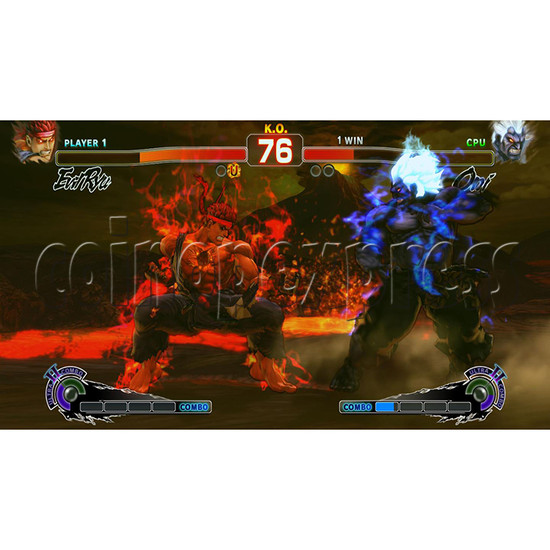 55" Dengeki Bunko Fighting Climax: Super Street Fighter 4AE 36962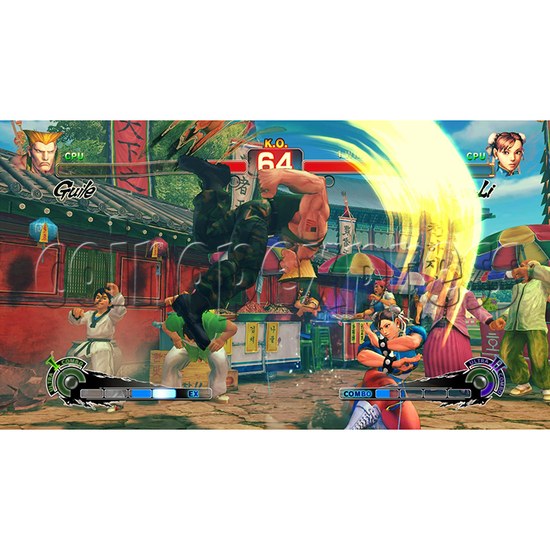 55" Dengeki Bunko Fighting Climax: Super Street Fighter 4AE 36963
55" Dengeki Bunko Fighting Climax: Super Street Fighter 4AE 36964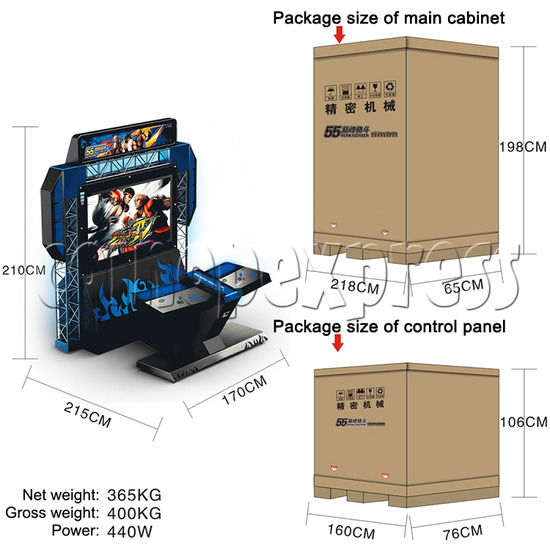 55" Dengeki Bunko Fighting Climax: Super Street Fighter 4AE 37708
Please Note: there is minimum order of $200USD (more info)