Mini Disco Kiddie Ride (4 players)
About Mini Disco Kiddie Ride (4 players)
Mini Disco Kiddie Ride (4 players) is a children with mini rotating disco multiplayer game, design with 4 seats for more than one child, each seat design with seat belt to ensure the players's safety. Feature with rotate 360 degrees, broke through the traditional swing machine design. Lovely cartoon modelling combination with colourful LED flash light, cool light and sound effects enough to attract everyone.

how to play:
- insert coins to start the game.
- the music swelled, and the lights flashed.
- game machine front and back, left and right, up and down rotation.
- when the time out, game over.
Mini Disco Kiddie Ride (4 players) Product Details
Multi-dimensional rotation game
voltage: 110V / 220V
player: 1 ~ 4 players
feature with 4 seats, each seat with seat belt
with cartoon shape design
design the fish shape switch
colourful LED flash light
high quality and cool sound effects
high quality coin selector installed
Mini Disco Kiddie Ride (4 players) Other Details
| | |
| --- | --- |
| Product ID: | 010005 |
| Item Type: | Carousel |
| Country: | China (ex factory) |
Mini Disco Kiddie Ride (4 players) Images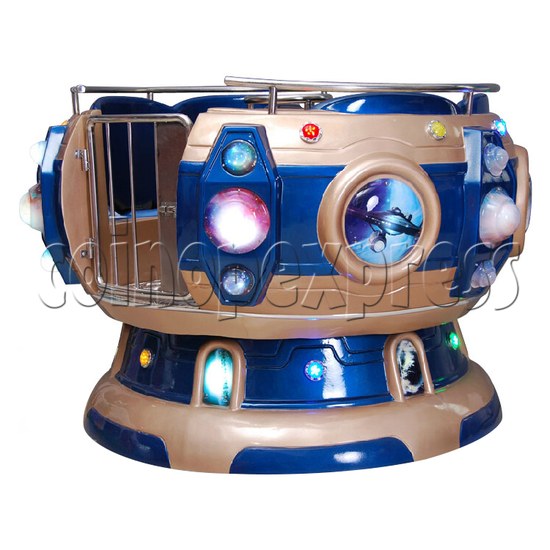 Mini Disco Kiddie Ride (4 players) 34630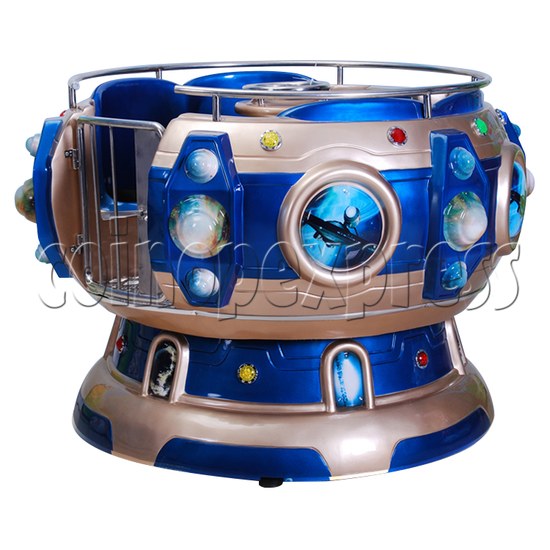 Mini Disco Kiddie Ride (4 players) 34631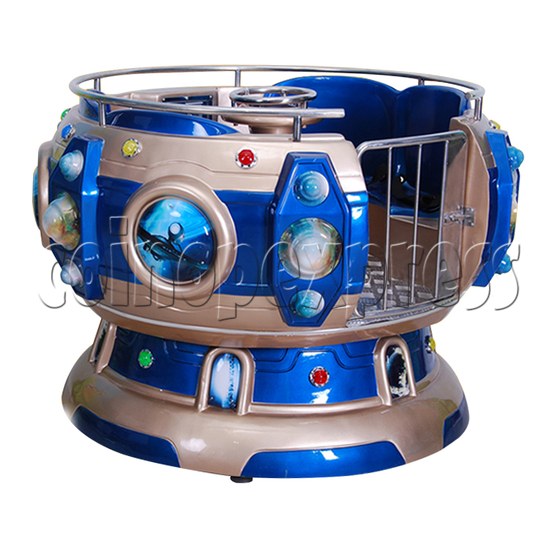 Mini Disco Kiddie Ride (4 players) 34632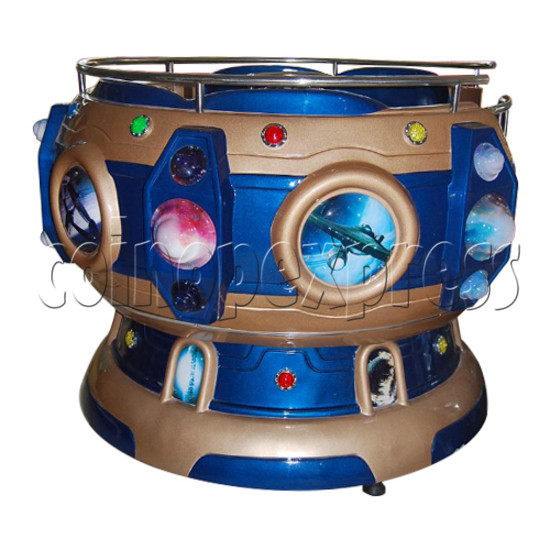 Mini Disco Kiddie Ride (4 players) 34646
Mini Disco Kiddie Ride (4 players) 34647
Mini Disco Kiddie Ride (4 players) 34648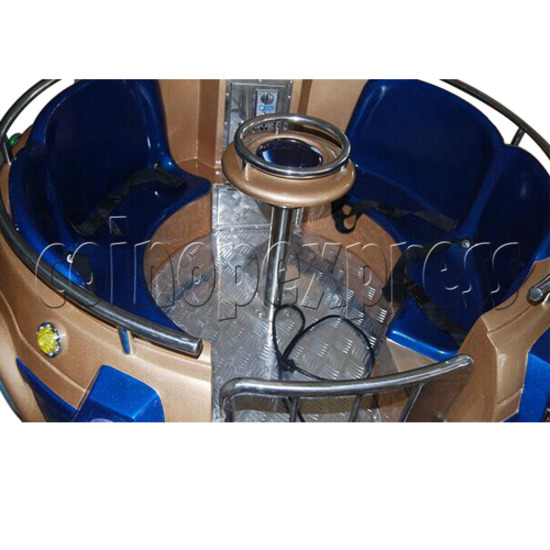 Mini Disco Kiddie Ride (4 players) 34649
Mini Disco Kiddie Ride (4 players) 34650
Mini Disco Kiddie Ride (4 players) 34651
Mini Disco Kiddie Ride (4 players) 34652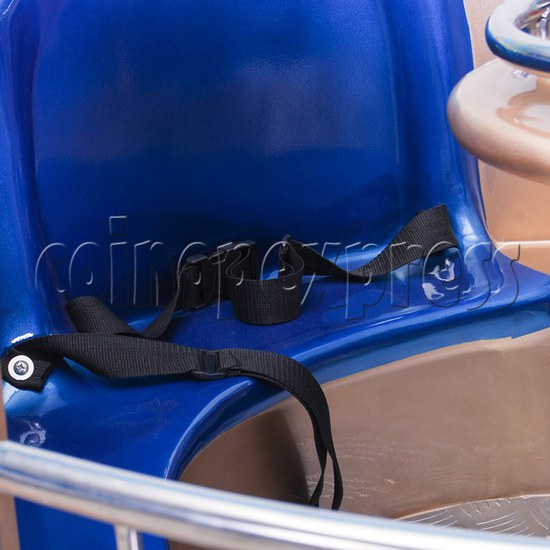 Mini Disco Kiddie Ride (4 players) 34653
Mini Disco Kiddie Ride (4 players) 34654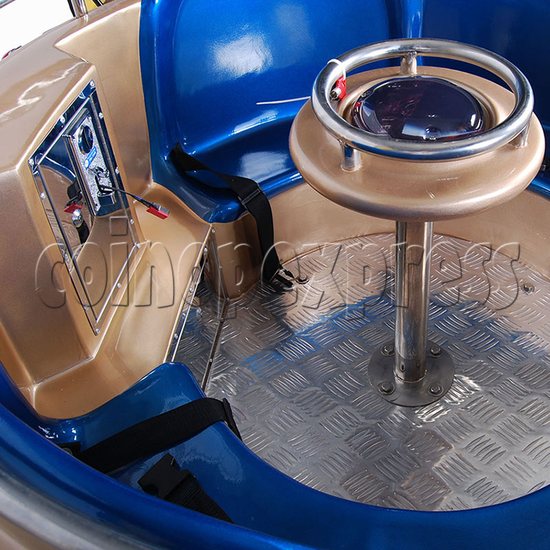 Mini Disco Kiddie Ride (4 players) 34655
Please Note: there is minimum order of $200USD (more info)