NBA Stars DX Card Redemption Basketball machine
About NBA Stars DX Card Redemption Basketball machine
NBA Stars DX Card Redemption Basketball machine is a new game card collection basketball game machine, with classic simple basketball sooting style, with new features to win Panini trading cards redemption machine, there are many Panini trading cards randomly output depends on the points wins.

4 stages:
stage 1: Get 40 points to advance to the second stage
stage 2: Get 150 points to advance to the third stage
stage 3: Get 250 points to advance to the fourth stage
stage 4: final challenge, get as many points as you can in a limited time

card reward rules
- Player gets a card when the scores higher than the given score.
- Player gets another card when the breaks the record.
- In online mode, winner gets one card.
- More rules can be programmed as required.
NBA Stars DX Card Redemption Basketball machine Product Details
NBA offical licensed product
collect panini trading cards for the cards power-up
earn extra score and game time by scan panini card
chance to win additional prizes
include 4 stages
with LED display
player: single player
two high quality electronic coin acceptor installed
NBA Stars DX Card Redemption Basketball machine Other Details
| | |
| --- | --- |
| Product ID: | 009915 |
| Item Type: | Basketball Machines |
| Country: | China (ex factory) |
NBA Stars DX Card Redemption Basketball machine Images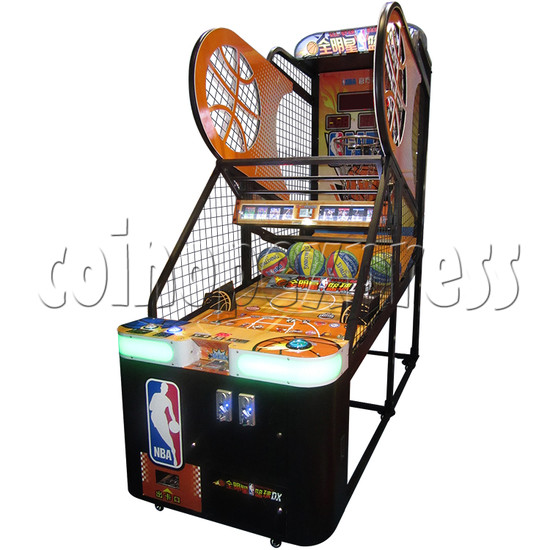 NBA Stars DX Card Redemption Basketball machine 33836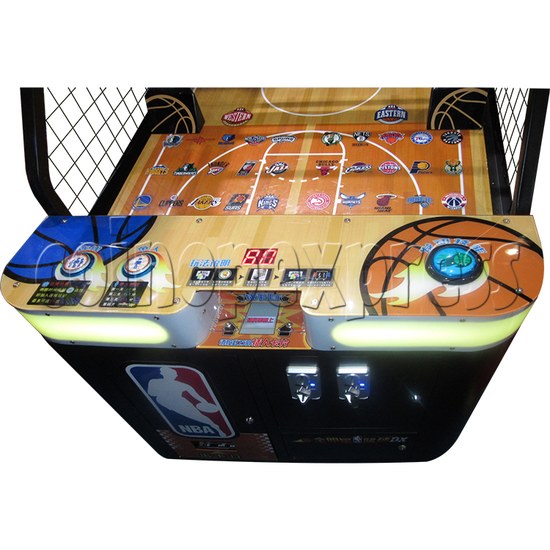 NBA Stars DX Card Redemption Basketball machine 33837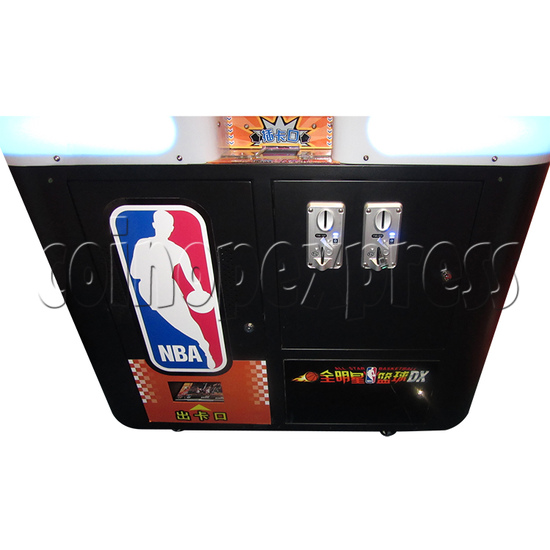 NBA Stars DX Card Redemption Basketball machine 33838
NBA Stars DX Card Redemption Basketball machine 33839
NBA Stars DX Card Redemption Basketball machine 33840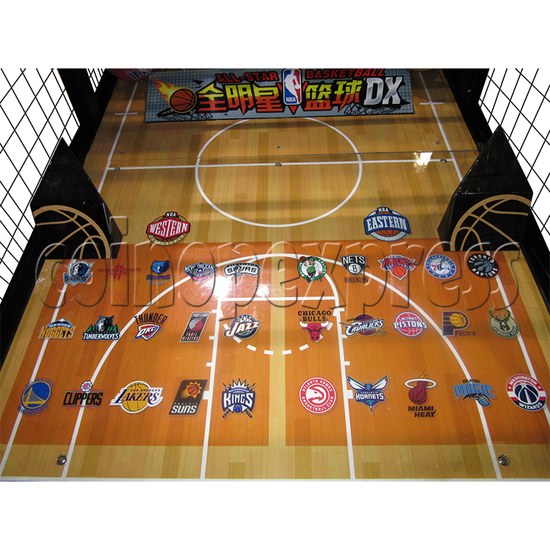 NBA Stars DX Card Redemption Basketball machine 33841
NBA Stars DX Card Redemption Basketball machine 33842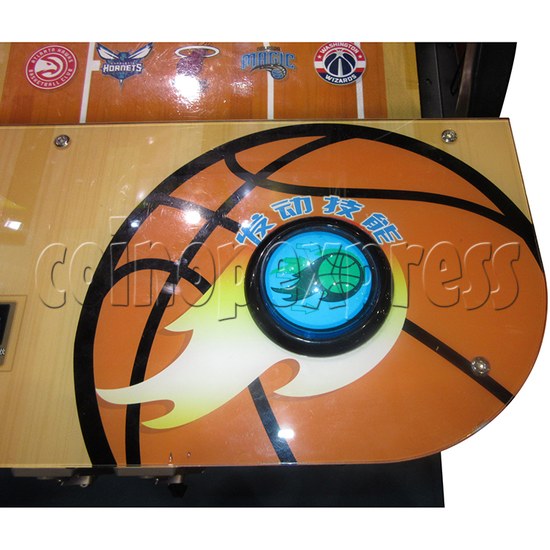 NBA Stars DX Card Redemption Basketball machine 33843
NBA Stars DX Card Redemption Basketball machine 33844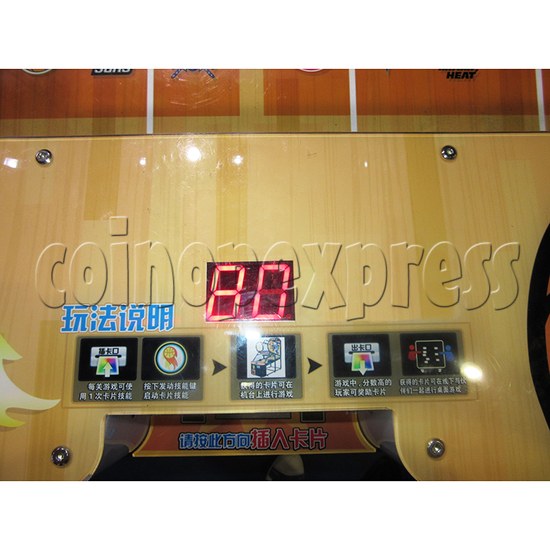 NBA Stars DX Card Redemption Basketball machine 33845
NBA Stars DX Card Redemption Basketball machine 33846
NBA Stars DX Card Redemption Basketball machine 33847
NBA Stars DX Card Redemption Basketball machine 33848
Please Note: there is minimum order of $200USD (more info)