Square Cube Air Hockey 4 Players for Kids
About Square Cube Air Hockey 4 Players for Kids
Square Cube Air Hockey 4 Players for Kids is a novelty coin operated quad air hockey for 2 to 4 players design, featuring in complete durable iron and compact cabinet design, attractive LED scoring and timer embedded on playfield, outstanding auto transform colorful light and light box, smoothly playfield for speedy pucks movement.

Square Cube Air Hockey can be played with 2, 3, or 4 players and up to 4 pucks at a time. Easy operation. Players to win higher scores, shoot the puck into the opposite puck entrance by the pusher.

How to play:
- insert coins and start game;
- when start the game, each player has 3 phase life, e.g. There has LED light show "3", when other players send the ball into its gate, it will show"2"… The player finishes the game, when his life back to Zero.
- each time pucks enter the gate, the player need to pick up it and put back to table;
- ticket will be awarded, when game over.
Square Cube Air Hockey 4 Players for Kids Product Details
voltage: 110V/220V
suitable for children from 3 years of age
player: 2~4 players
with LED scoring and timer display embedded
high quality coin selectors and ticket dispensers installed
Square Cube Air Hockey 4 Players for Kids Other Details
| | |
| --- | --- |
| Product ID: | 009926 |
| Item Type: | Air Hockey |
| Country: | China (ex factory) |
Square Cube Air Hockey 4 Players for Kids Images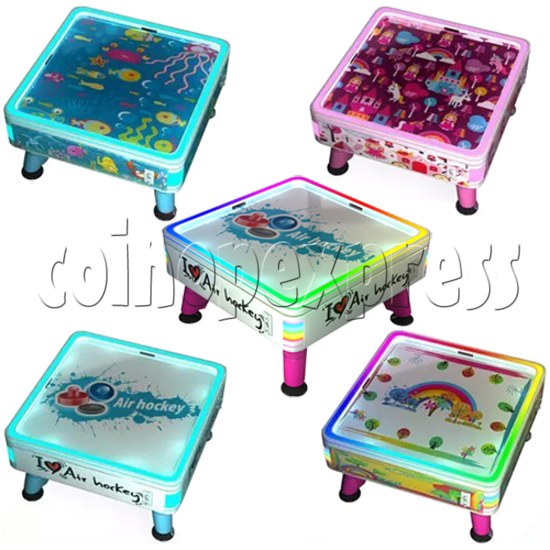 Square Cube Air Hockey 4 Players for Kids 33959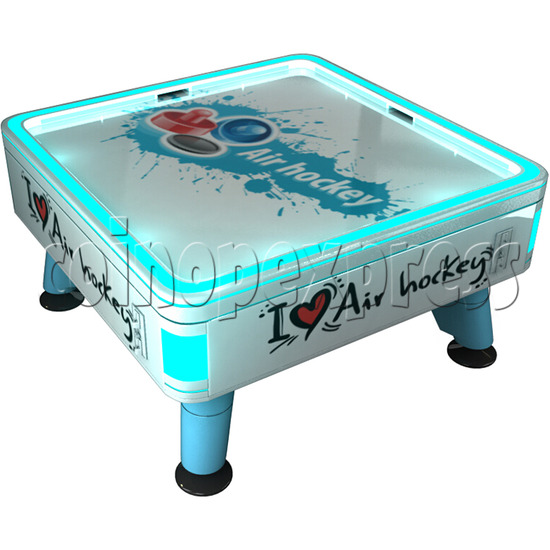 Square Cube Air Hockey 4 Players for Kids 33960
Square Cube Air Hockey 4 Players for Kids 33961
Square Cube Air Hockey 4 Players for Kids 33962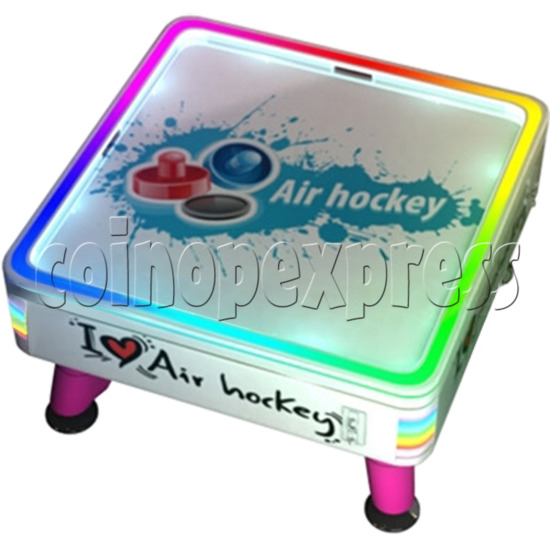 Square Cube Air Hockey 4 Players for Kids 33963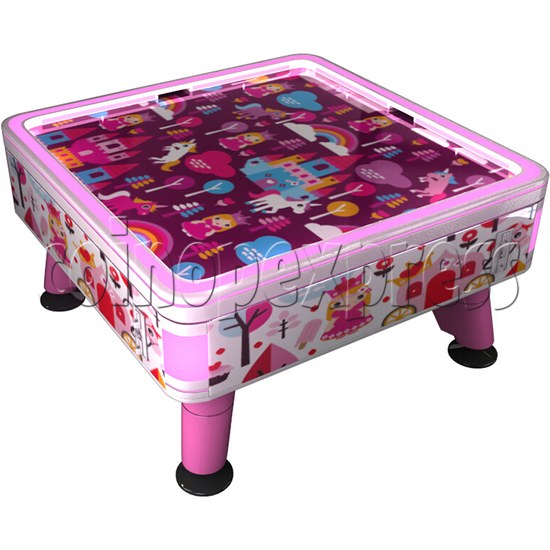 Square Cube Air Hockey 4 Players for Kids 33964
Square Cube Air Hockey 4 Players for Kids 33965
Square Cube Air Hockey 4 Players for Kids 33966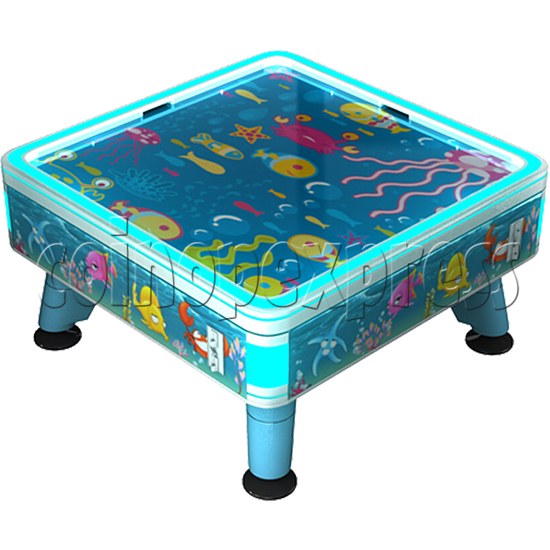 Square Cube Air Hockey 4 Players for Kids 33967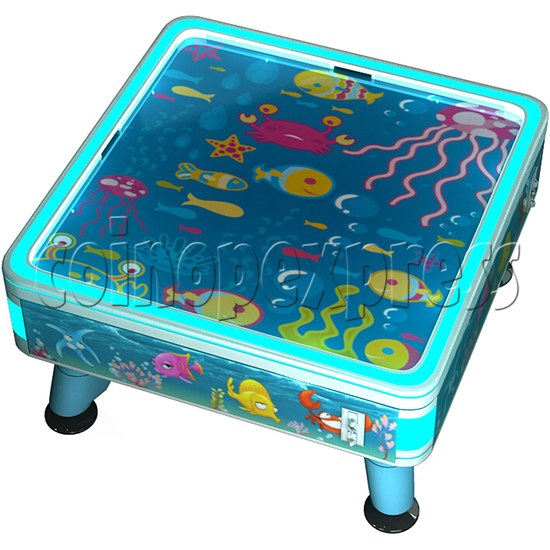 Square Cube Air Hockey 4 Players for Kids 33968
Square Cube Air Hockey 4 Players for Kids 33969
Square Cube Air Hockey 4 Players for Kids 33970
Square Cube Air Hockey 4 Players for Kids 33971
Square Cube Air Hockey 4 Players for Kids 33972
Please Note: there is minimum order of $200USD (more info)