L Type Air Hockey Ticket Redemption Machine Large Version with Lighting Box
About L Type Air Hockey Ticket Redemption Machine Large Version with Lighting Box
L Type Air Hockey Ticket Redemption Machine Large Version with Lighting Box is great for home and game center for playing.

Design in L type with many colors for option.

Playing instruction:
1)Insert coin(s), game starts, The ball comes out from the outer hole.
2)Get the ball from the outer hole, Use the pusher to hit to the opposite target hole to win scores.
3)Game over,the more scores u get, the more tickets u win.

The machine is designed and made by our company,Developed from June to Aug,2015;Update again July2019, warmly welcomed by players from all over the world.

Specification:
A)Lovely design for players, with colorful light box, the light can twinkle colorfully,and the each color of the light can be control to flash fast or slow, can be set up easily.
B)Traditional hockey games, kids' classical games, which is always popular to all children and parents.
C)High program IC ,our own program, with high quality electrical IC board and material for each parts.
D)Different professional design for each appearance, can be suitable for each style game city center and family fun children's center,etc.




L Type Air Hockey Ticket Redemption Machine Large Version with Lighting Box Product Details
voltage: 110V/220V
size:220*123*185cm
weight:150kg
English version
L Type Air Hockey Ticket Redemption Machine Large Version with Lighting Box Other Details
| | |
| --- | --- |
| Product ID: | 011001 |
| Item Type: | Air Hockey |
| Country: | China |
L Type Air Hockey Ticket Redemption Machine Large Version with Lighting Box Images
L Type Air Hockey Ticket Redemption Machine Large Version with Lighting Box - style 1 right view
L Type Air Hockey Ticket Redemption Machine Large Version with Lighting Box - style 1 front view
L Type Air Hockey Ticket Redemption Machine Large Version with Lighting Box - style 1 left view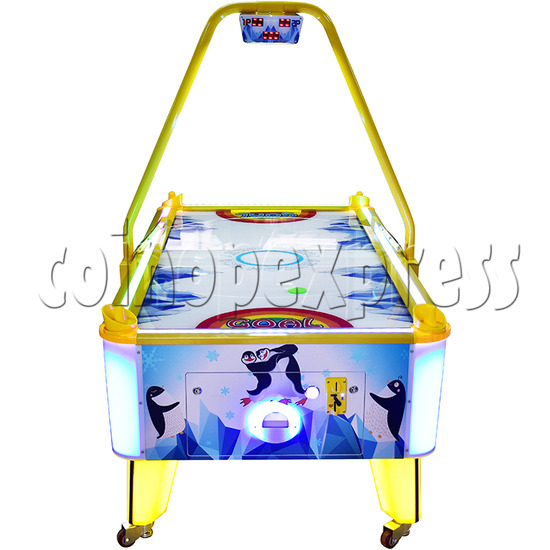 L Type Air Hockey Ticket Redemption Machine Large Version with Lighting Box - style 1 side view
L Type Air Hockey Ticket Redemption Machine Large Version with Lighting Box - style 2 right view
L Type Air Hockey Ticket Redemption Machine Large Version with Lighting Box - style 2 front view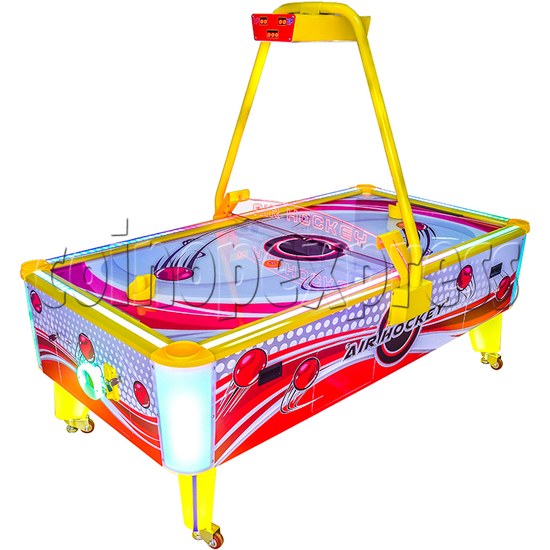 L Type Air Hockey Ticket Redemption Machine Large Version with Lighting Box - style 2 left view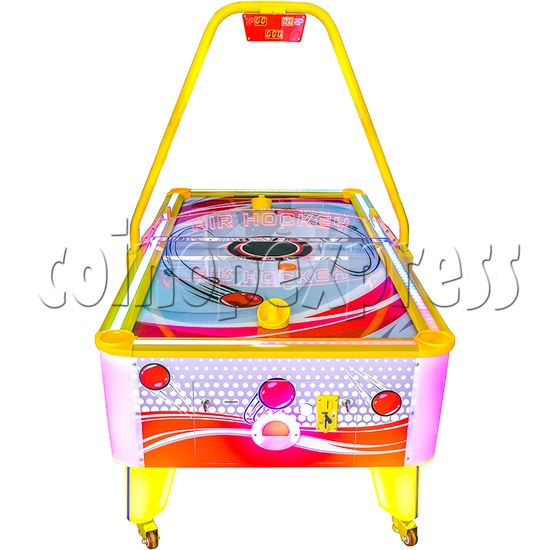 L Type Air Hockey Ticket Redemption Machine Large Version with Lighting Box - style 2 side view
L Type Air Hockey Ticket Redemption Machine Large Version with Lighting Box - style 3 right view
L Type Air Hockey Ticket Redemption Machine Large Version with Lighting Box - style 3 front view
L Type Air Hockey Ticket Redemption Machine Large Version with Lighting Box - style 3 left view
L Type Air Hockey Ticket Redemption Machine Large Version with Lighting Box - style 3 side view
L Type Air Hockey Ticket Redemption Machine Large Version with Lighting Box - style 4 right view
L Type Air Hockey Ticket Redemption Machine Large Version with Lighting Box - style 4 front view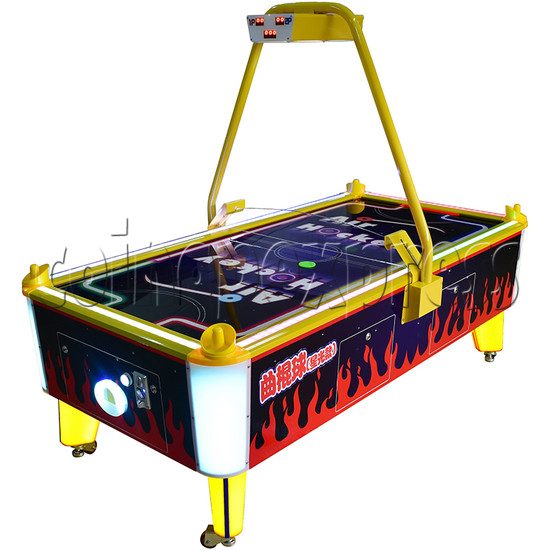 L Type Air Hockey Ticket Redemption Machine Large Version with Lighting Box - style 4 left view
L Type Air Hockey Ticket Redemption Machine Large Version with Lighting Box - style 4 side view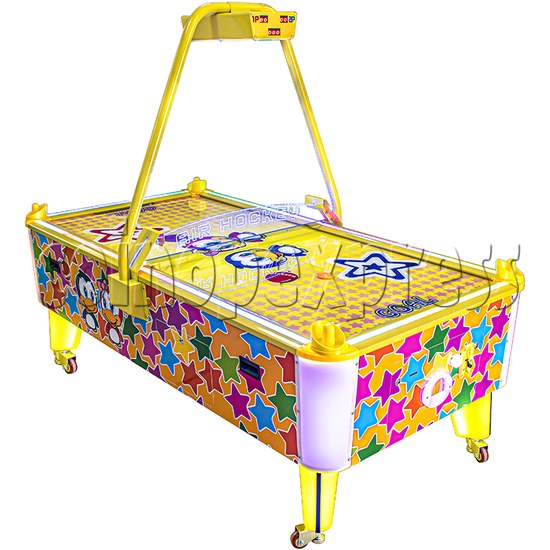 L Type Air Hockey Ticket Redemption Machine Large Version with Lighting Box - style 5 right view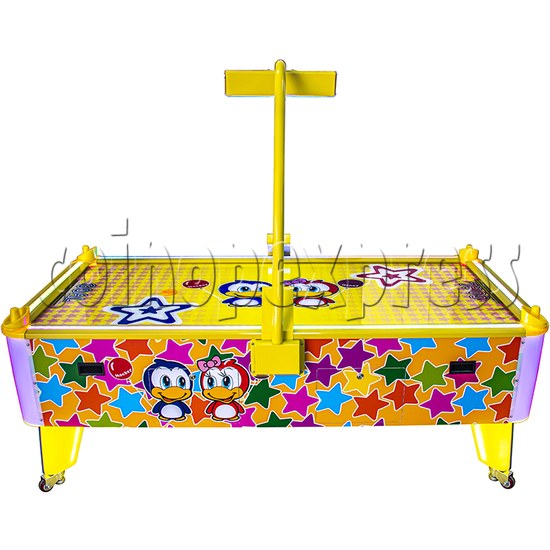 L Type Air Hockey Ticket Redemption Machine Large Version with Lighting Box - style 5 front view
L Type Air Hockey Ticket Redemption Machine Large Version with Lighting Box - style 5 left view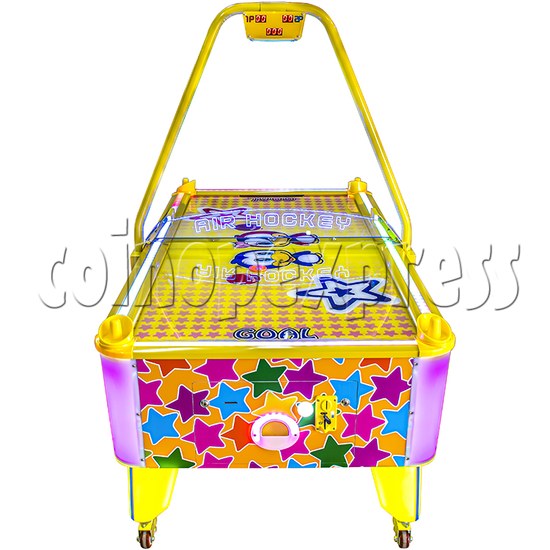 L Type Air Hockey Ticket Redemption Machine Large Version with Lighting Box - style 5 side view
L Type Air Hockey Ticket Redemption Machine Large Version with Lighting Box - style 6 right view
L Type Air Hockey Ticket Redemption Machine Large Version with Lighting Box - style 6 front view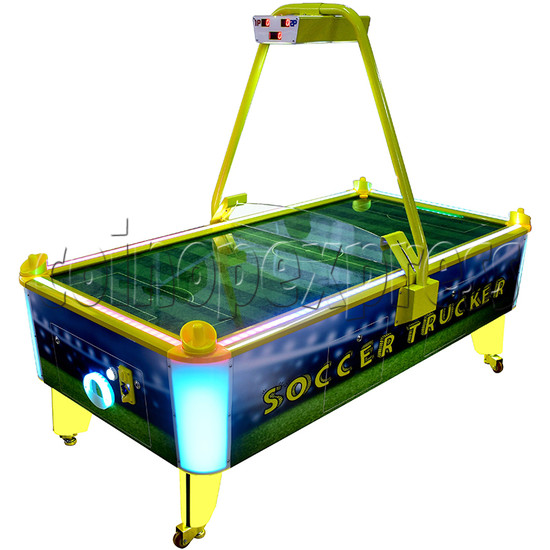 L Type Air Hockey Ticket Redemption Machine Large Version with Lighting Box - style 6 left view
L Type Air Hockey Ticket Redemption Machine Large Version with Lighting Box - style 6 side view
Please Note: there is minimum order of $200USD (more info)