Baby Car Air Hockey Ticket Redemption Machine
About Baby Car Air Hockey Ticket Redemption Machine
Baby Car Air Hockey Ticket Redemption Machine is a children air hockey with colorful red outlook and drawing like a small car.

Feature in small size can fit to the high of children.

Playing instruction:
1)Insert coin(s), game starts, The ball comes out from the outer hole.
2)Get the ball from the outer hole, Use the pusher to hit to the opposite target hole to win scores.
3)Game over,the more scores u get, the more tickets u win.




Baby Car Air Hockey Ticket Redemption Machine Product Details
voltage: 110V/220V
Size:145*74*111cm
weight: 120kg
2 players
English version
Baby Car Air Hockey Ticket Redemption Machine Other Details
| | |
| --- | --- |
| Product ID: | 011008 |
| Item Type: | Air Hockey |
| Country: | China |
Baby Car Air Hockey Ticket Redemption Machine Images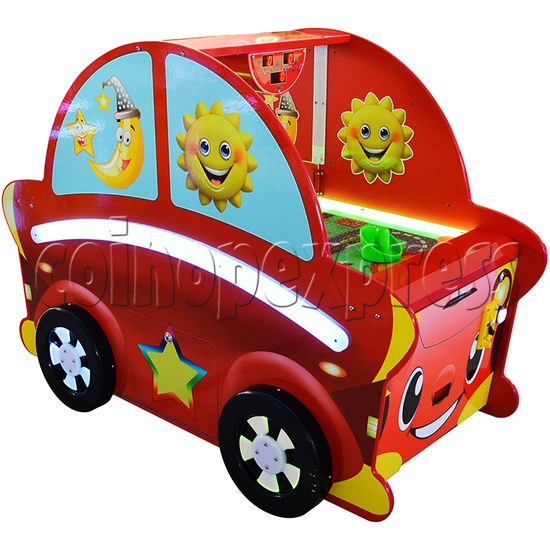 Baby Car Air Hockey Ticket Redemption Machine - right view
Baby Car Air Hockey Ticket Redemption Machine - front view
Baby Car Air Hockey Ticket Redemption Machine - left view
Baby Car Air Hockey Ticket Redemption Machine - side view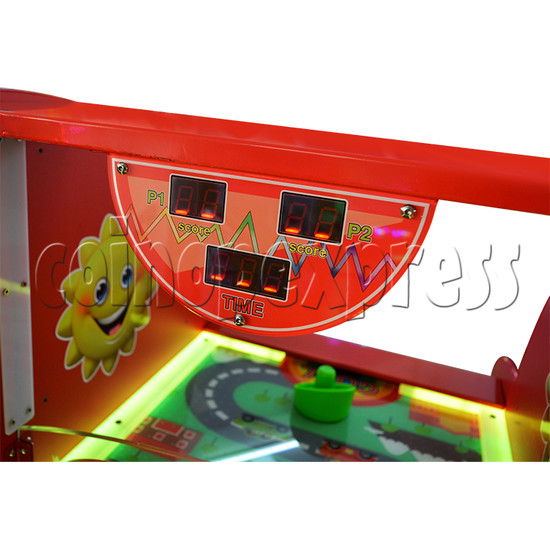 Baby Car Air Hockey Ticket Redemption Machine - LED display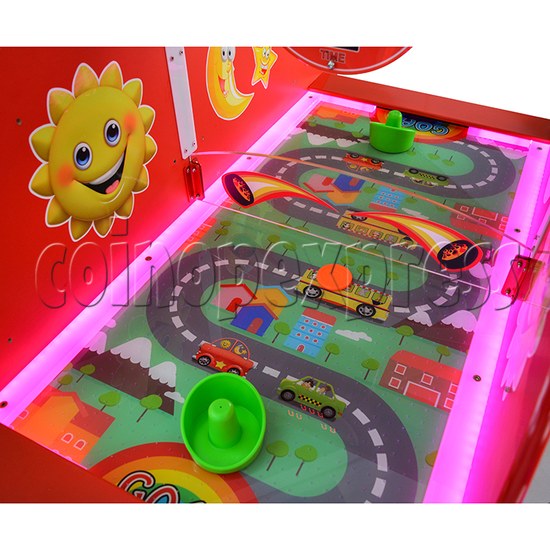 Baby Car Air Hockey Ticket Redemption Machine - table
Baby Car Air Hockey Ticket Redemption Machine - pusher
Baby Car Air Hockey Ticket Redemption Machine - puck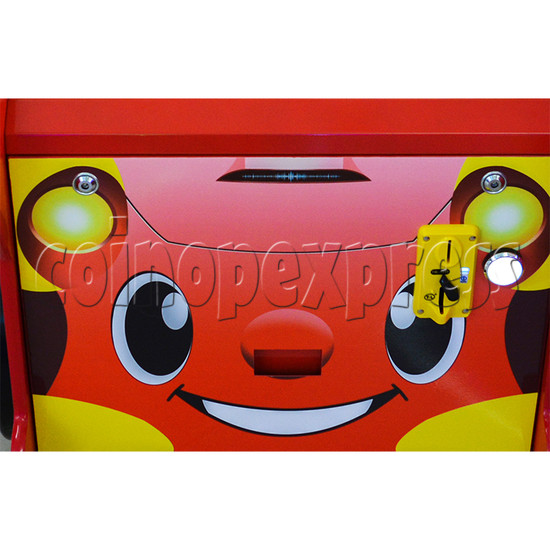 Baby Car Air Hockey Ticket Redemption Machine - front door
Baby Car Air Hockey Ticket Redemption Machine - wheel
Please Note: there is minimum order of $200USD (more info)