Frost Island Water Shooter Game Machine
About Frost Island Water Shooter Game Machine
Frost Island Water Shooter Game Machine is a video redemption game which water guns interacting with digital graphics in a monster adventure, feature with a 42" LCD High definition screen for the games interactive, and the control console design with two water guns for players to increase interest and interactively. The multi-level game play assures repeat play for player, attract the player's attention and people's eyes. The game features with the easy to maintain water recycling system, suitable for various indoor venues.

This game is appealing to older children and adults alike, for 1~2 players, the game provide 4 different background to be chosen to play.

How to play:
- Player insert coins to start the game;
- Shooting the monster that appears on the screen by the water gun to win the scores;
- If life value is running out of, insert coins to continue the game, otherwise, the game is over, get the tickets from the ticket exit.
Frost Island Water Shooter Game Machine Product Details
video redemption game
AC110/220V & 50/60Hz
with a 42" LCD screen
design two water guns on the control console
a smooth water circulation system
water guns interact with digital graphics
with 4 different game scenes
strong graphics and sound effects
player: 1~2 players
high quality coin selector and ticket dispenser installed
Frost Island Water Shooter Game Machine Other Details
| | |
| --- | --- |
| Product ID: | 010166 |
| Item Type: | Water Games |
| Country: | China (ex factory) |
Frost Island Water Shooter Game Machine Images
Frost Island Water Shooter Game Machine 35962
Frost Island Water Shooter Game Machine 35963
Frost Island Water Shooter Game Machine 35964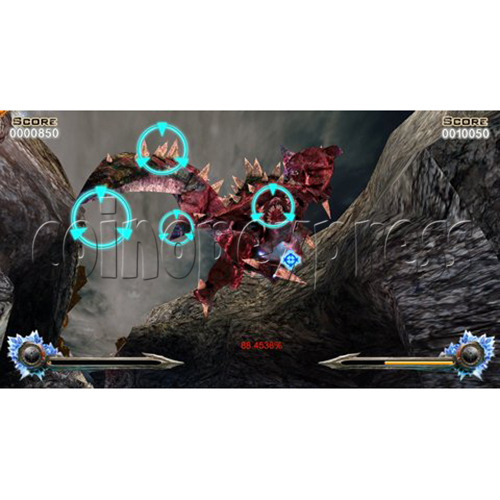 Frost Island Water Shooter Game Machine 35965
Frost Island Water Shooter Game Machine 35966
Frost Island Water Shooter Game Machine 35967
Frost Island Water Shooter Game Machine 35968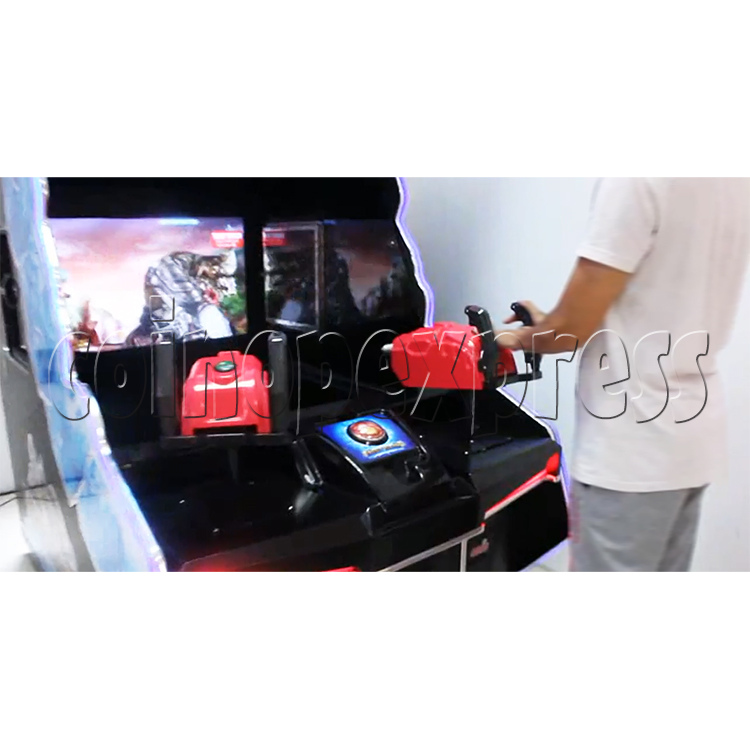 Frost Island Water Shooter Game Machine 35969
Frost Island Water Shooter Game Machine 35970
Frost Island Water Shooter Game Machine 35971
Please Note: there is minimum order of $200USD (more info)