Sailor Zombie: AKB48 Arcade Edition
About Sailor Zombie: AKB48 Arcade Edition
Sailor Zombie: AKB48 Arcade Edition is a shooting game which out of the minds of Bandai Namco Games comes the idols from the Jpop band AKB48 to the arcade, it's a light gun shooter, where players have to take on hoards of these Zombie Schoolgirls to save them from a fate worse than death. The game features seven members, including Yuko Oshima, Mayu Watanabe and Yuki Kashiwagi, instead of killing the girls though players save them by shooting vaccine bullets to rescue the zombified AKB48 members. All of the zombie faces for the character models were made by scanning facial data from the AKB48 members so players get the fun of saving all the members of AKB48, these zombies are super cute and full of spunk!

When the game starts and before players head out to on players's mission players pick one unzombified AKB48 member as a partner. Players can choose from Ryoka Oshima, Mayu Watanabe, Yuki Kashiwagi, Rina Kawaei, Anna Iriyama, Haruna Kojima, or Miki Noshino to help them save the other girls from their zombified states. There are built in dance numbers in the game that are built in at certain stages. The Sailor Zombie: AKB48 Arcade Edition have a rhythm portion with four songs including Flying Get and Gingham Check where the Sailor Zombie idols dance for players when players reach certain stages of the game.

Machine design with a theater sit-down cabinet, and the light-gun shooter game design for two players, the game is played in a cabin featuring a large screen and a 5.1 sound system.
Sailor Zombie: AKB48 Arcade Edition Product Details
sailor zombie shooting game
voltage:110V/220V
player: 1 ~ 2 players
with theater cabinet design
2 light-gun shooters
with a large LCD display
the game with seven AKB48 members
high quality coin selector installed
Sailor Zombie: AKB48 Arcade Edition Other Details
| | |
| --- | --- |
| Product ID: | 010272 |
| Item Type: | Shooting Games |
| Manufacturer: | Namco |
| Country: | Japan |
Sailor Zombie: AKB48 Arcade Edition Images
Sailor Zombie: AKB48 Arcade Edition 36927
Sailor Zombie: AKB48 Arcade Edition 36928
Sailor Zombie: AKB48 Arcade Edition 36929
Sailor Zombie: AKB48 Arcade Edition 36930
Sailor Zombie: AKB48 Arcade Edition 36931
Sailor Zombie: AKB48 Arcade Edition 36932
Sailor Zombie: AKB48 Arcade Edition 36933
Sailor Zombie: AKB48 Arcade Edition 36934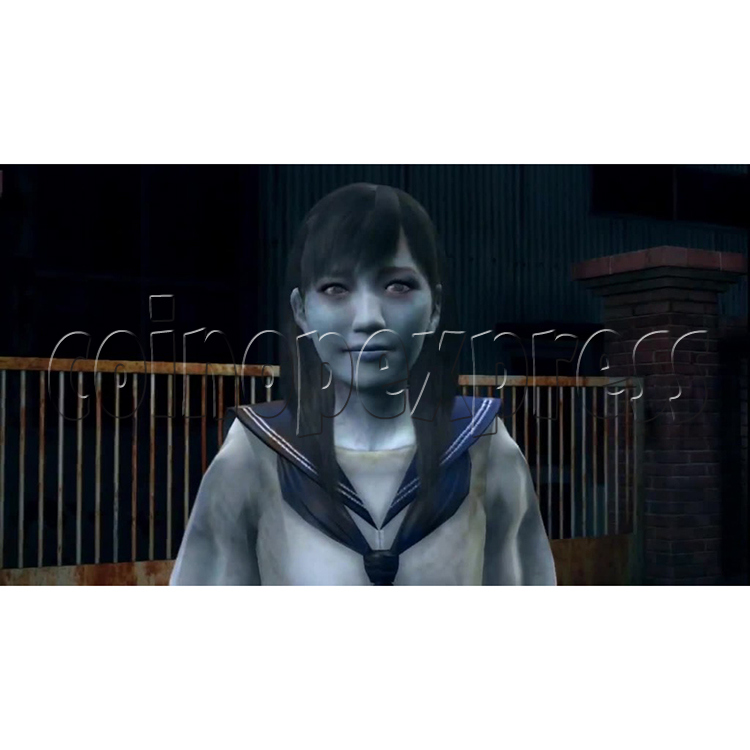 Sailor Zombie: AKB48 Arcade Edition 36935
Sailor Zombie: AKB48 Arcade Edition 36936
Sailor Zombie: AKB48 Arcade Edition 36937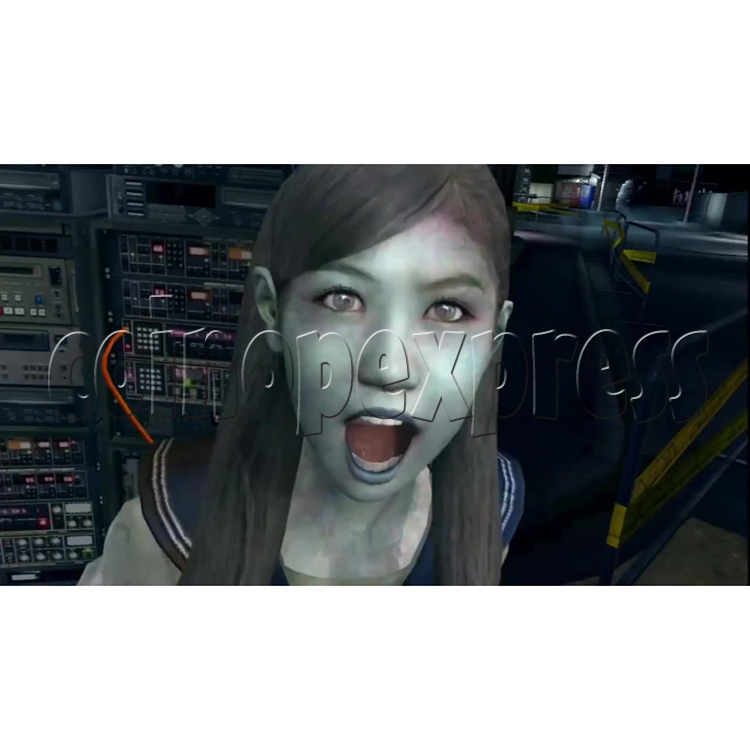 Sailor Zombie: AKB48 Arcade Edition 36938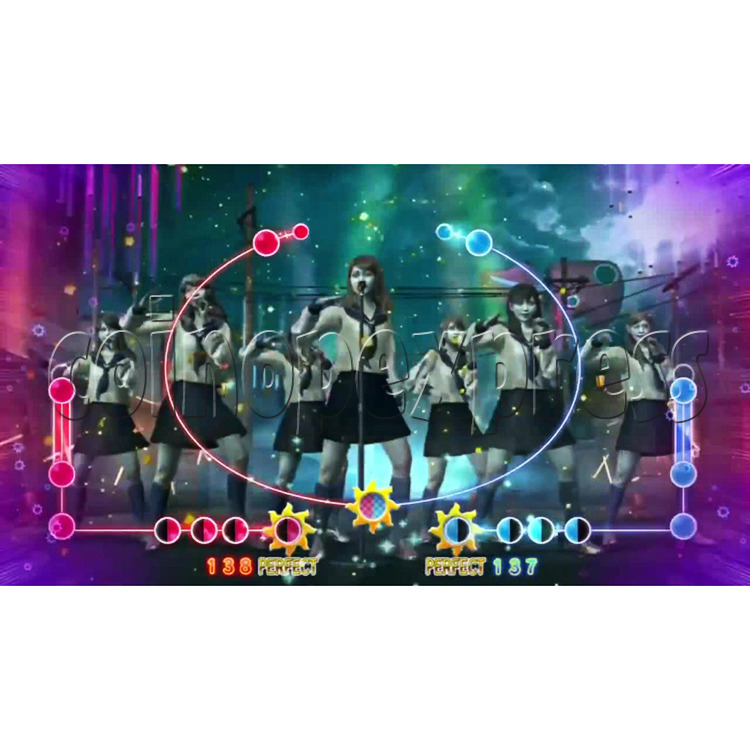 Sailor Zombie: AKB48 Arcade Edition 36939
Sailor Zombie: AKB48 Arcade Edition 36940
Sailor Zombie: AKB48 Arcade Edition 36941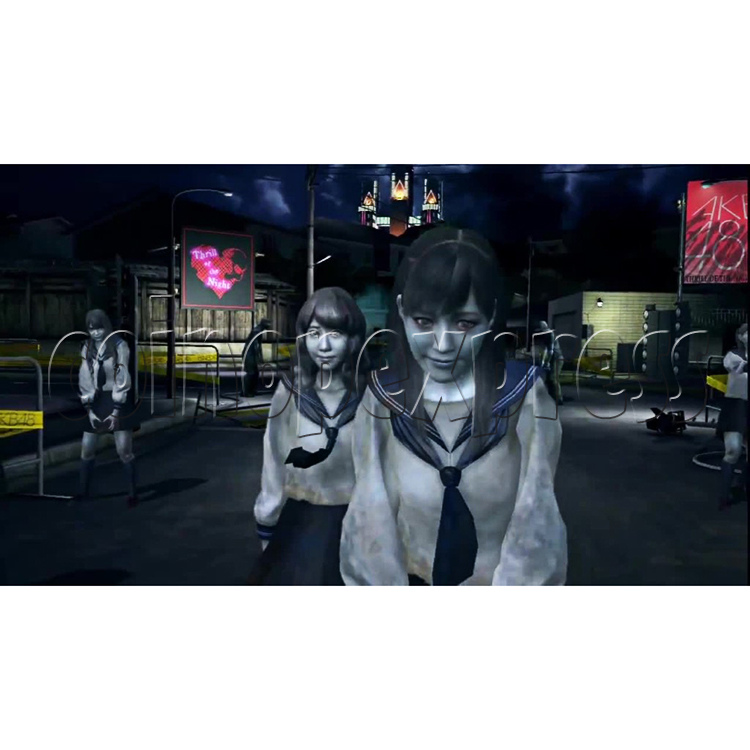 Sailor Zombie: AKB48 Arcade Edition 36942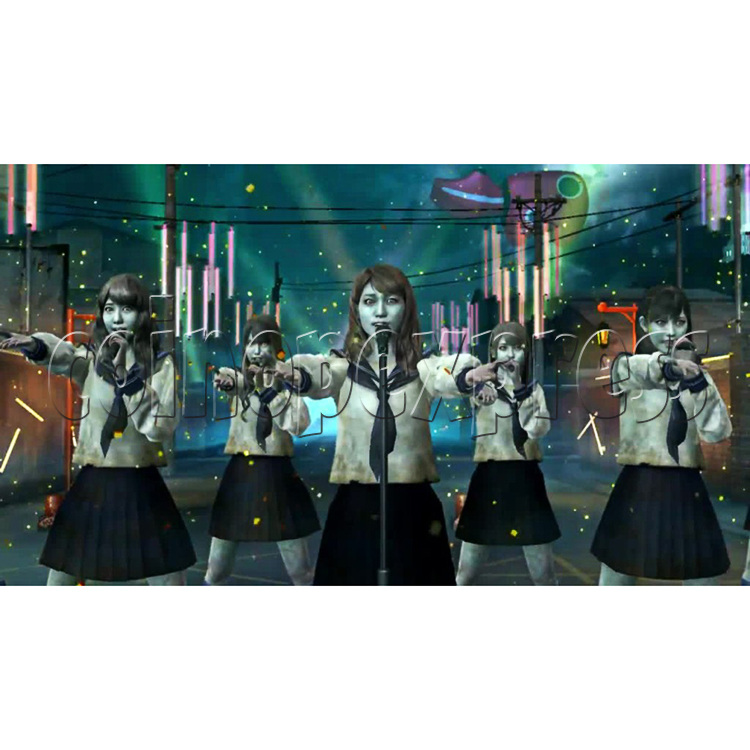 Sailor Zombie: AKB48 Arcade Edition 36943
Please Note: there is minimum order of $200USD (more info)